PETER LAWWELL has given his son Mark, who's recently taken up a job at Celtic, credit for finding Ange Postecoglou and bringing him into the contention for the Celtic job.
After Eddie Howe decided that the Hoops job was too big for him, Celtic looked over the candidates before pursuing Ange Postecoglou.
Peter has revealed that the Greek born coach has been on his list since before he won the J-League.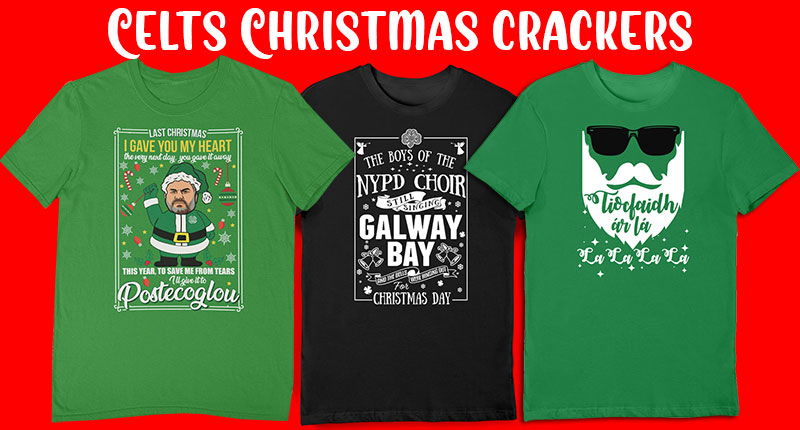 Thursday Flagship Podcast w/ Gianni Capaldi
Speaking to the publication from down under, KeepUp, Lawwell refused to take all the credit for bringing the title winning manager to Celtic and passed it to his son Mark, saying;
"He first came to my attention via my son Mark, who said a guy called Ange Postecoglou is the manager of Yokohama. This guy's the real deal.

"That got my interest. I watched him carefully over that period. As CEO, I've always got a list of six names in the top drawer – you never know what can happen with the manager.

"Ange was on the list for three years – just before he won the league (with Marinos in 2019). I watched him, liked him. He won the league and had great success.

"In my initial chats with Ange, I got a really great impression. He was experienced, mature, had courage in his convictions. And having watched him over the years, he played football the right way.

"He was a football enthusiast, a football nut. He not only knows about Japanese, Australian and European football, he knew about Scottish football and Celtic, he knew the task that was (potentially) ahead of him. He knew Celtic.

"I'd spoken to Frank (Trimboli, Postecoglou's agent) a couple of times in the process to gauge Ange's availability and interest – we were looking from February onwards.

"Frank said he'd be interested, so we kept him in mind. When Eddie pulled out at the end of May, we went to the list.

"We agreed that I would speak to Ange, and Dermot would (separately) speak to him.

"Dermot had a Zoom call with him and called me back and said: 'We don't need to talk to anyone else'.

"He thought Ange was the real deal."
It's clear that Ange had blown the majority shareholder out of the water, and that's no surprise to Celtic fans. Postecoglou presents himself in a brilliant way, something many fans have prasied him for.
In under a year, the Celtic manager has turned this side around. the team that has just won the league is unrecognisable to the squad that lost out on ten in a row last year in embarrassing fashion.