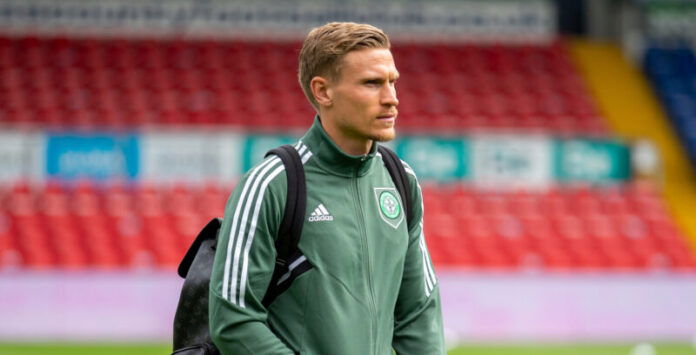 CARL STARFELT has received treatment after he pulled up in Celtic's derby win.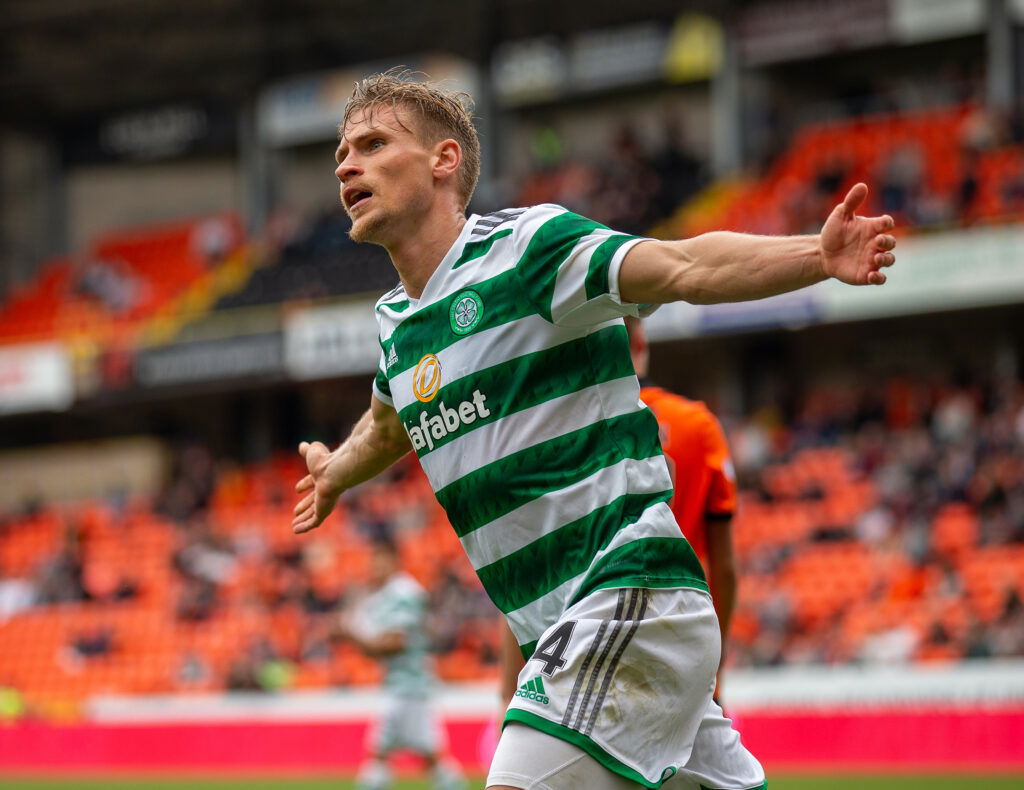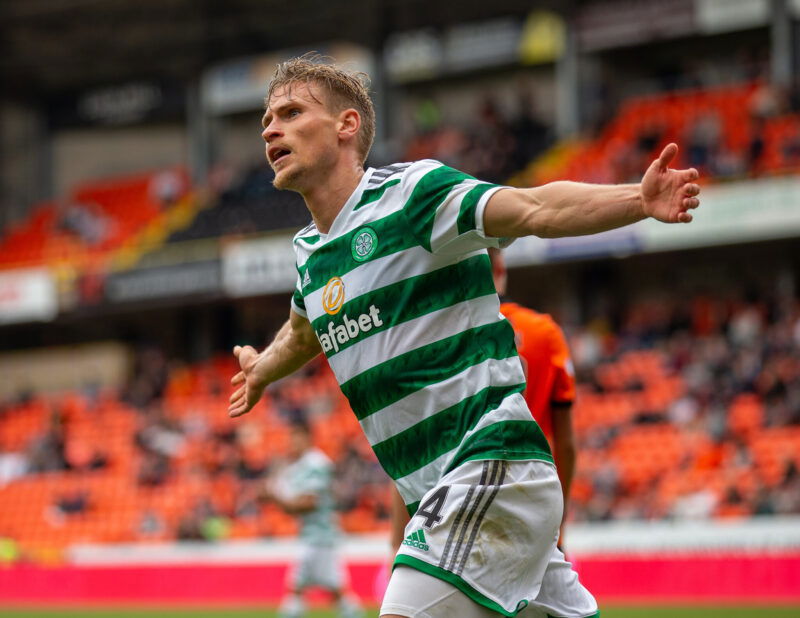 The Swedish defender has been to see a specialist, too, with real concern about his injury.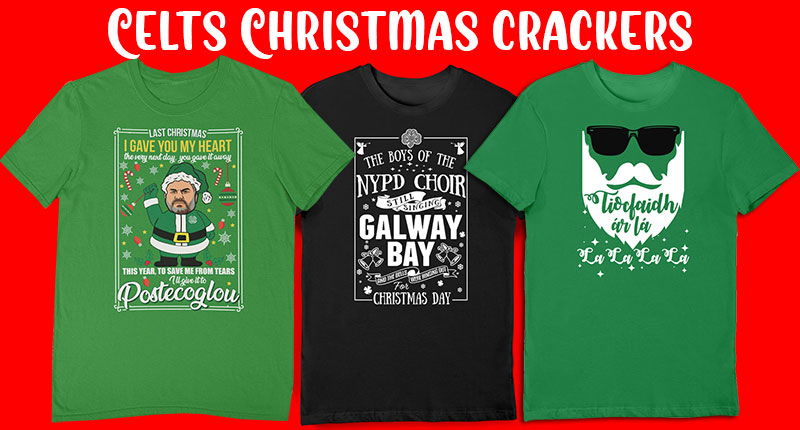 TRANSFER SPECIAL
He's been out for seven games so far and an international break, with fans concerned with the player's injury. For the past few weeks, Postecoglou has stated that Carl Starfelt is a 'couple of weeks' away from a return, but despite the weeks passing by, the time scale hasn't really budged.
The Celtic manager has provided a much the same update for the player but added a pleasing prediction.
Speaking during his pre-match press conference, Postecoglou revealed he believes Starfelt could be back before the World Cup, he said; [Celtic TV]
"He's still a couple of weeks. He's out there training, but he's still a couple of weeks. We're hopeful before the break, but the reality of it is, there are so many games you have to think about what game you put him in."
Starfelt won't miss out on a call-up to the tournament, with Sweden not qualifying for the competition in Qatar.
The Swedish player could get some minutes when Celtic travel to Australia to play in Ange's homecoming tour before embarking on a war weather training camp.