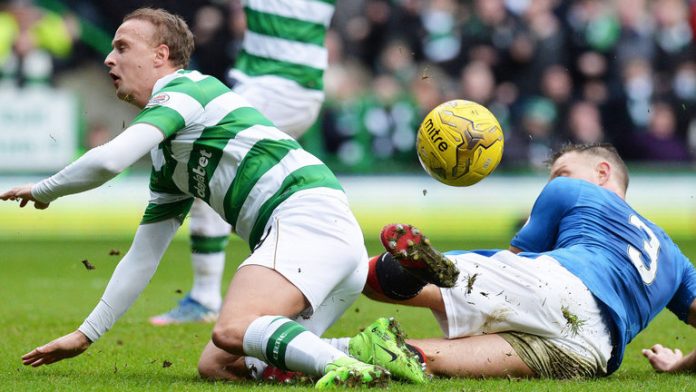 We're about to go into the new year with just ONE club not conceding a single penalty this season in the league.
Can you guess which club?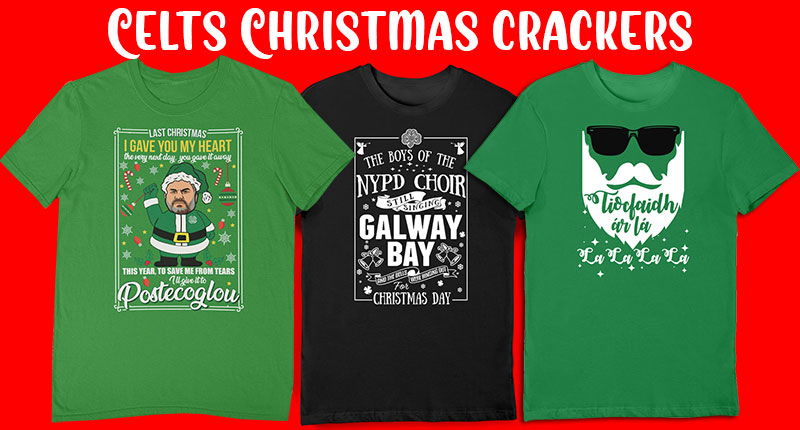 Thursday Flagship Podcast w/ Gianni Capaldi
Celtic have conceded five penalties since the start of the season and are tied second with Aberdeen and Hibs. Ross county have conceded the most amount of pens this season so far with eight!
However, bottom of the pile is Rangers who have yet to be punished from the spot. It's quite a remarkable stat. You only have to look as far as their last game to know it should not be at zero.
Here's the full table:
SPFL Premiership
Penalties Conceded
20/21 Season
As at 28/12 (45)
Ross County 8
Aberdeen 5
Celtic 5
Hibs 5
Motherwell 5
Kilmarnock 4
Livingston 4
Hamilton 3
St.Johnstone 3
St.Mirren 2
Dundee Utd 1
Rangers 0
Could they go the full season without losing a single penalty?
Referees have been quick to point to the spot in recent times against Celtic, some warranted some not so warranted.
We've been denied many penalties too.
The standard of refereeing continues to blight our game. We can't even consider VAR until we look at the reasons behind why we don't have officials able to call what's in front of them.
Bobby Madden takes the Glasgow Derby at the weekend and he famously denied Celtic a penalty against the same opposition in the final minute of a tie which ended 1-1.
Celtic must make sure they put pressure on the officials to do the right thing if a foul in the box occurs.
Rangers are only second to Aberdeen in penalties awarded this term with Celtic fourth on the list.