BRENDAN RODGERS has come out swinging at the news Celtic will have to play their semi-final tie with Hearts at Murrayfield.
The Irishman found out about the decision as he was taking his pre-match press conference before tomorrow's match day two in the Europa League.
Rodgers did not pull any punches as he described the decision as unfair and claimed that Murrayfield was NOT a neutral venue when you take into account how much Hearts used the stadium last season.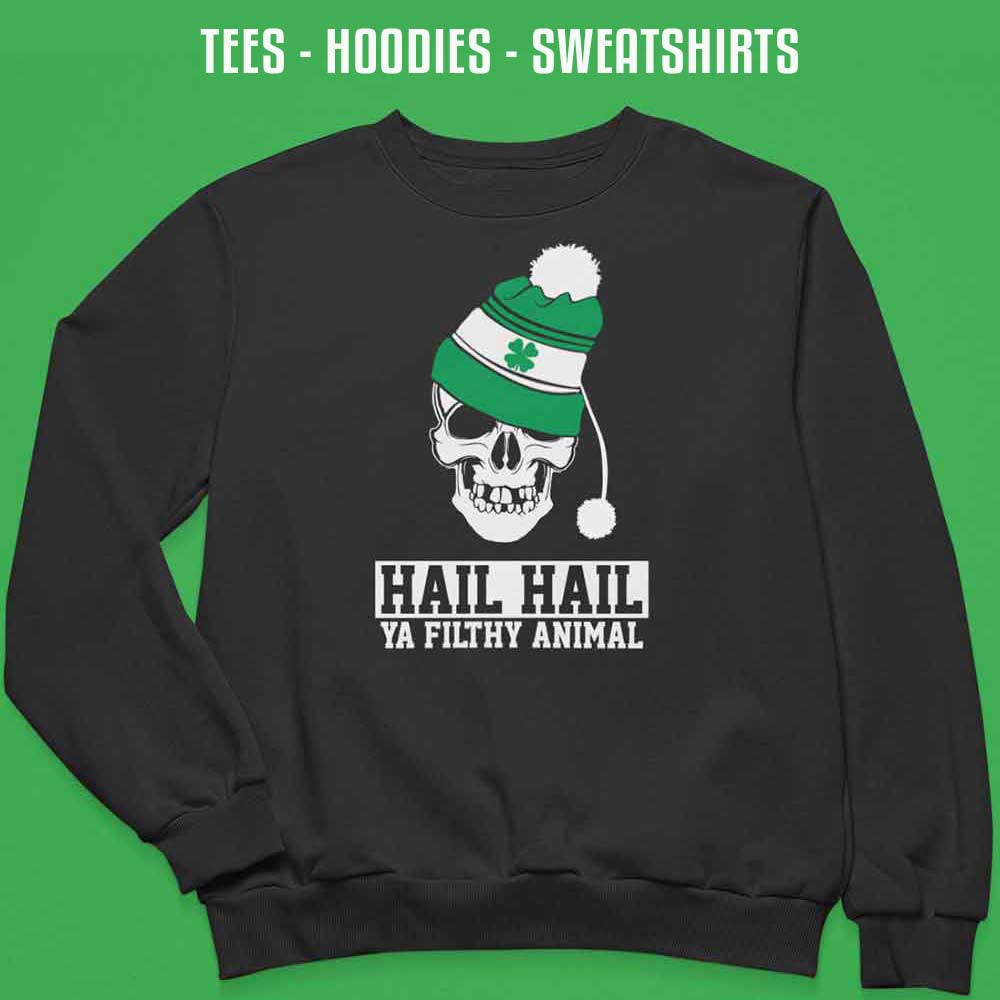 Celtic are faced with having to go to Murrayfield for an early afternoon kick off on the Sunday after travelling away in Europe.
The Celtic fans are also the only group of supporters put out by this decision.
The club wrote to the SPFL yesterday, warning them not to manually select who plays at Murrayfield and rather have a draw to see who played in which venue.
This has fallen on deaf ears and Celtic have been moved to Edinburgh whether they like it or not.
? BR on #BetfredCup semi-final: "I'm disappointed with the process. We all see the sense in not having the two games in the one venue on the same day. At least there's a decision made to be away from Hampden but you have to be fair to all four teams and the supporters."

— Celtic Football Club (@CelticFC) October 3, 2018