CALUM BUTCHER could have ended David Turnbull's season on Sunday afternoon with his late and reckless challenge on the Celtic midfielder.
At the time we were astonished by the referee Don Robertson's decision to only award a yellow. You didn't need one extra replay to know it was a sending off.
In the aftermath of the game, Celtic fans have been wondering what players have to do in order to receive a red card against the bhoys in green.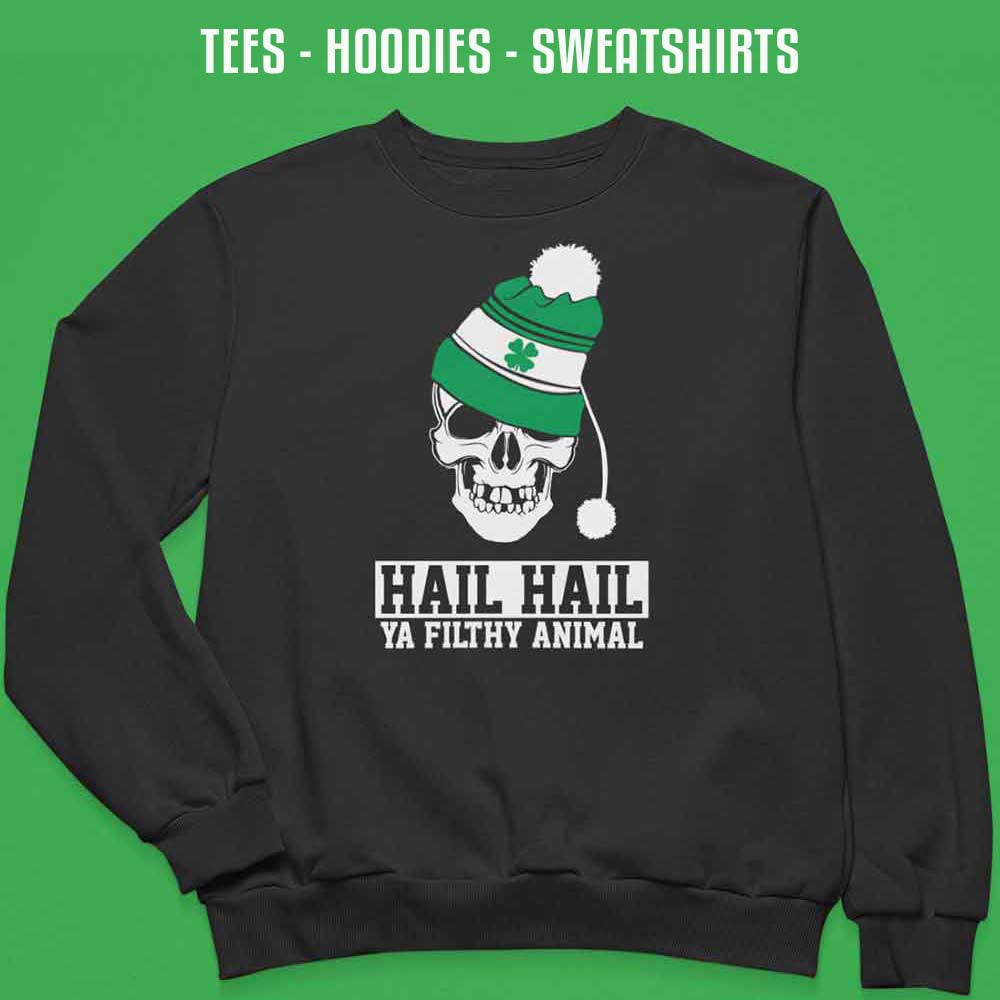 There have been multiple instances of it already this season where opposition players have gotten away with dangerous challenges.
Calum Butcher will now face punishment retrospectively for his actions which is no consolation to Celtic who should've been playing against ten men for the majority of the second half.
Here is Butcher's full disciplinary notice:
Player: Calum Butcher, Dundee United FC
Match: Dundee United FC v Celtic FC
Date: Sunday, 5 December 2021
Competition: SPFL Premiership
Disciplinary Rule allegedly breached: Disciplinary Rule 200: Where it is established that a player has committed any one or more of the following sending off offences during a match:
(A1) Serious foul play (as described from time to time in the Laws of the Game), but only where the acts and/or omissions constituting the sending off offence:
(i) were committed intentionally; and/or
(ii) fell significantly below the standard of conduct expected of a Player in the prevailing circumstances; and
(iii) in the case of each of (i) and/or (ii) above, demonstrate a culpable disregard by the Player for the consequences which might result from such acts and/or omissions.
(A2) Violent conduct (as described from time to time in the Laws of the Game)
(A3) Biting or spitting at someone,
and, in the case of each or any of A1, A2 and/or A3, where the player was not dismissed by the referee as a result of the alleged act/acts referred to within the Fast Track Notice of Complaint.
Any Fast Track Notice of Complaint alleging a breach of this Rule shall be Determined by a Fast Track Tribunal subject to the provisions of Section 13.
Fast Track Tribunal Hearing: Thursday, 9 December 2021
Celtic will be hoping for officiating to be much better in the coming weeks when they need referees to do their job and make sure there are serious ramifications for anyone who wants to make reckless challenges.
The Hoops are in the midst of a busy festive schedule at the moment and don't want to be derailed by below-par officiating.
Celtic have a little time to regroup this Thursday with nothing at stake against Real Betis. It will be a chance to get some game time in the legs of some fringe players.