Celtic fans have found themselves complaining about referees after almost every match this season. However, the man in the middle for this Sunday's game has not officiated Celtic this season, yet.
Alan Muir will oversee Celtic's away trip as Postecoglou's men will attempt to return to Glasgow with no less than three points. Running the touchlines will be Calum Spence and Drew Kirkland with Andrew Dallas taking the fourth official's role. [sfa]
Poor refereeing performances in Scotland have resulted in the desire to splash the cash and bring in VAR, just like many leagues around the world have done.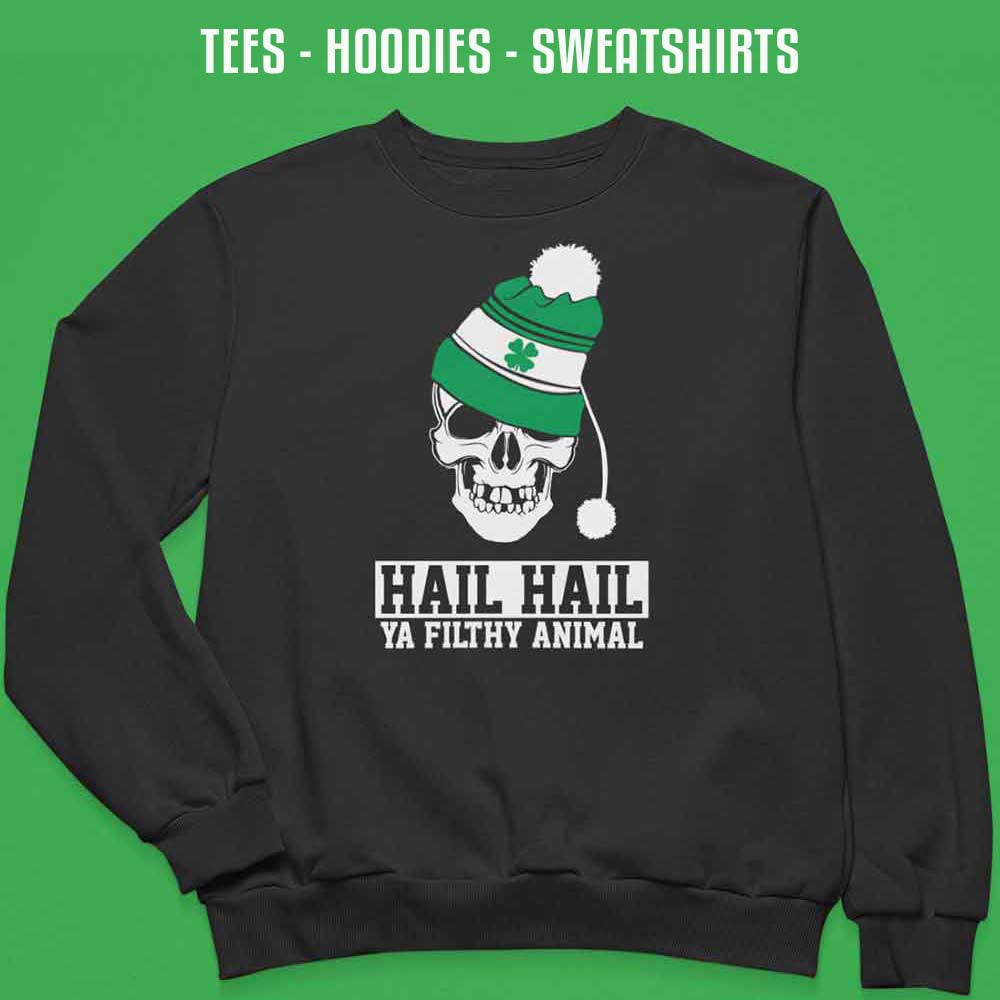 VAR has already been in operation for Celtic's Europa League group stage matches this season and has gone in Celtic's favour and against.
One obvious thing is that VAR will not disrupt the referee's attempts to stop the game from flowing and questionable decisions. VAR can only intervene in game-changing moments or if the referee has made a clear and obvious error.
Let's hope Allan Muir has a good performance this weekend, although I very much doubt he will.