Going into Sunday's fixture against Motherwell, the talk of the majority of Celtic fans is who will replace the injured Kyogo Furuhashi with the current shortage of strikers due to injury.
The likes of James Forrest, Mikey Johnston and even a few names from the Celtic B side, such as Joey Dawson or Owen Moffat, have been suggested as potential replacements to come in and step up to the plate at Parkhead this weekend.
Writing in his weekly column for the Daily Record, Chris Sutton has given his opinion on who he believes should start up top.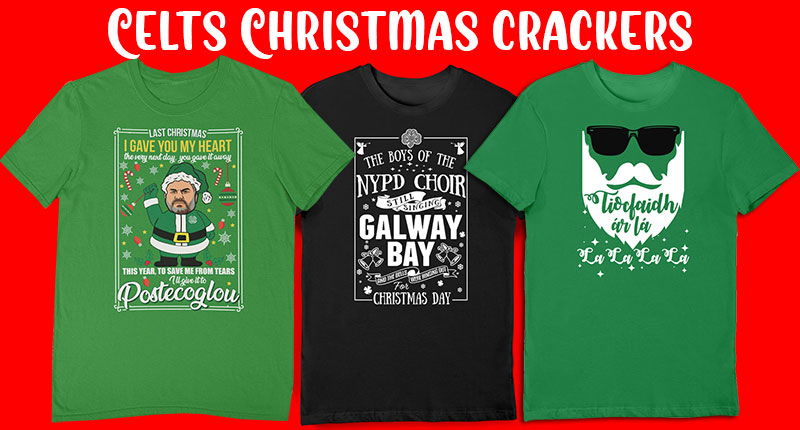 TRANSFER SPECIAL
The former Celtic man also called on another Celtic star, Mikey Johnston, to make the step up with the impact he is having on the side, as he related back to his own experiences with Aiden McGeady and Shaun Maloney in their early days at the club for advice.
"Manchester City managed to win the league without a frontman, so it can be done.

"Who does he go with up top? I think it will be Abada. He looked really effective when he moved in against Real Betis, and he's got the speed and movement to slot in for Kyogo.

"They are different players, of course, but Celtic don't really play with a traditional No.9.

"It's all about movement, dragging defenders and attacking the middle of the goal.

"Abada could be that man, but he'll need help. I really think it's time for Mikey
Johnston to step up.

"I'm a huge fan of his. He's such a big talent, and we've been talking about his potential for long enough.

"Johnston is 22 now, and he needs to be producing in the here and now.

"As much as I like him, I would be battering him every day in training if I was still in that dressing room.

"Wide players need to know when it's not about them. When to understand, you need to release the ball rather than beating a man a couple of times.

"It's not about fancy tricks or YouTube clips. It's about sticking the ball in the net or into areas for others to do so.

"The likes of myself and Henrik Larsson used to give Shaun Maloney and Aiden McGeady a kicking on the training ground.

"They probably hated us, but it was for their own good. They were brilliant footballers, but they needed to learn the game – even if it was the hard way.

"It's the same with Johnston. We saw the good and bad the other night from him.

"He lost the ball a couple of times for the goals; for the second, he tried to be too clever when he should have popped it off.

"But then he produced a piece of magic for Ewan Henderson's goal and should have scored himself.

"He's a frustrating player at times, but this is the moment he needs to soak up everything his manager tells him to become a key player.

"Celtic are going to rely on him in the next few weeks, but it's obvious the main men will have to drag the side through the festive period."
Sutton makes some interesting comments along the way in his column.
Abada is certainly an option that Postecoglou is likely to turn to, given his history of being able to play in that area of the park back in his homeland. So, it will be interesting to see if the 20-year is handed the nod on Sunday.
With the injuries we face at this point in time, it is also crucial that the likes of Abada and Mikey Johnston step up, as both players could prove critical at a massive stage in our season during this winter period of games.