CHRIS SUTTON has sarcastically stated that the introduction of VAR to the Scottish game will be a "huge success".
The former Celtic man has called out the refereeing inconsistencies in the past and will look to continue doing so with VAR in operation in Scotland.
VAR will get its debut on Friday night, with a sell-out at Easter Road for the Hibs match. Collum is the first to control the equipment, with Scottish football fans watching the events very closely.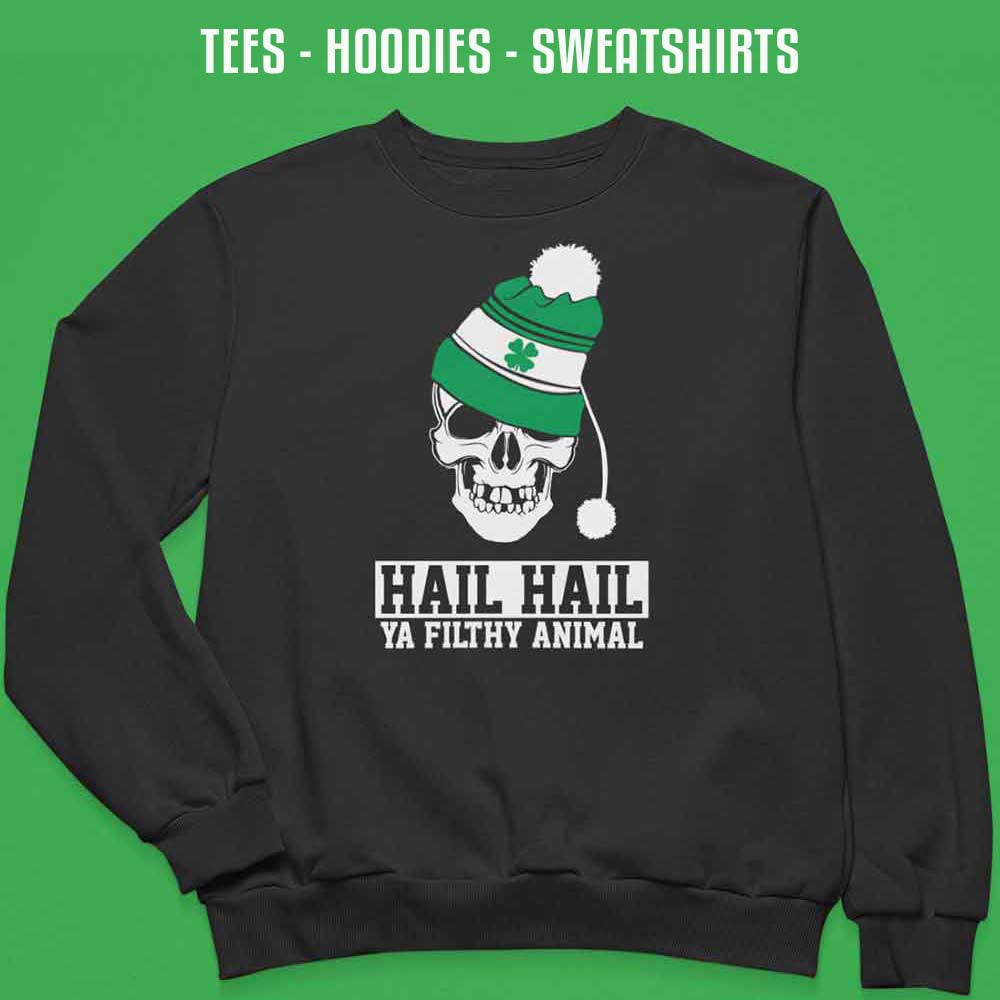 Tweeting on the day of the introduction, tongue in cheek Sutton Tweeted;
Looking forward to the introduction of VAR in Scotland tonight. I'm sure it will be a huge success… pic.twitter.com/ukbXaT8X4B

— Chris Sutton (@chris_sutton73) October 21, 2022
There's a lot of controversy surrounding VAR already, not to mention the fact it's being brought in halfway through a season.
What could possibly go wrong with Willie Collum behind the monitor for VAR's debut in Scotland and Steven McLean in charge of the technology for Celtic's match on Saturday? We could possibly see the phrase 'it wasn't clear and obvious' peak in a few weeks' time.