In a resounding display, Celtic dominated Aberdeen with a stunning 5-0 victory just before their SPFL Premiership trophy lift.
Joe Hart didn't have much to do in terms of making saves during the match. However, towards the end, he got a roar from the fans as he removed a smoke canister from the pitch. Hart raised the canister up in the air before casually disposing of it behind his goal-line.
JOE HART 🧨 pic.twitter.com/pO0x5vH5O2

— 𝘼𝙅_𝘾𝙀𝙇𝙏𝙄𝘾 ☆ (@AJ_CELTIC) May 27, 2023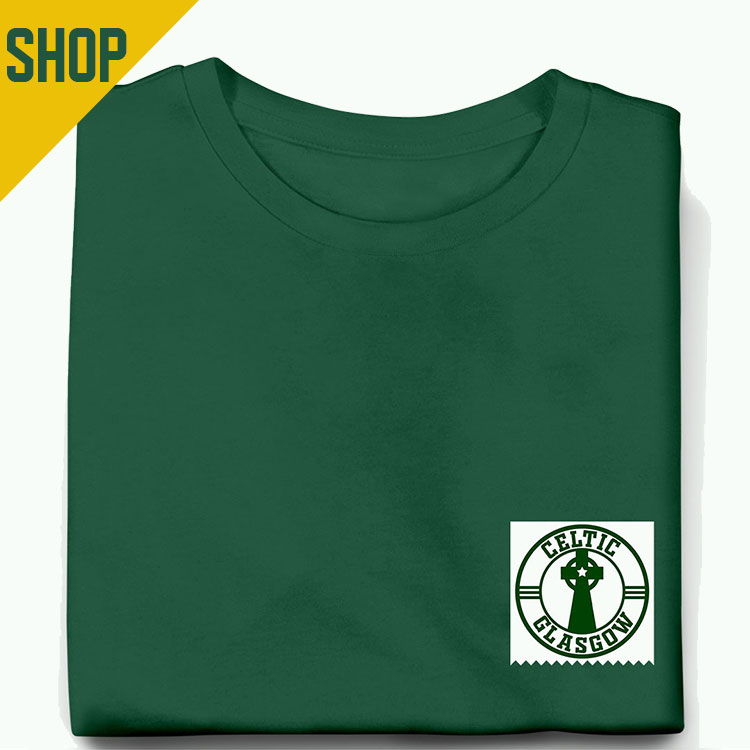 Speaking to CeltsAreHere after the match, Joe Hart admitted he'd always wanted to get involved with the pyrotechnics, telling us:
"Yeah, I've always wanted to do that to be fair. Someone lobbed it on and i though 'nows my chance'."
While Hart's involvement was limited, the real action unfolded at the other end of the pitch.
Celtic quickly took control of the match, securing a two goal lead at halftime.
These early strikes effectively put the result beyond doubt, and Celtic continued their winning momentum since clinching the title against Hearts at Tynecastle.
Despite the commanding performance, the match did bring some concerns. Both Kyogo and Alistair Johnston were forced to leave the field due to injuries, which led to their substitutions. While unfortunate, Celtic will be hoping for a swift recovery for both players as they head into the Scottish Cup final next week.