IT COULD HAPPEN.
Yes, we may be disappointed about drawing with a club struggling to get two second place but look on the bright side, we could be having a title party this Sunday should results go our way.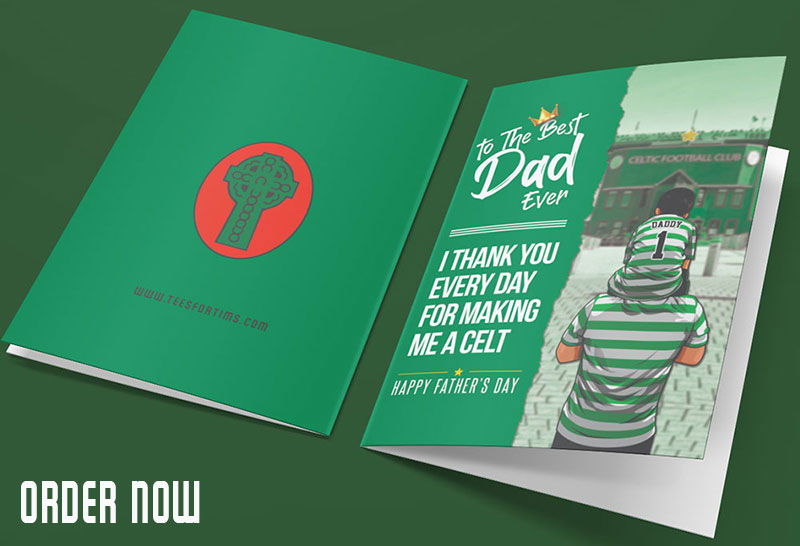 If Aberdeen lose on Saturday against Hearts in the early kick off then a win for Celtic against Dundee would clinch our 6th successive title.
The treble-chasing Celtic side had been relentless in their quest to wrap up this title and should Hearts pull a win out the bag against high-flying Aberdeen then it could spark a Sunday session that would culminate in the mother of all hangovers on Monday morning.
If Aberdeen and Celtic both win this weekend then it would be up to Aberdeen to keep Celtic waiting by getting a positive result against Dundee on 31st March after the international break. If they do then Celtic could clinch the league at Tynecastle, I wonder how many Celtic fans would vote for that.
Credit: VideoCelts.com