It definitely has been a rough couple weeks off the field for our Celtic family with our Lisbon Lion Greats. Billy McNeill coming to terms with dementia & Tommy Gemmell passing away after a long battle with illness.
I've been reading a lot of tributes on Twitter and viewing a lot of pictures on Instagram. The outpouring of support and emotion for two legends has been something to bheold. Sending my prayers & love to both families during this time & Youll never walk alone.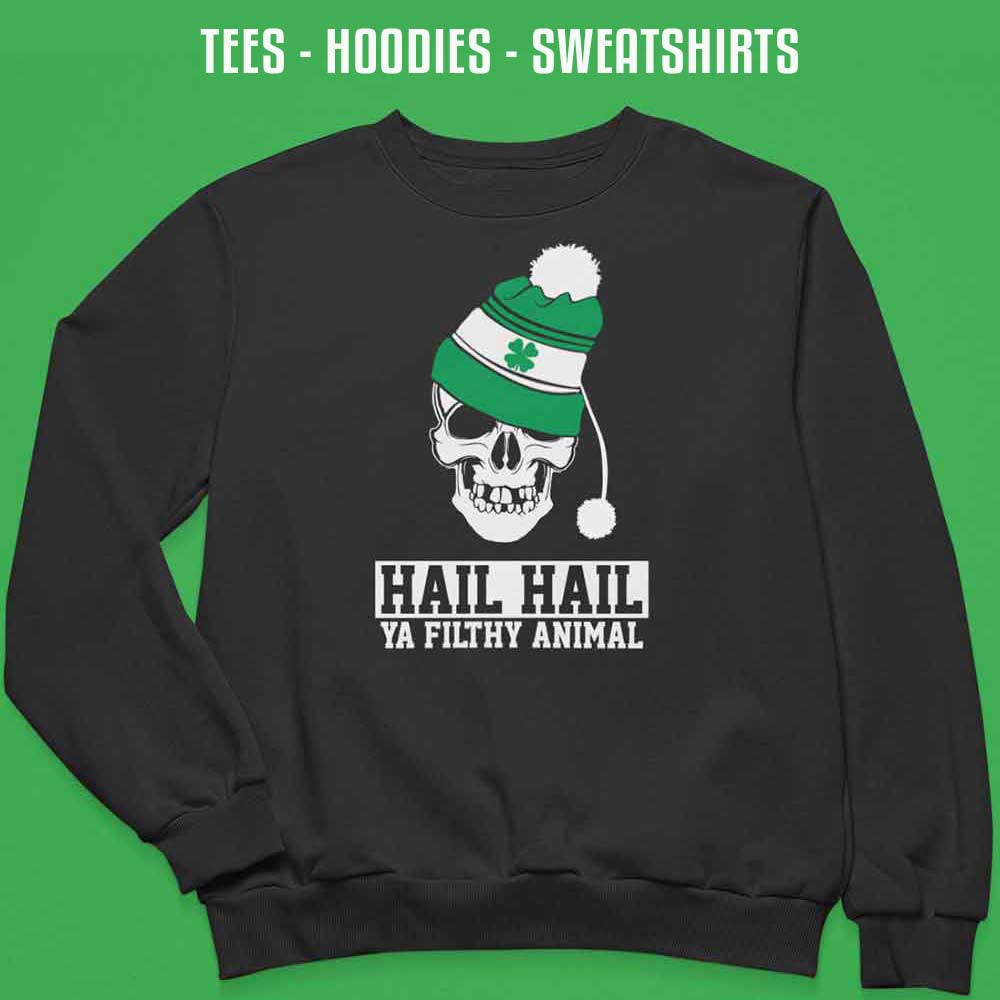 I don't know how many blogs I have done so far but man I will sound like a broken record but how good is it to be a Tim?!
Since my last blog and like I always do, I'm always having a dig at The Rangers, because it really does upset them. Mark Warburton decided to call it quits, or was made to call it quits. Whatever happened, it certainly created some headlines. Whoever is going to take the budget job at the ibrox is going to feel some heat. Any manager will find it difficult to contend with the hopes and expectations of an entitled fan base but adding the very real and difficult challenge of trying to outwit Brendan Rodgers must be daunting.
OK, so I'm getting a bit cocky when it comes to Celtic and domestic football. The quality and depth the team is showing as we go into the last stretch of games is a joy to watch. Add into it the sevconians self destructing and good old Chris Sutton winding them up, this season has already been a success.
Sutton has taken a lot of flack from Ibrox fans, but even some of them have admitted they might not like him but he's not wrong in his critcism.
We beat St Mirren yesterday after a shaky start and that sets up another meeting between us and them in April. What better way to warm up for it than to put them to the sword this Sunday at Paradise!
Besides that feel free to comment and share your thoughts and opinions on CeltsAreHere or even drop me a tweet, always happy to chat with the Celtic family. Another big month of football! Chheeehhhhooooooo
TongaTim