Mainstream media report Celtic and Rangers will enter a 'tug of war' over signing Hibernian Midfielder Scott Allan.
Where do we begin with this?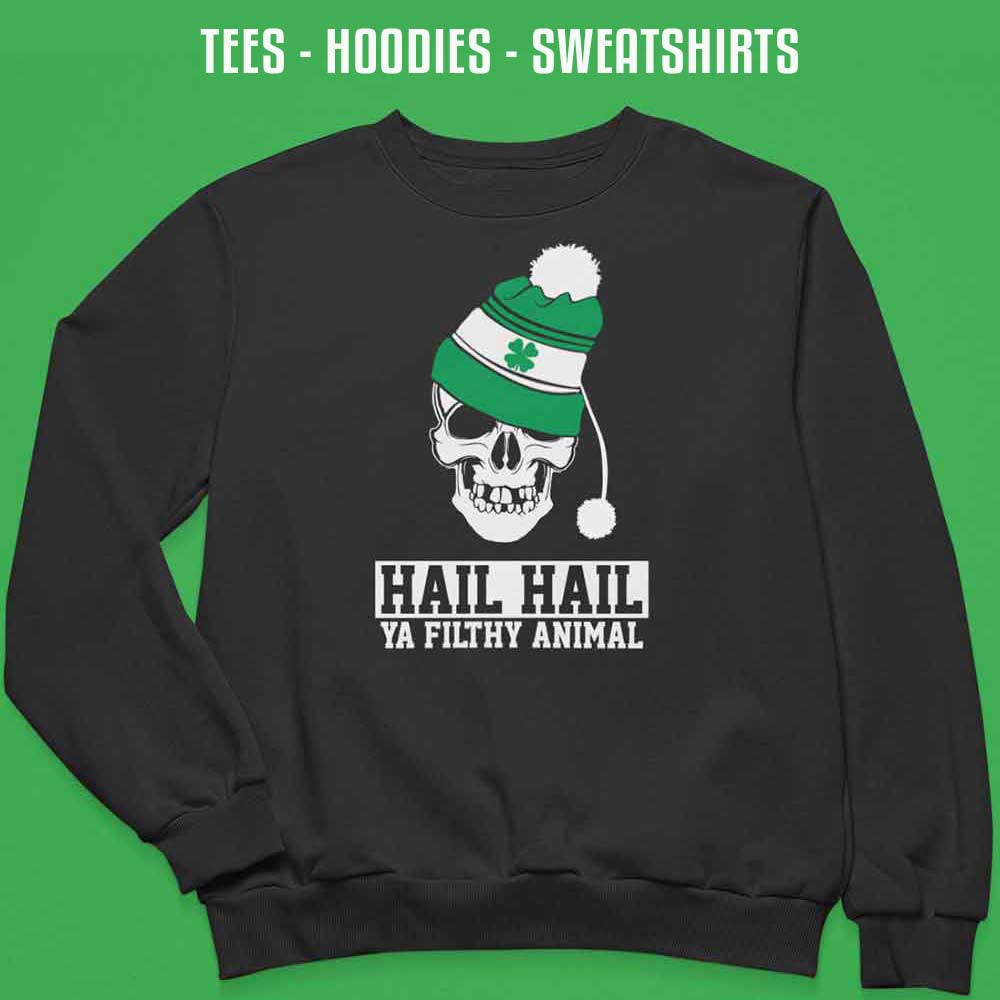 While Scott Allan has been a very good asset for Alan Stubbs' side and some Celtic fans would welcome him to the club I just don't see him getting in the team unless Celtic were to sell Stefan Johansen or Bitton in the summer.
Furthermore the laughable notion that Celtic would have to contend with a crisis loan receiving Rangers for the players signature has us rolling on the floor. Simply put if Celtic really want him, Celtic will get him.
But I again go back to the plethora of talent Celtic already have in the midfield area along with Ronny Deila's crusade to cut down the squad size – it just doesn't seem in the stars.
While we like to report a good transfer rumour to get people talking this one seems more like a piece the mainstream media has concocted to try and tie Celtic and Newco together, making it appear as if they're on the same playing field. Of course, we know they're not.