So the fallout from the Hibs game on Saturday rages on.
A game that had all the conditions to serve up a stereotypical Scottish football match, the beautiful game taking a back seat to as one commentator put it a "spirited performance" by the home side. Not the word I would have used personally.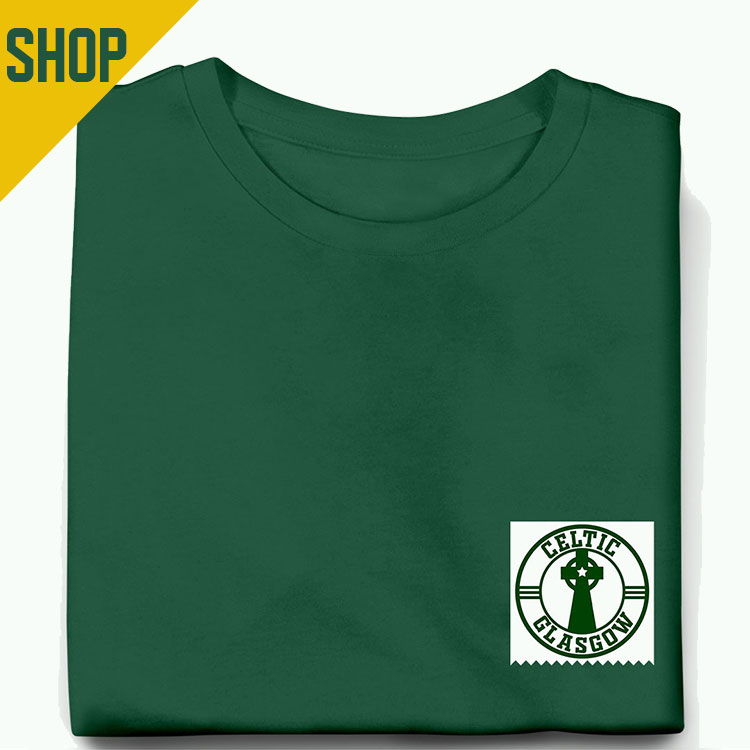 Of course Hibs were going to get in our faces, they were hardly going to match us man for man by playing elegant football. This came as no surprise but with the rain lashing down onto the pitch it only made these altercations worse and with a referee who didn't seem to want to get his cards out; it was the perfect storm.
The game ending 1-1 after Hibs offside goal was cancelled out by a fantastic solo goal by James Forrest. Celtic had chances to score quite a few goals but the goalkeeper made a string of excellent saves.
After the match Neil Lennon bemoaned Hibs aggressive play and criticised Pat Fenlon's players. Comments maybe brought on by frustration after seeing Kris Commons limp out of the game with Tuesday in mind. He took exception to one particular tackle –
"Without singling players out, the tackle by Rowan Vine on Darnell Fisher was rugby-esque"
It was a frustrating afternoon for the Celtic gaffer and it showed.
However, Hibs player Rowan Vine took exception to these comments and took to twitter to vent his annoyance. The 31 year old wrote –
"Might get me mate Alan Shearer to send him another size 9 Umbro Speciali in the dish if he don't pipe down…"
Referring to the time Alan Shearer deliberately kicked out at Lenny when they both played in the Premiership.
Idiotic comment from Vine, but he didn't count on Lennon seeing it.
The manager replied – "Did I read that right?"
Vine quickly retracted his big boy comments after seeing the gaffers reply and apologised passing it off as banter. He tweeted Lenny –
"…was light hearted, just thought your comment was poor, thought it was a good physical game.
"Apologies obviously if you've taken offence."
All in all, a daft episode and yet another example why Footballers should think twice before signing up to twitter.
Celtic now look forward to Tuesday's Champions League tie and are still undefeated in the Scottish Premiership sitting top of the table.
HH