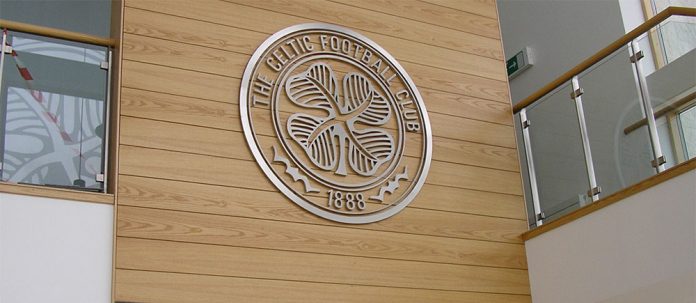 CELTIC B faced another loss in the UEFA Youth League on Wednesday afternoon, with Shakhtar winning the game 2-1 in Poland.
The senior sides will meet this evening, with fans hoping the result isn't mirrored in the Polish Army Stadium.
Despite Celtic's promising display, Donetsk took the lead in the first half. A good passing move from the Ukrainian side saw them pass through the Celtic team before a low cross was hit in from the back post leaving Oluwayemi with no chance.
Celtic went in at the break trailing, with Celtic unable to pull themselves level after continuing their attacking play.
Shakhtar netted their second of the afternoon just before the hour mark. A header that looked to be going wide took a deflection off Dylan Corr and hit the back of the net.
The Celtic side showed resistance and continued surging forward, looking to get themselves back into the game.
With fifteen minutes left to play, Celtic pulled a goal back. Some brilliant movement from Adam Brooks created some space for him to get on the end of a ball into the box. He headed it past the keeper from a few yards out.
Celtic then continued their attacking play, but to their dismay, they were unable to grab an equaliser.
It's back-to-back defeats for the side in the youth league, but the coaching staff will be pleased with some of the play the young players have shown, with some promising signs in both games.