BRENDAN RODGERS has hit back at Barry Ferguson over his 'lucky' comments' after ten men Celtic beat a full strength Ibrox side.
Ferguson said the result was all down to luck and we may be betting a better insight into why the guy has failed as a coach so far.
Brendan was asked about the comments – The Irishman put Ferguson back in his box as he explained why it was nothing to do with luck.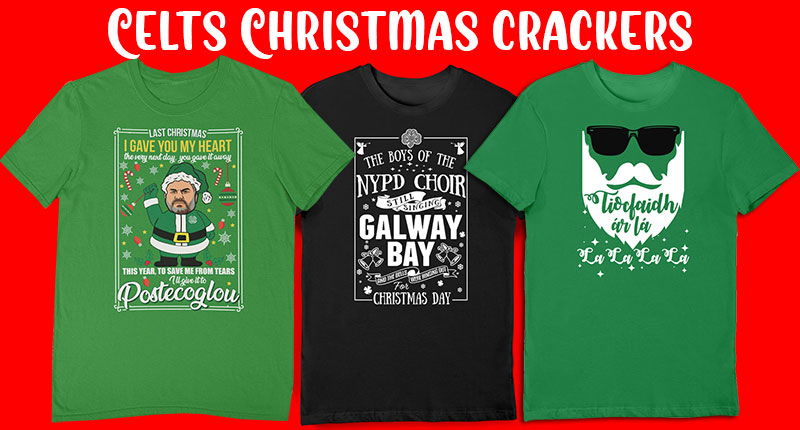 TRANSFER SPECIAL
"That's the third time in the 20 months I have been up here when we've gone down to ten men. They were all away, at Pittodrie, Hamilton and Ibrox. In those matches, over the course of the time we were down to ten men, it has been 94 minutes; so virtually a game and extra-time we've played with ten men.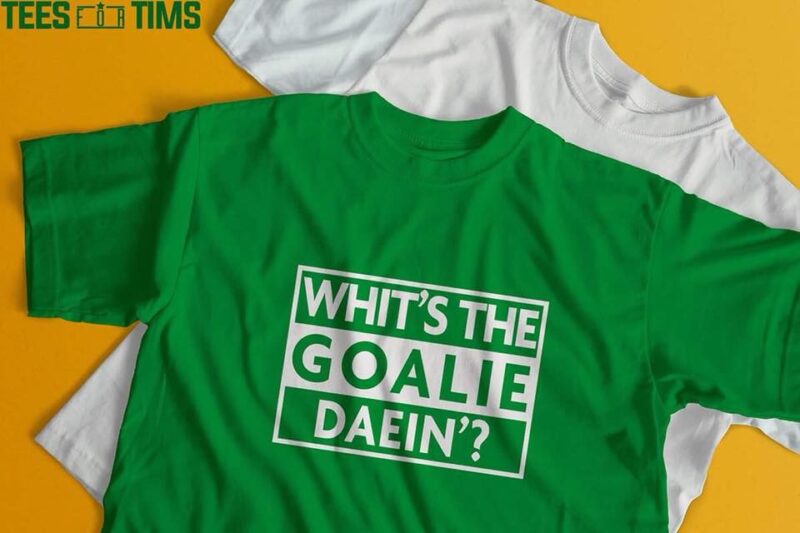 "And in those games, when we were down a man, we scored four goals and conceded none. I don't think that's luck.
Asked about the man himself, the Celtic manager would not be drawn into a slanging match but insinuated the Ibrox man's comments came from a place of hurt rather than sense.
"Listen, Barry Ferguson is someone I don't know. I've never met him so I can't comment on him. I only know him as a player and I had great respect for him as a player. He clearly is very much Rangers, which I respect, and the win can hurt very much.