Brendan Rodgers believes Ibrox linesman Douglas Ross overstepped the mark and 'couldn't wait' to make the decision to send off his player.
While the Celtic manager isn't arguing much about the sending off itself, the manner in which Ross conducted himself in the aftermath seemed strange to the Celtic manager.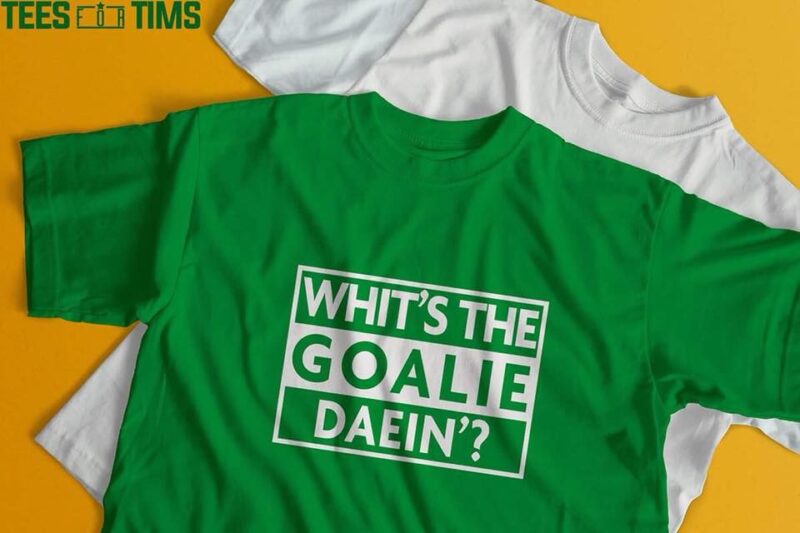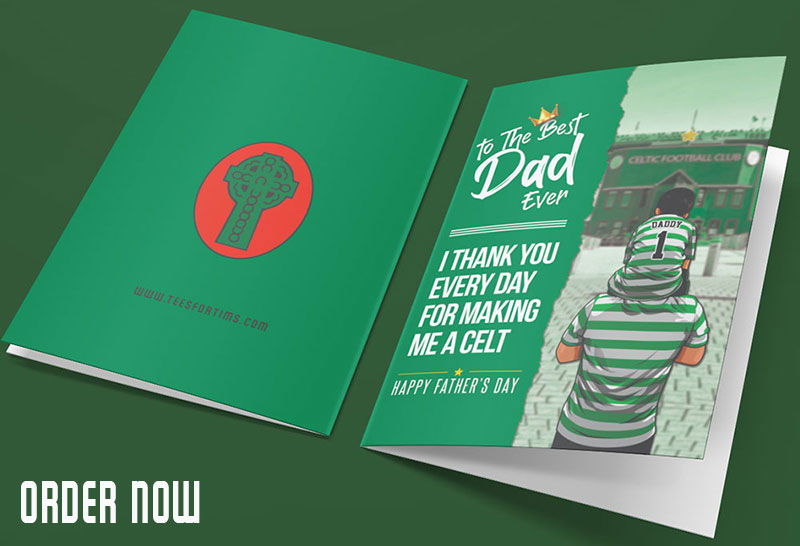 When the incident happened the cameras caught Douglas Ross chanting red card over and over again like he was someone sitting in the stands rather than someone who was officiating a game.
"I think the linesman couldn't wait to give it and that's not his job,"
"His job is to assist in the decision, not to make, and I think it was pretty clear he made the decision. But however it comes, deserved or not, you have to be ready as a team.
"And I think my team showed they were absolutely ready for it. They had eleven players, but we had ten soldiers in the game who were ready to fight, and we had the quality to see it through.
Brendan Rodgers showed his tactical prowess and ability to change it up under intense pressure by making the changes necessary when Celtic went down to 10 men.
Former Ibrox star Barry Ferguson put that down to luck but the Celtic manager told Barry that it was far from luck. 
---
Follow Celtic to the Core on Facebook.