As the new season draws closer, Celtic fans will inevitably be looking forward to getting back into Champions League action. Thankfully, there are no qualifiers this season, and Celtic, unlike Rangers, will go straight to the Group Stage. But who can Celtic possibly face? We won't know until late August, but we can create an outline of the possibilities. While it may seem ponderous to parse out all the different combinations, UEFA's system of coefficients also throws up some interesting discussion.
The final qualifiers are ongoing, of course. But Celtic is one of 26 teams guaranteed to be in the Group Stage. Six places are up for grabs, with teams like Marseille, PSV Eindhoven, Galatasaray, and Rangers in contention for those. The identity of those six qualifiers is important for Celtic, however, as it will impact the seeding of the Bhoys for the Group Stage draw. As it stands, Celtic could be in Pot 3 or 4. It's not entirely scientific, but we might guess that Celtic have around a 30% chance of being in Pot 3 and a 70% chance of being in Pot 4.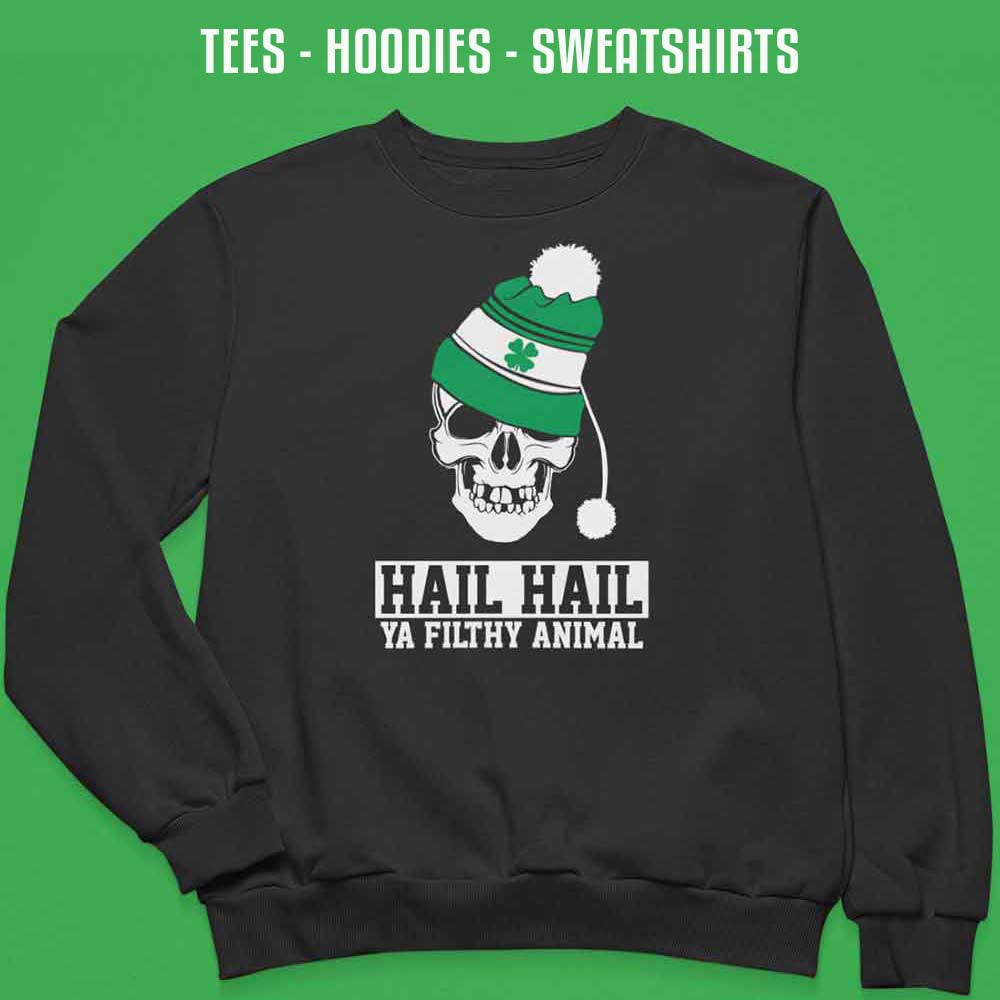 Pot 4 is likely for Celtic, but it's not guaranteed.
The reason we can make this calculation is due to the UEFA coefficients. If more teams with a higher coefficient than Celtic (Marseille, PSV) get into the Group Stage, then Celtic will remain in Pot 4. Rangers, too, would usurp Celtic for a Pot 3 spot, as they picked up a lot of coefficient points through reaching the Europa League Final in 2022. If a bunch of lower-ranked teams make it through, Celtic might sneak into Pot 3 alongside Real Sociedad.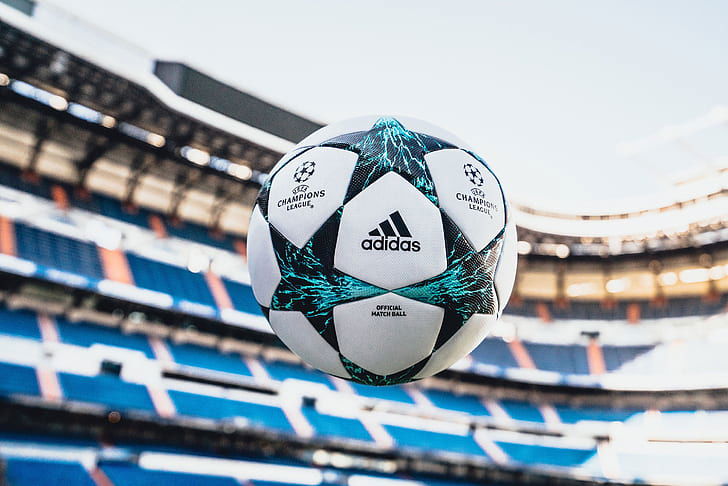 But let us assume the more likely scenario that Celtic are put in Pot 4. As you might expect, it puts the Bhoys in a situation where they are likely to come up against some of the Champions League betting favourites. For example, a completely horrendous draw for Celtic might look something like this: Man City (Pot 1), Real Madrid (Pot 2), AC Milan (Pot 3), and Celtic (Pot 4). City and Madrid would clearly want to be avoided, despite the fact you want to see the best teams in the world travel to Celtic Park.
A Group of Death can be avoided.
But the above scenario is statistically unlikely. And despite UEFA's faults in favouring teams of the 'bigger' leagues in Europe, chance would have it that Pot 1 is relatively weak this season. While Celtic could get drawn against City, Barcelona, Bayern, Napoli, or PSG, they could also get Sevilla, Feyenoord, or Benfica. Tough opponents all, of course, but the latter three would feel not unbeatable. Pot 2 has similar dynamics, with the likes of Real Madrid and Manchester United being joined by Porto, RB Leipzig, and a waning Atletico Madrid.
The point, as such, is that it is just as likely that Celtic get a navigatable group as they do a proverbial Group of Death. Celtic fans have witnessed the latter before, back in 2013/14 when they got Barcelona, AC Milan, and Ajax, and in 2004/05 when they got Barcelona, Milan, and Shakhtar Donetsk. Barcelona and Milan could be opponents again, but it is just as likely that Celtic get a draw like: Benfica (Pot 1), Porto (Pot 2), Red Star Belgrade (Pot 3), and Celtic (Pot 4).
As we said at the beginning, this is all conjecture right now. The draw for the Group Stage of the 2023/23 Champions League will take place on the 31st of August. The important thing, for now, is that Celtic are in the draw, never mind worrying about who they will face. But there is every reason to be confident that the Scottish champions can get a good draw, and the fans can start dreaming of qualifying for the knockout rounds of Europe's premier competition for the first time since 2013.