Ange Postecoglou's recent career arc could well be described as a symphony where every note hit at the perfect moment.
His tenure at Celtic saw a remarkable treble win, and five trophies out of six overall catapulting him into the limelight and attracting attention from several Premier League teams.
However, it has emerged the Australian coach astutely bided his time, choosing loyalty over immediate gratification.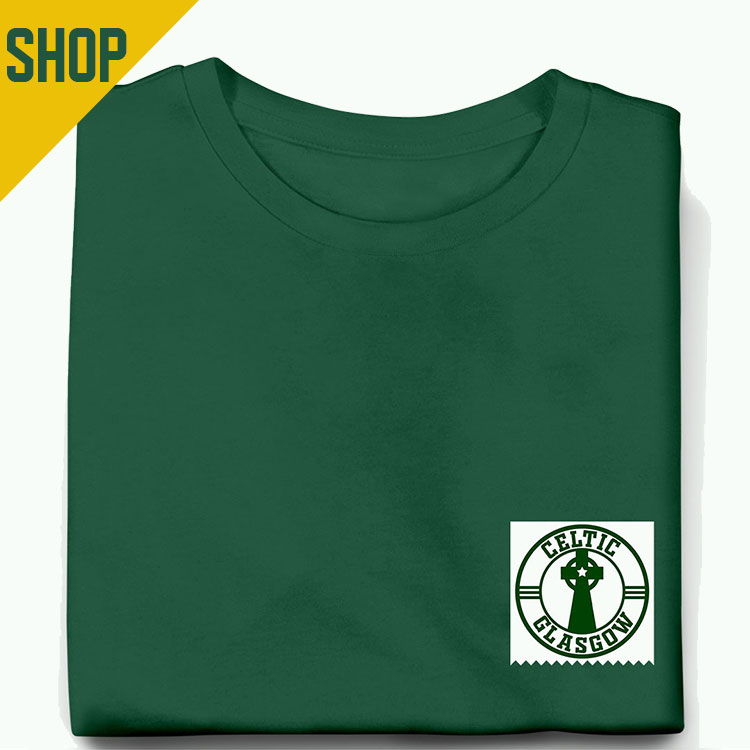 Contrary to a lot of Celtic fans lashing out claiming Ange Postecoglou jumped at the first opportunity to leave Celtic, it has been revealed he was front runner for three EPL jobs during his treble winning seasons
Brighton, Wolves, and Southampton were among the Premier League clubs reportedly vying for his signature mid-season. [KeepUp]
However, The Australian flat out declined to entertain any role that would see him leave Celtic in the lurch with the season ongoing.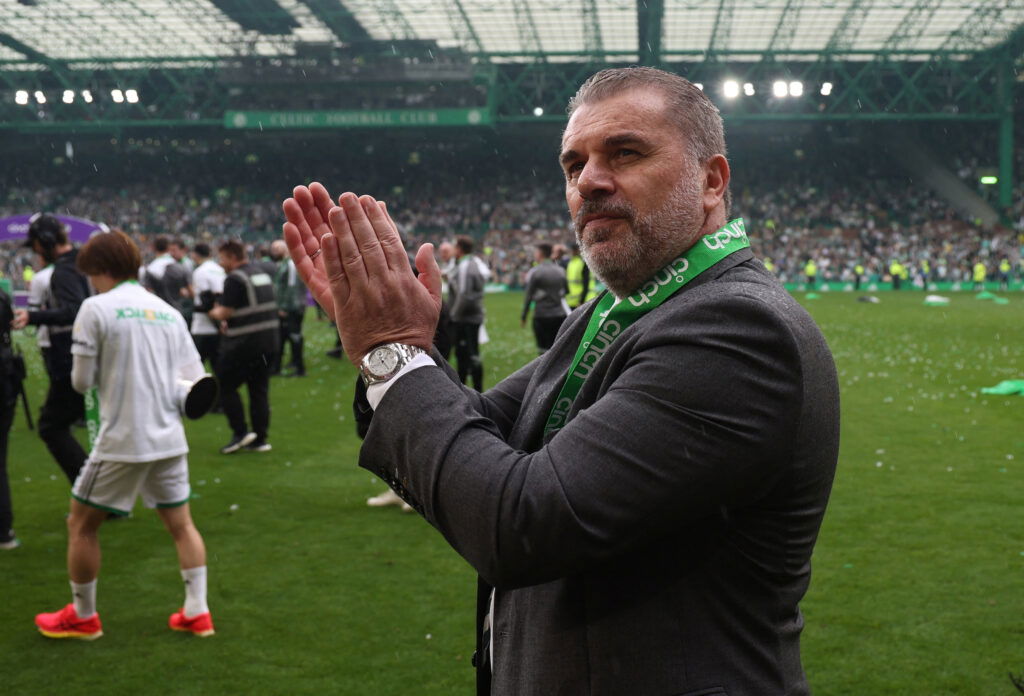 When Antonio Conte abruptly parted ways with Tottenham Hotspur, it presented a golden opportunity. Despite not being the initial choice, Postecoglou's glowing reputation and impressive body of work at Celtic had him on the shortlist.
Fate stepped in, aligning the stars in his favour, and the Spurs job that seemed distant became a reality around a week before he signed the deal.
Ange was asked about the rumours several times at his pre match press conference ahead of the Scottish Cup final. While his agents were talking to Spurs, nothing was guaranteed, so to speak out about the potential move, for it to fall apart wouldn't have been the right thing to do.
When Ange's move to Celtic came about, the stars also aligned. Eddie Howe was supposed to become the next Celtic manager until the eleventh hour and Ange should have already been confirmed as the AEK Athens manager. However Eddie changed his mind and Ange was blindsided by AEK who led him down the garden path just before his infamous chat with Dermot Desmond.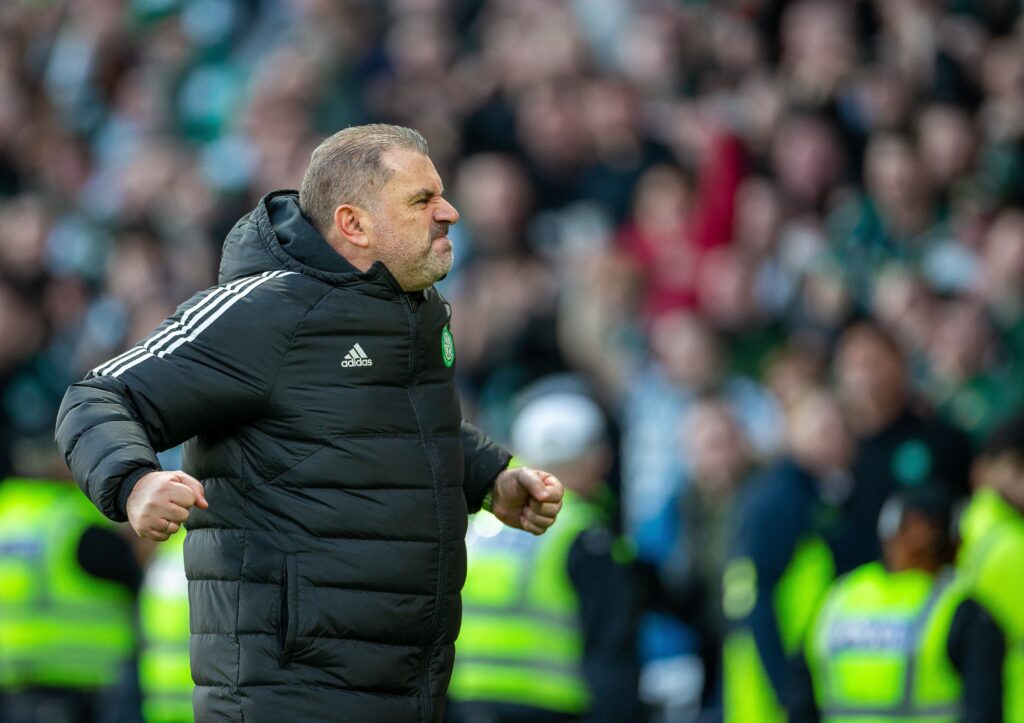 His story serves as a compelling reminder in the football world – timing can be everything. While some fans want to continue to lash out at the big man leaving, he has left Celtic in a brilliant position, his quotes and comments on Celtic, the fans and the club in general were and are still genuine.
Ange has dreamed of becoming and EPL manager since he started coaching and to begrudge him a move after he's secured the treble with Celtic to a club that isn't cannon fodder in English Premier league would be unfair.