Scottish referees may soon be equipped with microphones as part of the Scottish Football Association's efforts to enhance transparency in the game.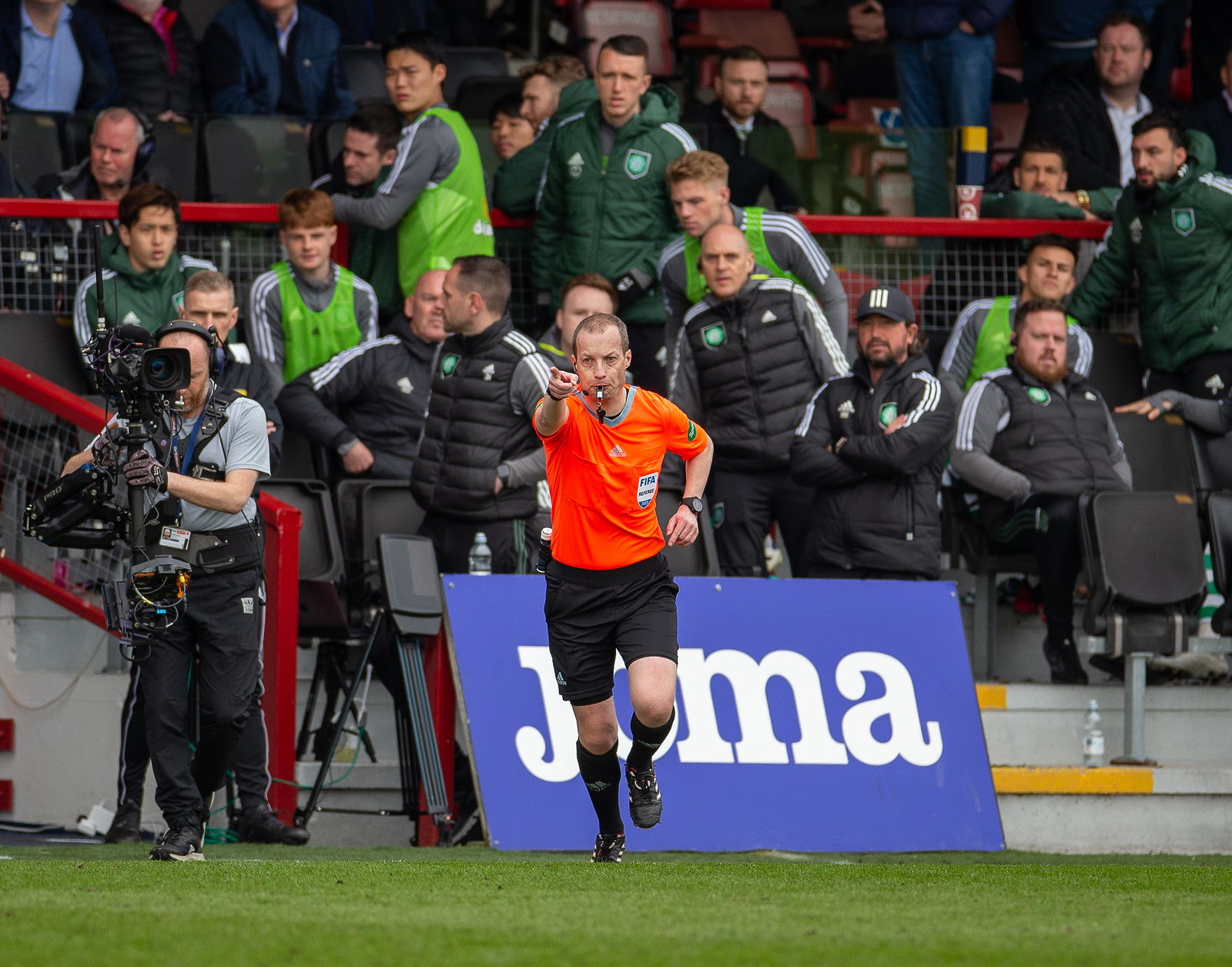 A summit between the SFA and Scottish Premiership clubs will be held at Hampden on Friday, addressing various topics, including the impact of the introduction of Video Assistant Referee technology and the contentious refereeing decisions witnessed during the previous season.
SFA chief executive Ian Maxwell has expressed the willingness to explore all options, including making the on-field decisions audible to players, clubs, and fans to eliminate confusion.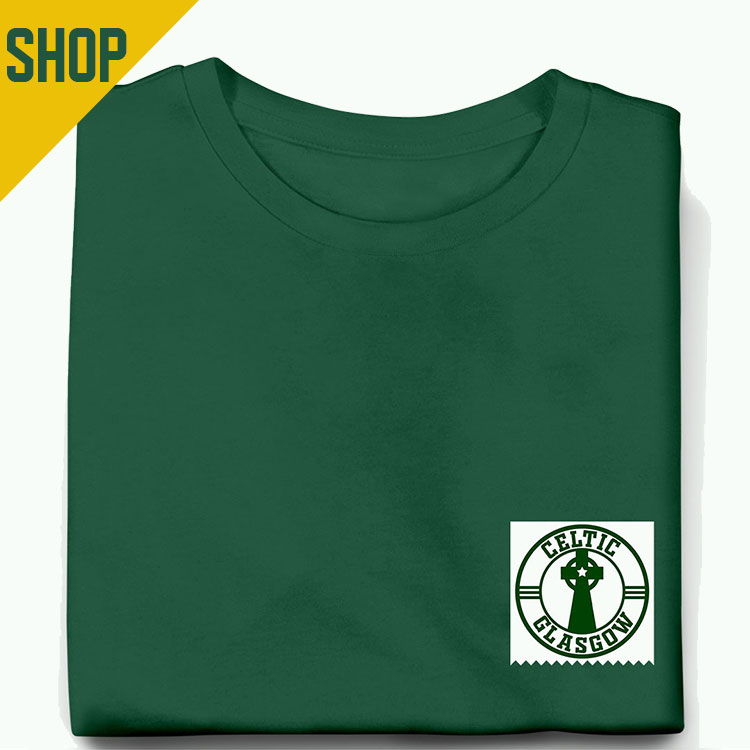 Maxwell acknowledged the specific mentality of Scottish football fans and the scrutiny that referees' comments would face if made public. However, he emphasised the importance of considering additional context and not dismissing the idea outright.
Maxwell acknowledged that there is room for improvement in the implementation of VAR and hopes that the summit will address some of the concerns, such as the time taken for decisions to be assessed and confirmed. Enhancing knowledge and understanding among media, fans, and broadcasters about the decision-making process and the reasons behind the time-consuming nature of VAR assessments is a key objective for the SFA. Maxwell cited the example of the Professional Game Match Officials Limited (PGMOL) releasing audio from previous matches to educate and help people understand the decision-making process.
He said: [Daily Record]
"We will consider everything. The Professional Game Match Officials Limited have employed a voice coach because the referees need to be aware that what they're saying could be heard by the wider public. Scottish football fans have a specific mentality and how they talk to players would be analysed to the ninth degree. That doesn't mean that we shouldn't be doing it, we just need to be aware of that additional context behind it.

"They are a lot further down the line because their officials have used VAR on the pitch for a long time. Our guys haven't even used it for a season. US sues Binance and CEO Zhao over 'web of deception'

"If you think about the number of times over the last seven months a single referee has had it on the pitch or in the VAR room, it's probably only just in double figures for each. "There's not a huge amount of experience. Everything is on the table. We are not saying we're definitely not doing anything. We need to make sure the timing is right and the processes are right and that we don't jump into things too early and cause more problems than they solve."
Maxwell continued:
"Knowledge and understanding is a big point for me. Media, fans, broadcasters to understand why the decisions are being made as they are and why it's taking as long as it is. From a clarity and transparency point of view we want to do as much as we can.

"We're looking at ways so we can.

"I saw the PGMOL released some audio from previous matches in order to educate and help people understand. I'm not saying we're going to get there straight away. They had a voice coach employed for 12 months to make sure the referees know what they're saying is going to be heard and get them thinking about that. Because, with the greatest will in the world, referees aren't employed because they can speak well. They're appointed because they can make decisions.

"There's definitely work that's ongoing. We want to see continual improvement. We want to see the time it takes for decisions to be made come down, if they can.

"We want to see the number of decisions we are getting right increase. We want that to be as high as it can. There's a realism that it's never going to get to 100-per-cent of every decision in every game because of the subjective element. But we want to see that continual improvement. And clubs and fans want to see that as well."