Ange Postecoglou, after being nominated for the prestigious FIFA men's coach of the year, has dedicated his accolade to everyone associated with Celtic, affirming that this nomination provides much-needed recognition for the esteemed club.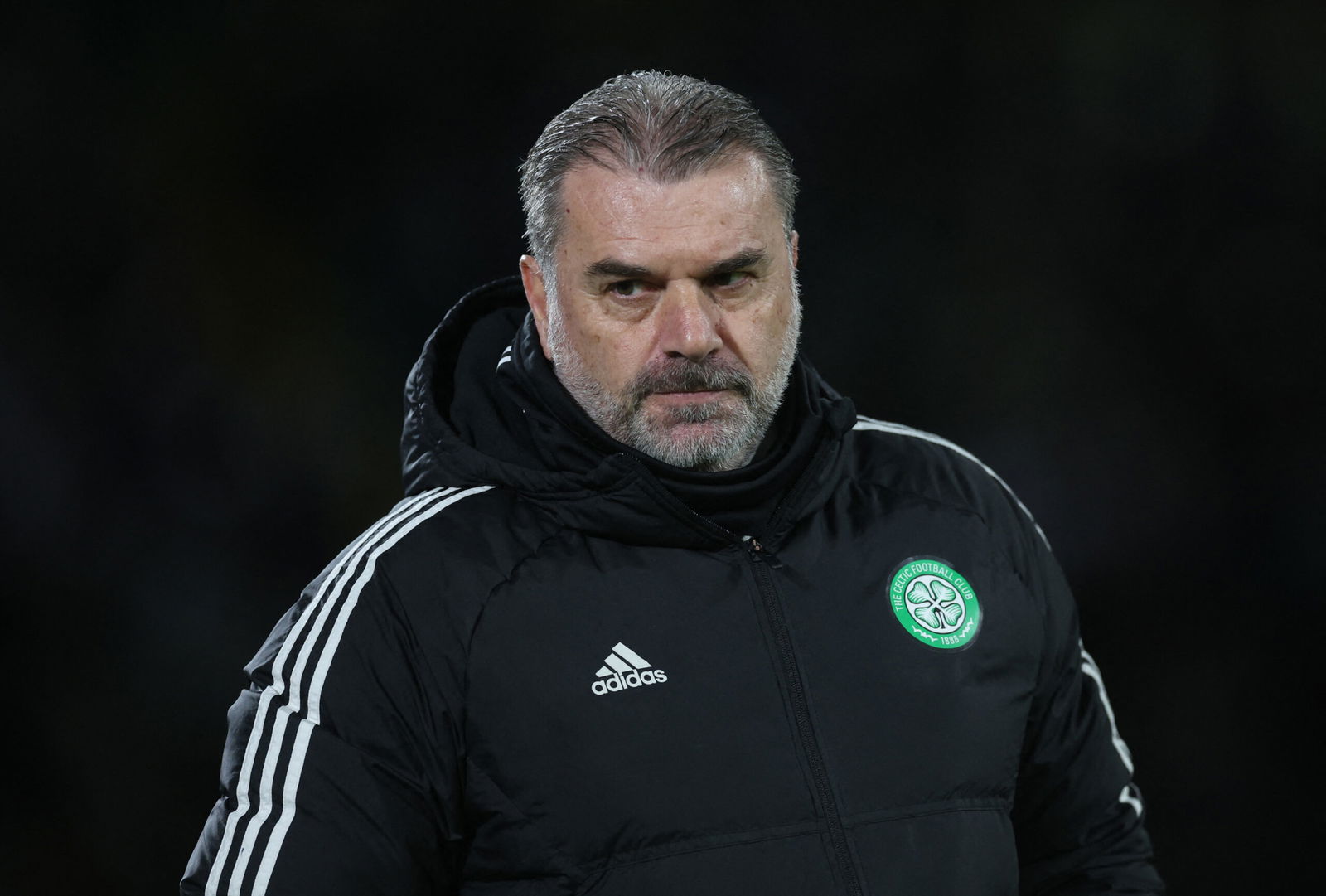 Following his outstanding treble achievement with Celtic last season, Postecoglou finds himself in elite company, contending for the honour alongside renowned football minds such as Pep Guardiola of Manchester City, Inter Milan's Simone Inzhagi, the Serie A title-winning former manager of Napoli, Luciano Spalletti, and the tactician at the helm of Barcelona, Xavi Hernandez.
Reacting to the nomination, Ange Postecoglou said: [Tottenham Hotspur]
"I'm just the frontman, this is for the staff, players and fans at Celtic. Great recognition for that club, a great club. Sometimes its achievements get diminished as people look down on the Scottish league.
"Any time you win the treble, and we won it in the hardest way – we won the league, beat Rangers in both cups – it wasn't easy in any stretch. I'm really pleased and racked that great club is getting the recognition it deserves."
Postecoglou's greatness earned him a move to a top 6 Premier League club, a switch just too good to turn down. He's been making waves in the Premier League, and he was awarded the Premier League Manager of the Month for August.
He's got a tough month ahead, though. With Liverpool and Arsenal to face, it will be interesting to see how Angeball gets on.