ANGE POSTECOGLOU has been working with one hand tied behind his back a lot since coming in. Most of the things that have gone against Celtic have been outwith the Australian's control, most Celtic fans recognise the conditions Ange is working under.
However, there is one mistake we can 100% point at the manager as we head into Tuesday's game against Ferencvaros.
Postecoglou brought Bolingoli back into the fold against Motherwell on Saturday after his one and only appearance in the defeat to Livingston earlier this season.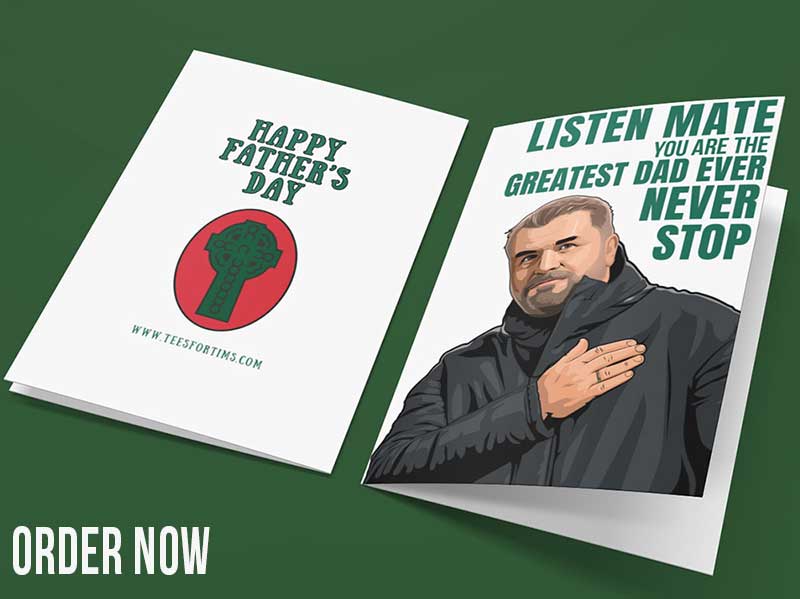 The defender made a good account of himself at Fir Park and earned plaudits from Celtic fans.
Unfortunately the manager did NOT register Boli for the Europa League. At the time, there was no sign Ange was going to use him – but it looks like a mistake on the manager's part.
Celtic have had trouble with injuries and Adam Montogomery has got a lot of game time because of it. The defender had a slight knock and missed out on the Motherwell squad, but now looks likely to come back in against Ferencvaros.
Had Ange knew the way things would have panned out, he would've most likely registered Boli.