The Celtic support finds itself amidst a sea of uncertainty and disappointment. The imminent departure of our treble-winning manager, Ange Postecoglou, to Spurs has left many fans feeling disheartened.
However, as we navigate through these turbulent times, there's a critical point that needs to be addressed – the matter of compensation due to Celtic from Spurs, should this move happen.
The heart of the issue lies in the nature of Postecoglou's contract with Celtic – a "12-month rolling contract". This term has been a source of misconception, and it's essential to clarify its meaning to understand why Celtic is rightfully due compensation.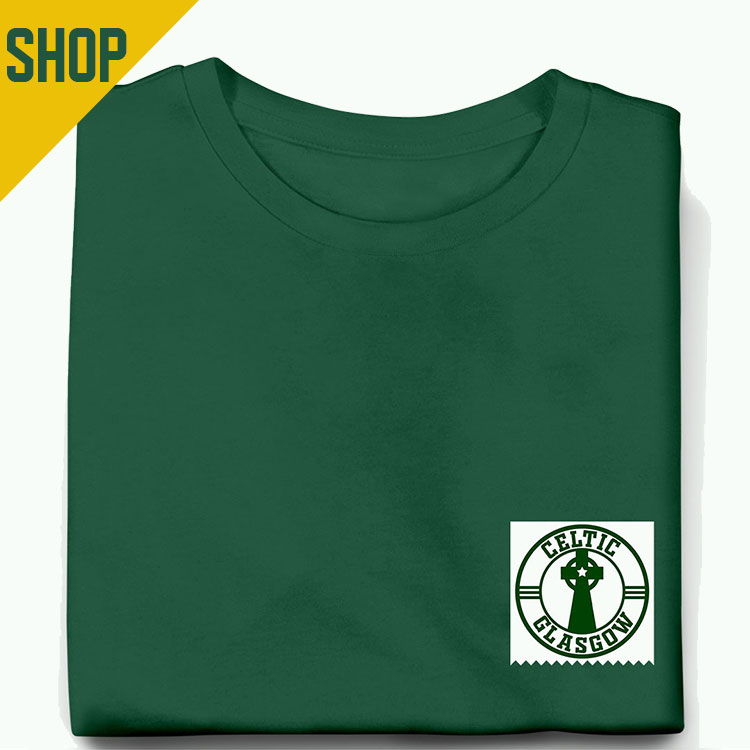 A "12-month rolling contract" is not a standard annual contract that ends after a year. Instead, it's a unique type of contract that maintains a constant duration of 12 months. This means that every day that passes, the end date of the contract also moves one day further into the future. Consequently, at any given time, there are always 12 months remaining on the contract. This version of a "rolling contract" keeps a constant length, regardless of how much time has passed since the contract was initiated.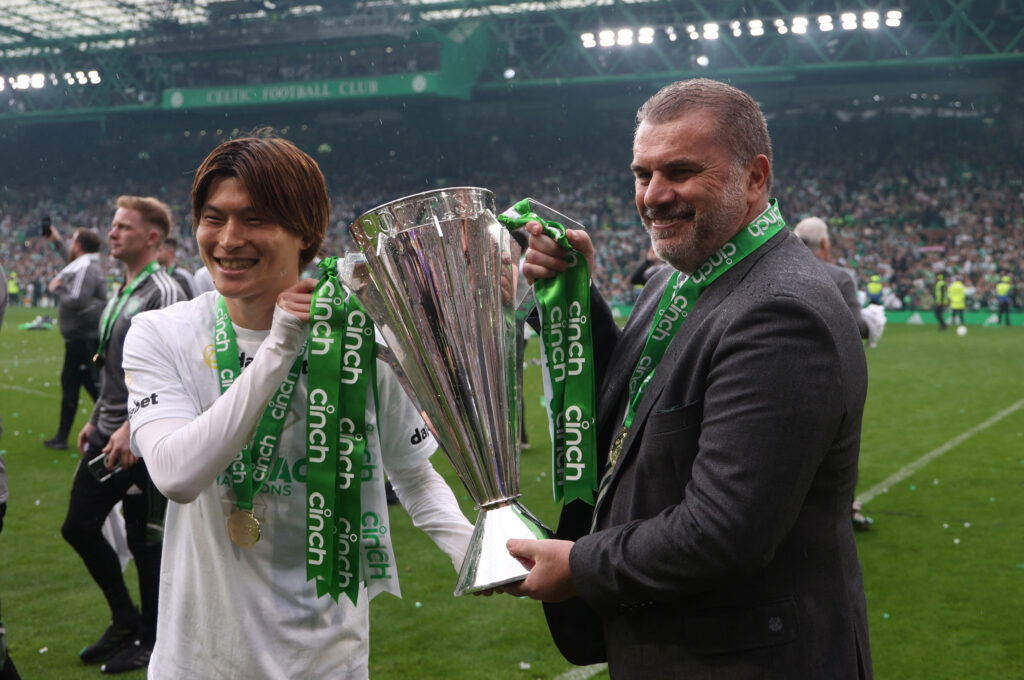 This type of contract is not new to Celtic. It's a contractual model we've used for all our managers, including Brendan Rodgers initially. It ensures stability for both the club and the manager, providing a sense of security and continuity.
Currently, Celtic is in the process of discussing this compensation with Spurs. It's a complex situation, but one that we believe will be resolved justly.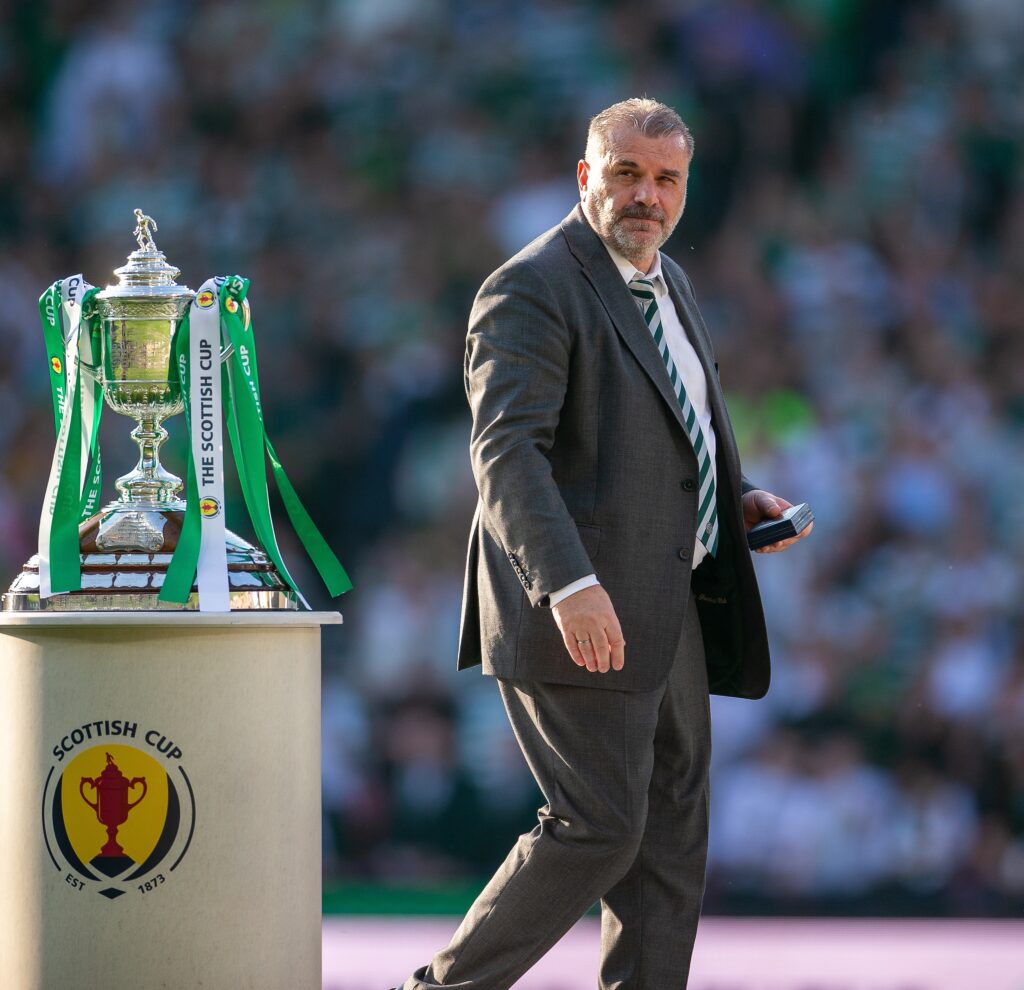 In the meantime, we are also considering our options for a potential new manager. It's a challenging time, but we are confident that we will find a leader who can carry on the legacy left by Postecoglou and continue to steer Celtic towards success.
While we navigate this period of uncertainty, it's important to remember the strength and resilience of Celtic. We've weathered storms before. As we contemplate the departure of Ange Postecoglou, we do so with gratitude for his contributions and when the uncertainty dissipates, excitement will return.