In a noteworthy development, Celtic has officially granted permission to Ange Postecoglou to finalise his deal with Spurs. [Sky Sports]
Ange Postecoglou, the architect of Celtic's recent treble victory, has been in discussions with Spurs for a while. His 12-month rolling contract with Celtic, which ensures a constant duration of 12 months, had raised questions about the terms of his potential move.
Given the nature of this contract, Celtic was within its rights to seek compensation. After a series of discussions, an agreement has been reached, clearing the path for Postecoglou to finalise his deal with Spurs.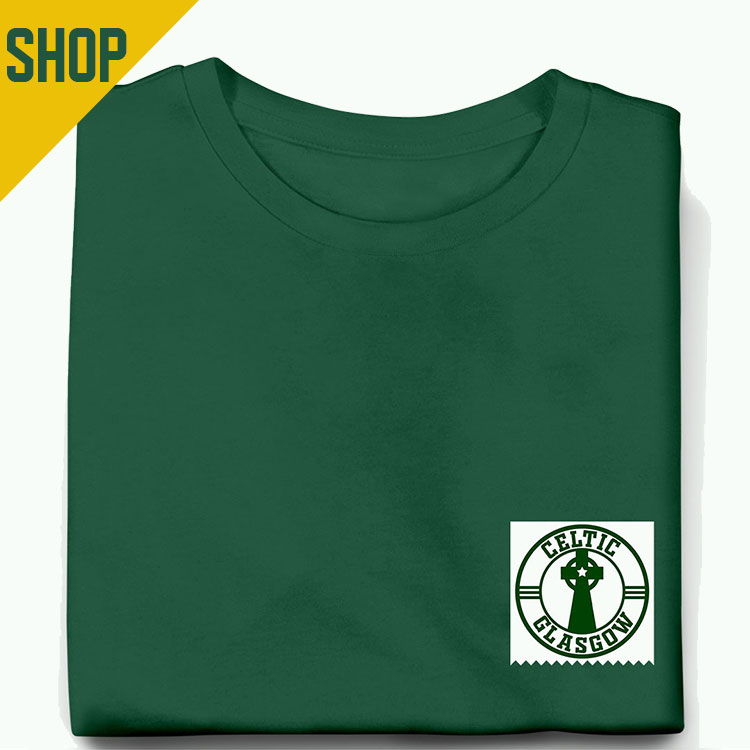 Celtic and Spurs are still in talks over compensation. While the specifics of the compensation agreement will remain confidential, this decision underscores the inevitability of Postecoglou's departure from Celtic.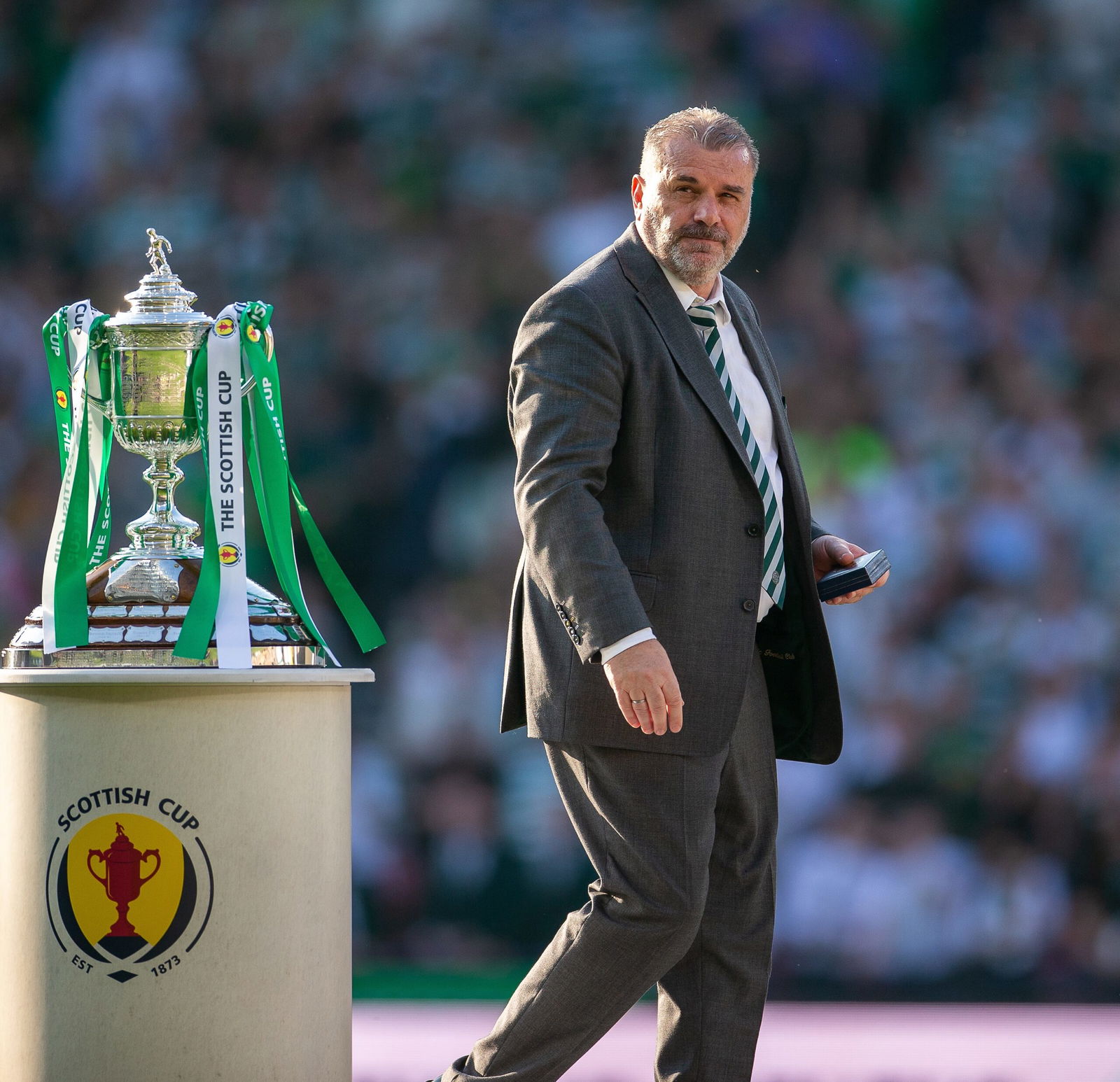 As we stand on the threshold of this new phase, the Celtic support acknowledges Postecoglou's contributions with gratitude on the whole. His leadership has left a lasting mark on the club, and his achievements will be remembered.
With Postecoglou's potential departure, the search for a new manager is already in motion. Celtic is committed to finding a leader who can carry on the legacy left by Postecoglou and continue to guide the club towards success.
In this regard, former Celtic manager Brendan Rodgers and former Leeds manager Jesse Marsch have been linked with the Celtic job. It's a challenging time.
As we bid farewell to Ange Postecoglou, we do so with anticipation for what lies ahead. The Celtic support remains steadfast, ready to welcome the next chapter.