We're sadly used this sort of negative and bogus take from pundits in Scottish football but it's a new thing for Australians and their media as they follow Ange's journey at Celtic.
Popular Aussie journalist Vincent Rugari watched Davie Provan's take on Ange Postecoglou and how the former Celtic player seems upset by Ange's popularity.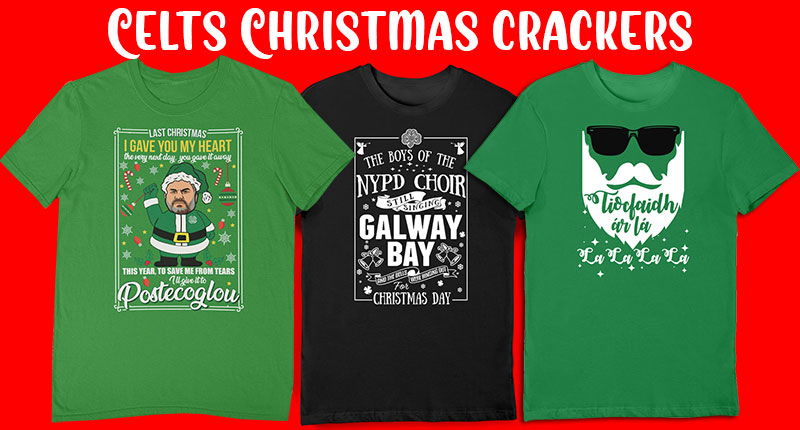 Thursday Flagship Podcast w/ Gianni Capaldi
The journalist said he found it hilarious.
I don't think hilarity was what Provan was going for but his opinions get deeper into the gutter the more we press on.
There are just pundits out there who want to be so negative so if things don't turn out well, they can hit you with an 'I told you so'. It's exhausting to hear such constant negativity, especially at a time when Celtic are on the up.
This is a man who was pointing out flaws in the team when we won an invincible treble.
Whatever keeps him on the air, I suppose.