THE RANGERS GAFFER Michael Beale has broken the silence on the incident which happened after the 1-1 draw in the Women's Glasgow Derby on Monday.
Fran Alonso was headbutted by Craig McPherson, a coach in the Rangers women's team, in what seemed to be an unprovoked attack on the Spanish manager.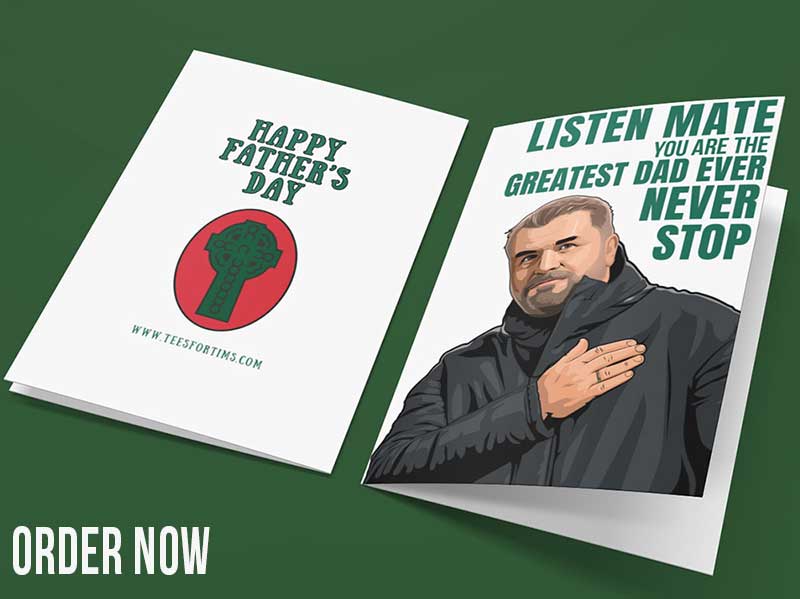 Celtic branded the incident "hugely concerning", while Police Scotland confirmed that they were investigating the matter. The SFA have also charged Craig McPherson, with a hearing set for April 13th.
After nearly a week of silence from Ibrox, Beale failed to condemn the attack, instead, he claimed that the incident was "out of character" from the coach.
He said: [The Sun]
"I didn't see it live, but I know that the SFA and Rangers are in an ongoing discussion around it.
"All I would say on Craig [McPherson], is it is out of character for him.
"I think everyone who knows him around Scotland and knows his career and him as a man, it's out of character.
"The SFA, the club and Craig are away having discussions about it."
He failed to call out the incident, and instead, he almost made excuses for the Ibrox coach.
It was the first SWPL Glasgow Derby to be on Sky Sports and to have this as the main talking point coming out of the game is extremely disappointing.