Celtic didn't cover themselves in glory last night and they know that themselves.
After the game, Dedryck Boyata took to Instagram and wrote 'We learn little from victory and much from defeat'.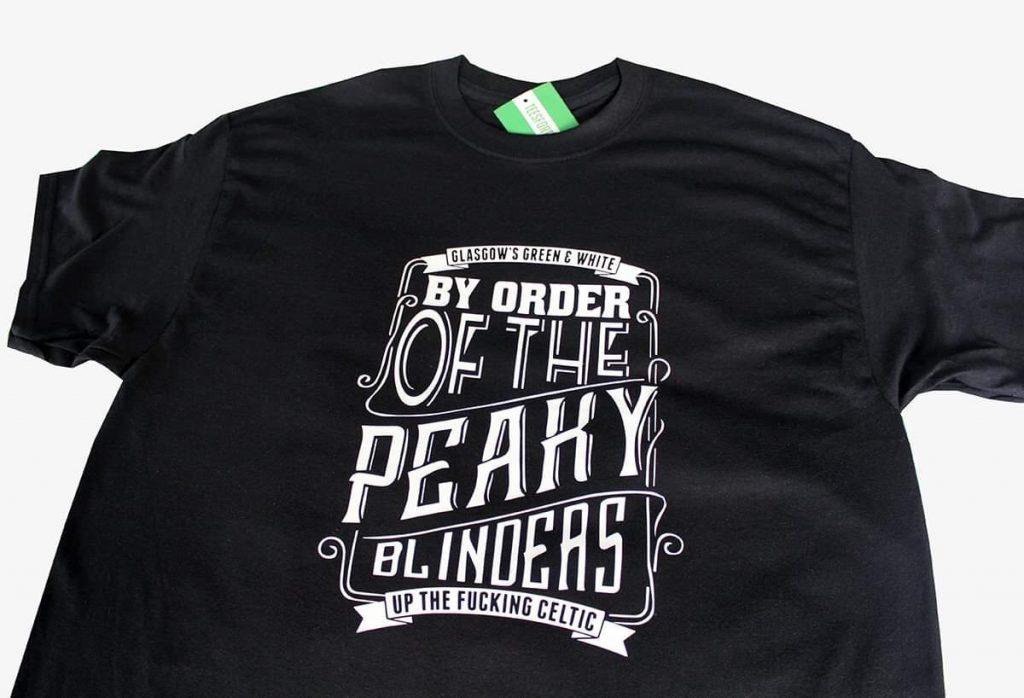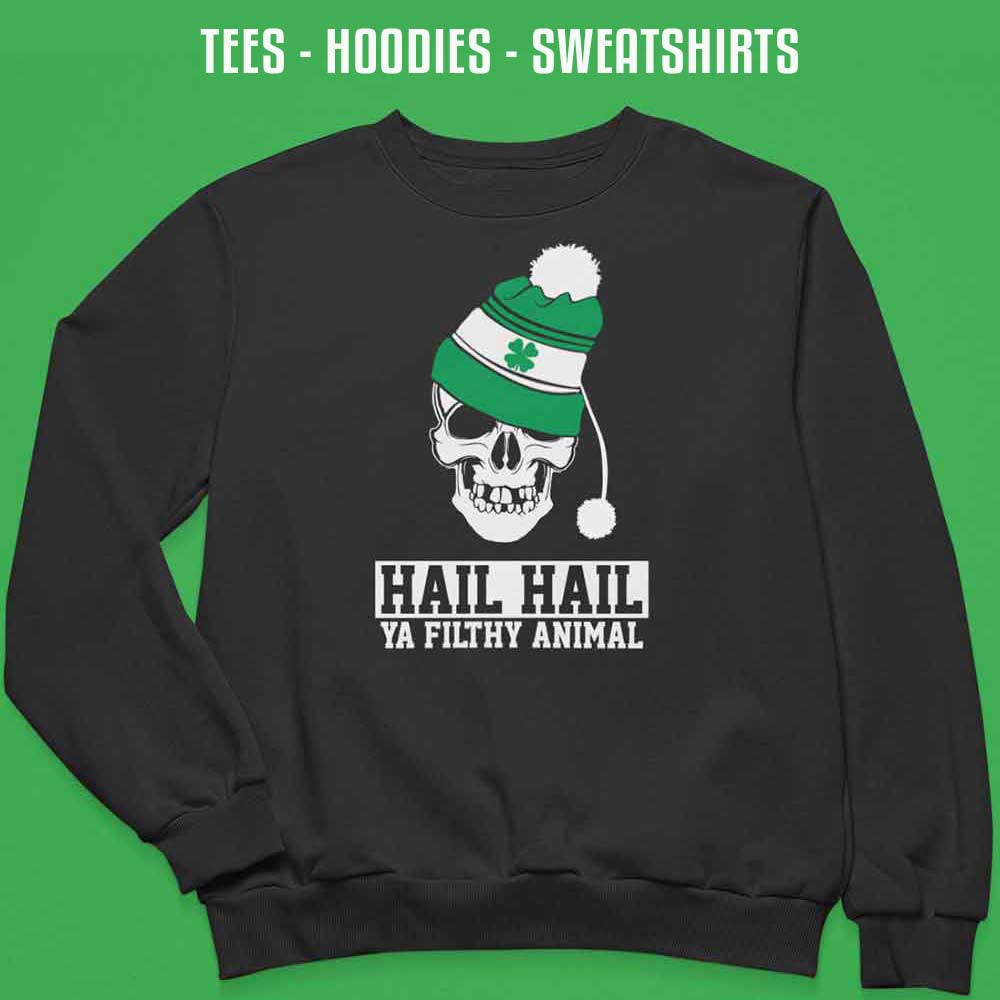 This prompted a massive response from Celtic fans – some who were understanding and supportive and others who were scathing.
Boyata felt the need to reply to one comment which we can only surmise is a sarcastic clap after the Celtic fan made comment about the player's refusal to play earlier in the season.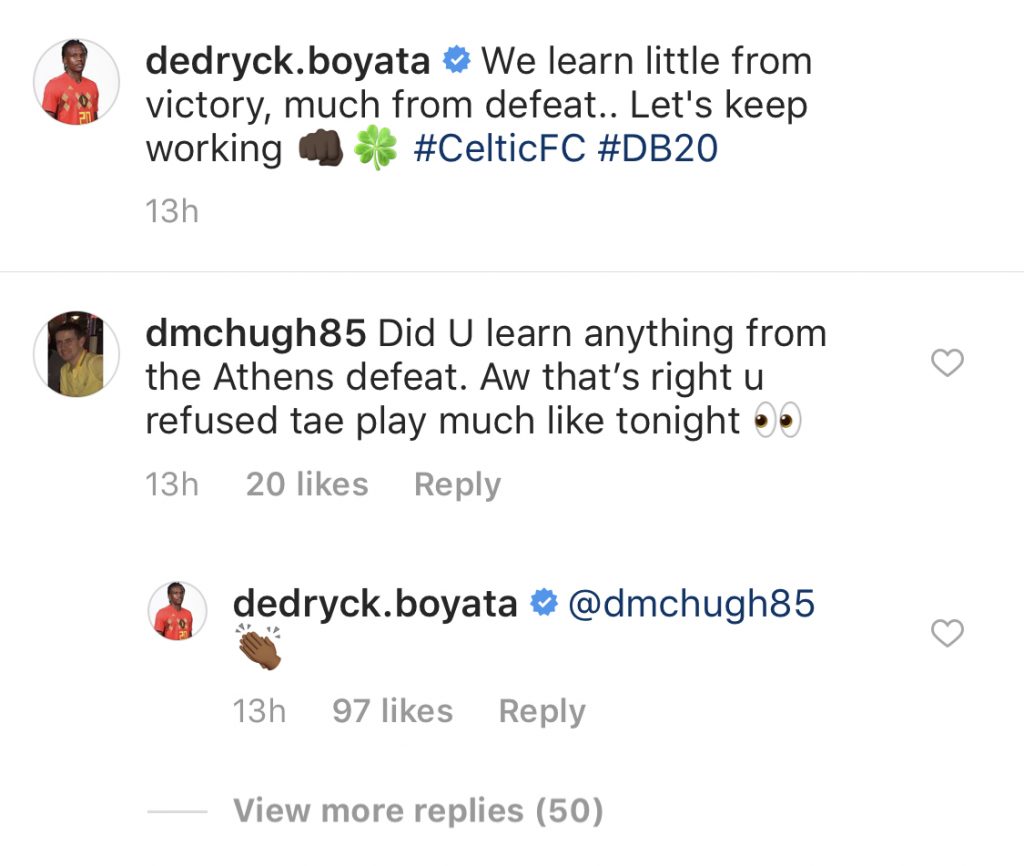 Boyata has been one of Celtic's most consistent performers since coming back into the fold after the window.
The Belgium star tried to push through a move but when it didn't happen he put his head down and got on with things.
The player is still likely to leave either in January or the summer and it seems that the comment about the Athens game got under the defender's skin – so much so that he posted any sort of reply.