BRENDAN RODGERS could soon be able to call on either of his two strikers after it was revealed in the Daily Express Leigh Griffiths is back in FULL TRAINING.
The Celtic star has been out for over a month with injury and illness with Odsonne Edouard having to carry the weight of expectation himself with Celtic turning things around in Leigh's absence.
Celtic are in a precarious situation, knowing that an injury to Eddy would mean Celtic would have no recognised striker to call on.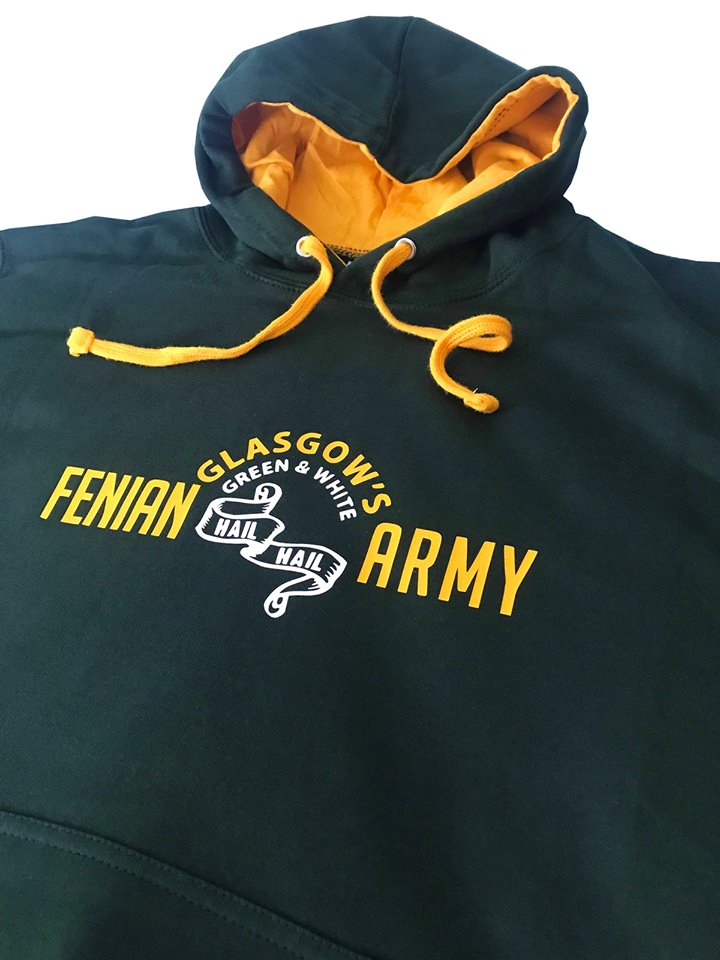 However, Leigh looks like he's ready to chip in with the striker ready to put the work in on the training field to be ready in a couple of weeks.
Celtic have a game in 8 days against Hamilton and it's thought that game could come too soon for the Scottish forward.
There is a chance he could play his part in the Bet Fred Cup Final at the start of December all going well.
Leigh has struggled with his general fitness this season and must show the gaffer he is fully ready in order to get the green light.