Brendan Rodgers shed light on his decision to give Luis Palma his first start for Celtic in their upcoming Champions League tie against Feyenoord.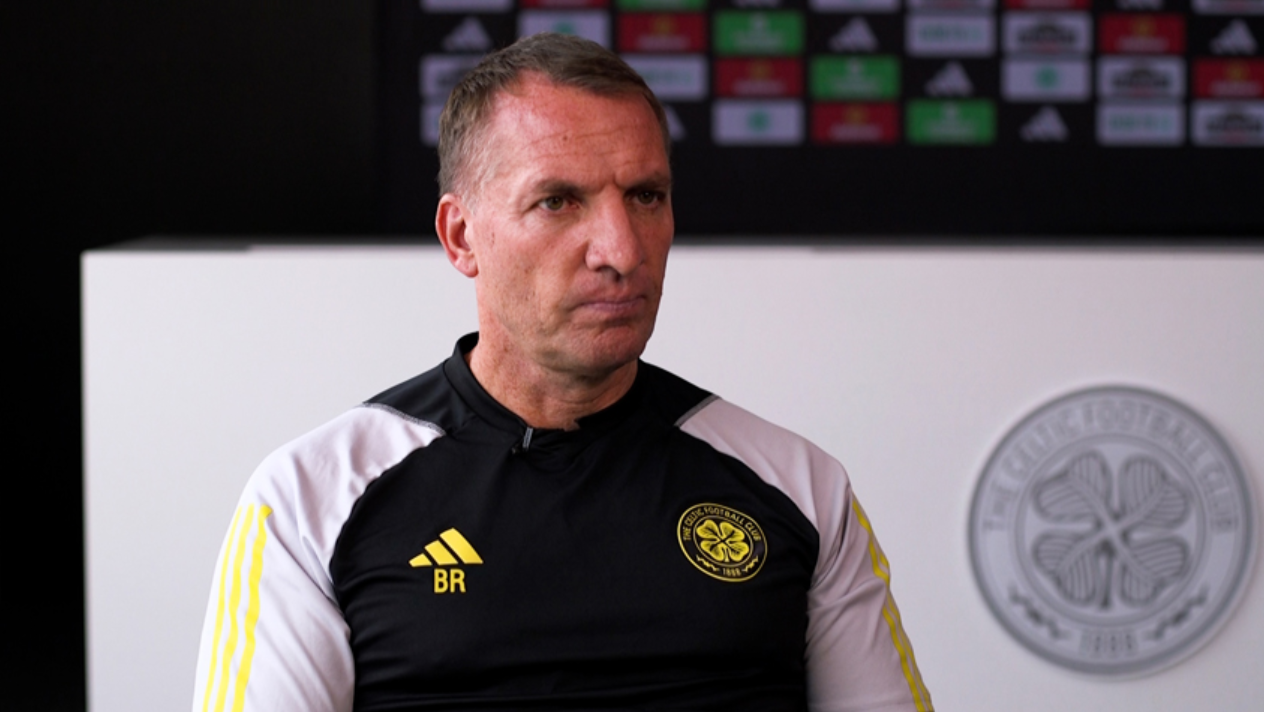 This pivotal decision comes after Palma's appearance off the bench in the weekend game against Dundee.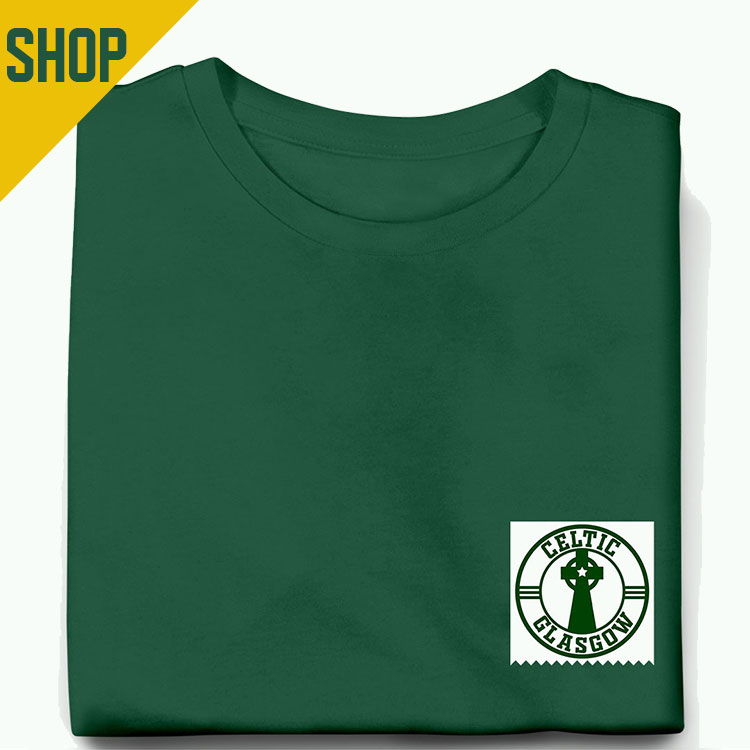 Rodgers emphasised the importance of technique and speed at the highest level of football, particularly in competitions as demanding as the Champions League. He said: [Celtic TV]
"Firstly, Luis Palma is up to speed. He's played games for Aris before he came in. I think at this level it's about technique and speed. You need that, especially at this level with the tempo and the intensity of the game. And that's what he has. He's got good speed and technical ability on the ball."
The buildup to this crucial European tie hasn't been without its setbacks. Brendan Rodgers confirmed that defender Nat Philips is missing from the lineup due to an injury sustained during the weekend clash against Dundee.
"Unfortunately, Nat Philips misses out. He rolled his ankle at the end of the first half and sadly hasn't been able to make it."
As Celtic prepares for their Champions League opener in Rotterdam, fans will be eager to see how Luis Palma rises to the occasion, especially given the significant responsibility Rodgers seems ready to place on his shoulders. Given the manager's faith in Palma's capabilities, there's hope that he could prove pivotal in what promises to be a challenging European campaign.