Go back to August and give yourself a quick shuddering flashback of how decimated the Celtic squad was and the bleak outlook for the season ahead.
It felt like the quadruple, invincible, nine in a row success had come to an almighty explosive ending. The season started with a decimated squad, a largely unknown manager on this side of the world and fans at war with the board.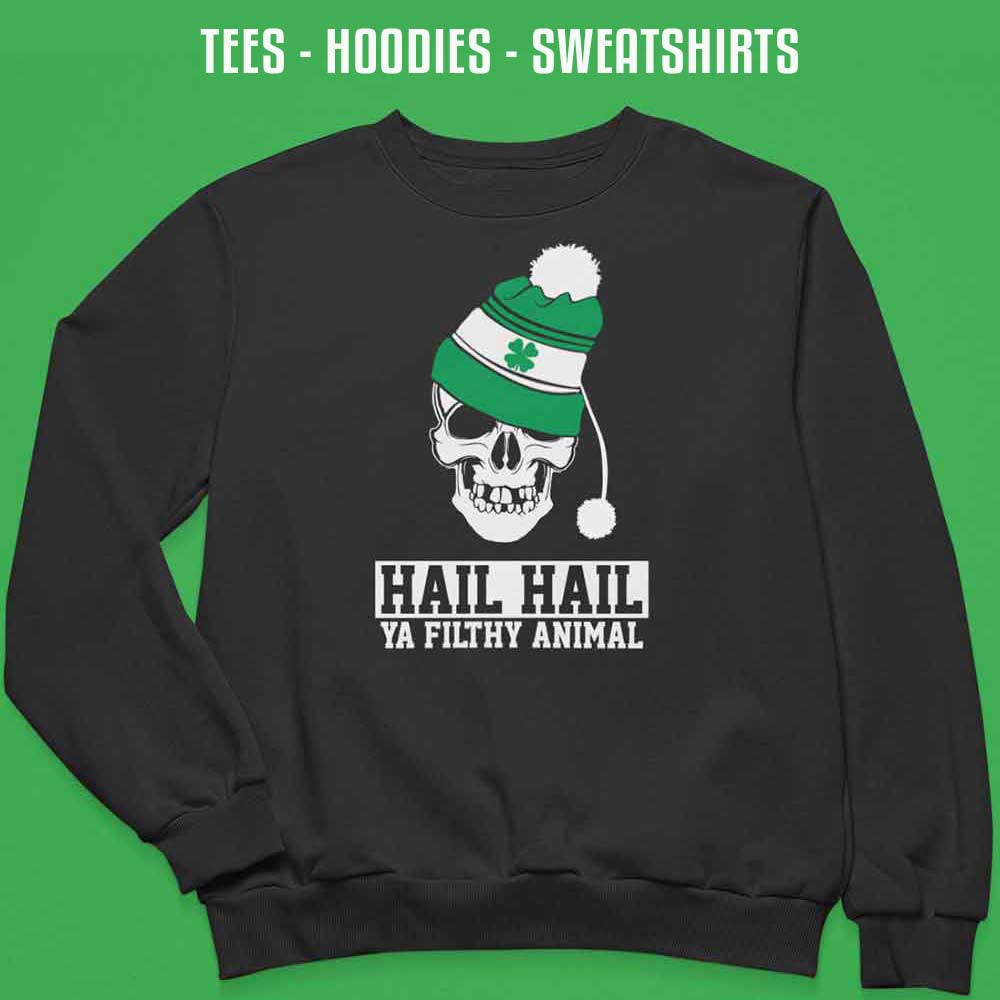 Fast forward to now and the business end of the season. Celtic are gearing up for the last quarter of the season, they have one domestic trophy in the trophy room and still two to play for. With zero room for complacency, Ange Postecoglou will need every weapon he can possibly get at his disposal.
His squad have been decimated by injuries this season but somehow he has still managed to pull the results out of the bag. Celtic fans will be delighted to hear that as far as the Australian is concerned his squad are well primed at this moment in time.
'We're in a good place in terms of the health of the squad and training is probably the most competitive it's been all year.'
"From a physical perspective, the numbers we're getting back show the players are in a good space and our performances have been fairly stable. Those indicators show we are in a good space to finish the season strong but that's me just sitting here right now saying that." – Celtic Official 
This is certainly the kind of news you want to hear at this stage of the season. With David Turnbull and Kyogo still to come back into the first team Ange has put the Hoops in a position that seemed impossible back last summer.