Celtic Captain Callum McGregor has reflected on being given his chance to make his breakthrough at Celtic under Ronny Deila.
The Scotland international had initially went out on loan to English side Notts County before returning to Glasgow where he would be given a chance in the first team under new boss Ronny Deila.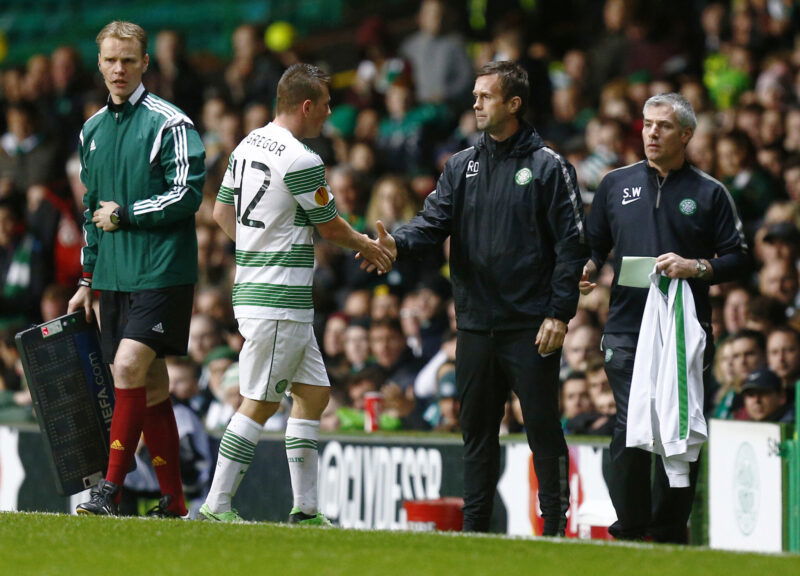 McGregor didn't make his debut for Celtic until he was 21 years old but made an instant impact as he scored on his debut for the club away to KR Reykjavik in a Champions League qualifier, and as they say, the rest is history.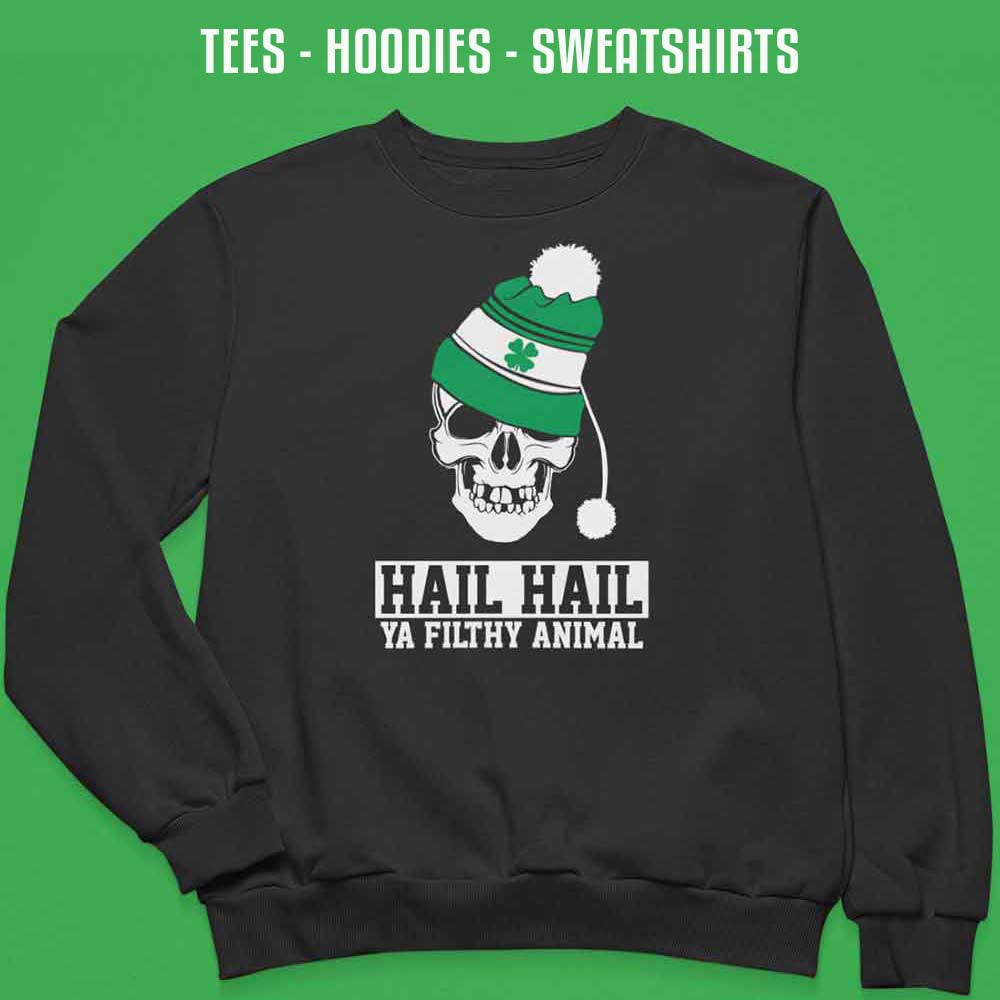 Since then, he has grown into an integral first team star that has been a huge part of the club's success in recent years, picking up a total of 17 trophies so far during his time in the Hoops.
"I started pre-season training with the Celtic first-team and, to be fair, I was doing well. We'd finished a session one day, everyone had gone in for lunch and people were starting to leave but it was a nice day, so I thought I'd just go back out with a bag of balls and do a wee bit extra," said Callum McGregor speaking in Callum McGregor: The Making Of A Celtic Captain. 

"There wasn't really any equipment left, apart from a few cones, so I pulled a green wheelie bin on to the pitch, and I was just going through the cones and then trying to pass the ball into the bin.

Reuters / Russell Cheyne

"I didn't know that just at that point Ronny Deila walked past the window and saw me out on the pitch. I was quite far away from the building, so I think he turned around and asked who it was, and one of the coaches told him it was me. Sometimes you just need a bit of luck like that, and it's the sliding doors aspect of football."
He has always been a grounded individual and worked hard to make that step up into the first team.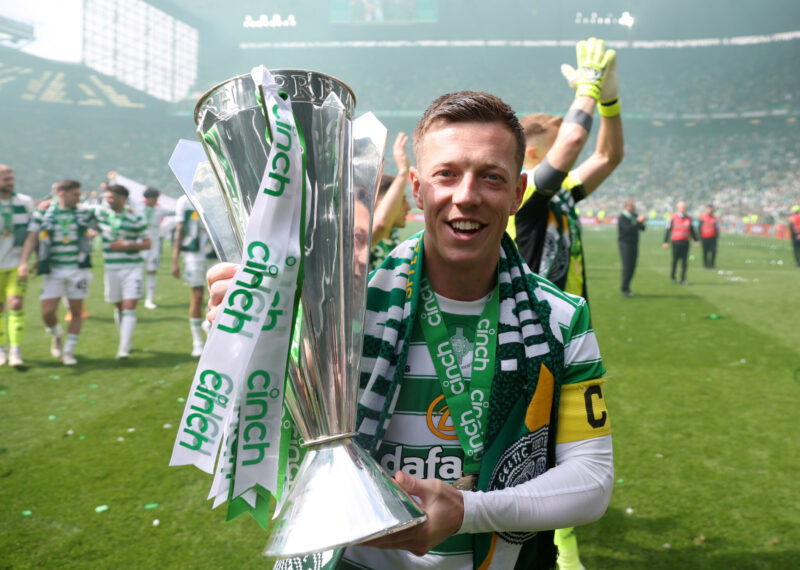 Deila showed some faith in him which was rewarded during his two years at the club with McGregor being a fine example to any youngster coming through the ranks at the club.