CAMERON CARTER-VICKERS was a helpless bystander as Celtic fell to a disappointing 3-0 defeat to their bitter rivals at Ibrox.
The American international went straight for knee surgery after helping Celtic to the Scottish cup final and the chance of a famous treble.
He played through the pain to get there, ensuring the bhoys had their chance at more history come June 3rd.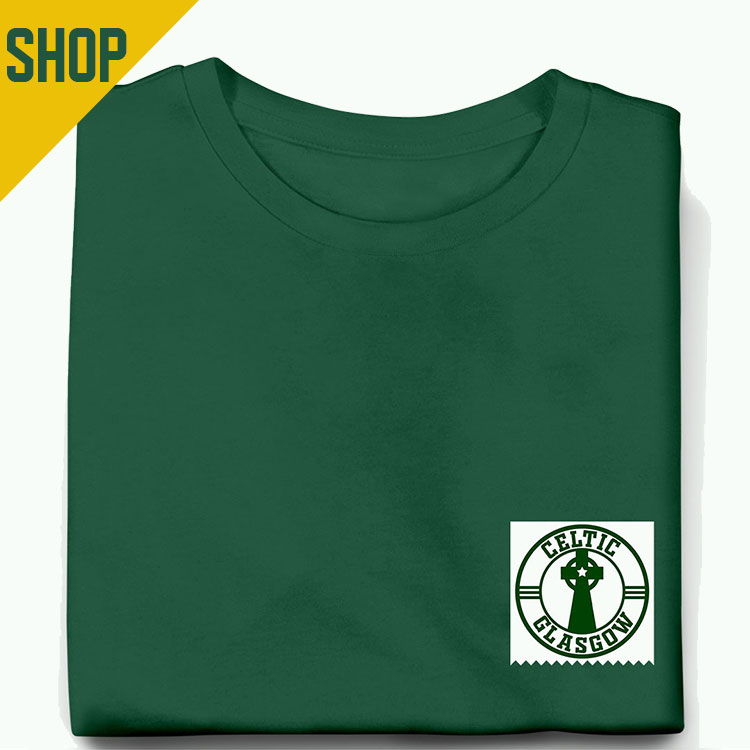 His absence was noticeable throughout the game at Ibrox. The bhoys have never looked so soft in defence in recent times against the 2nd placed side.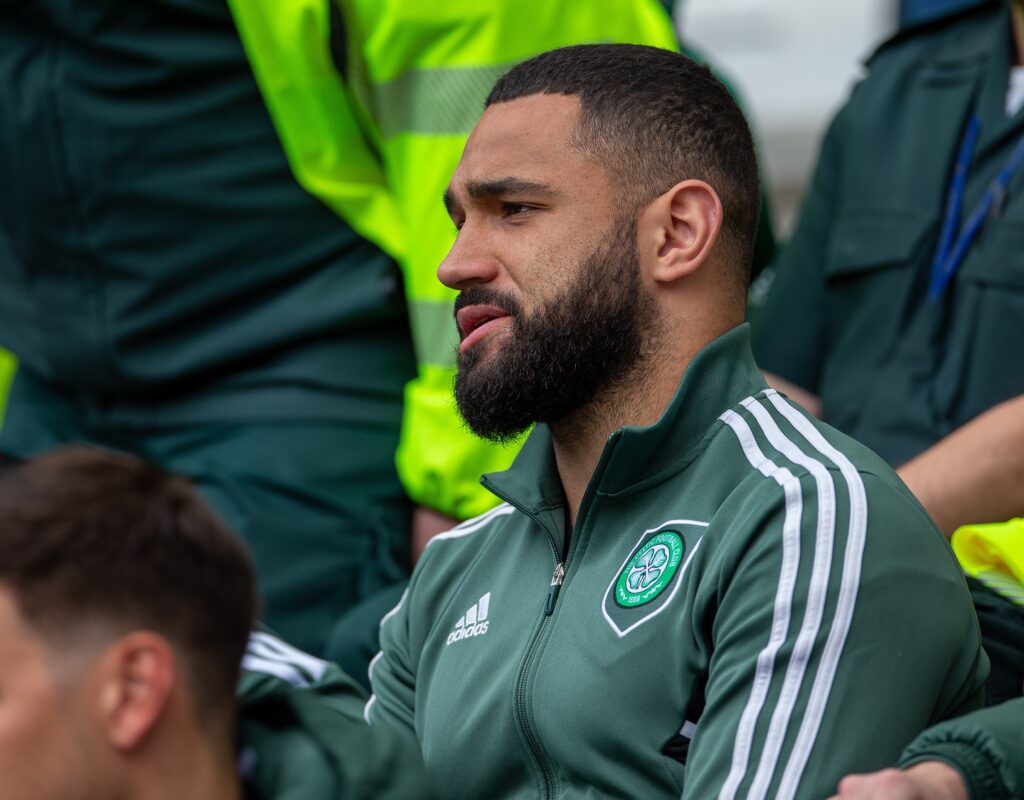 Speaking to CBS Sports who boast nearly 1million YouTube subscribers this week, the centre-back gave us an update on his knee and delivered high praise for Celtic manager Ange Postecoglou:
"The knee is as good as it can be, I got surgery last week." CCV told CBS." I'm just rehabbing from that and it's still early days so it's hard to put a timeline on it at the moment. But I'm positive about it and I'm sure I'll be back as soon as possible."
On Ange: "For me, he's one of the best managers I've worked with. Just his attention to detail and his drive to always want to improve. We have a fairly young group here and the lessons he teaches us not just on the pitch but also off it really help us and stick with us.
"He's always looking for improvement. We can win a game three or four nil and be pointing out ways we can improve. With a young group, that's what you want."
Cameron Carter-Vickers Celtic Injury Upside?
Cameron should hopefully be ready for the beginning of next season after cutting this season short. The defender has proven himself to be instrumental to what Ange is doing and his absence is felt for sure.
The silver lining of the defender's injury is he's very unlikely to be wanted for transfer by any clubs who were looking for him while he is on the sidelines.
Celtic fans will be hoping the club strengthen the defence in the close season and CCV can help the Hoops do much better in Europe.