Cameron Carter-Vickers sealed his moved to Glasgow on a four-year deal after making the move north from Spurs permanent for a fee of £6 million last month with potential add-ons.
As the Celts kick-off their pre-season today the American defender has opened up about why he chose to make the move to Celtic a permanent one.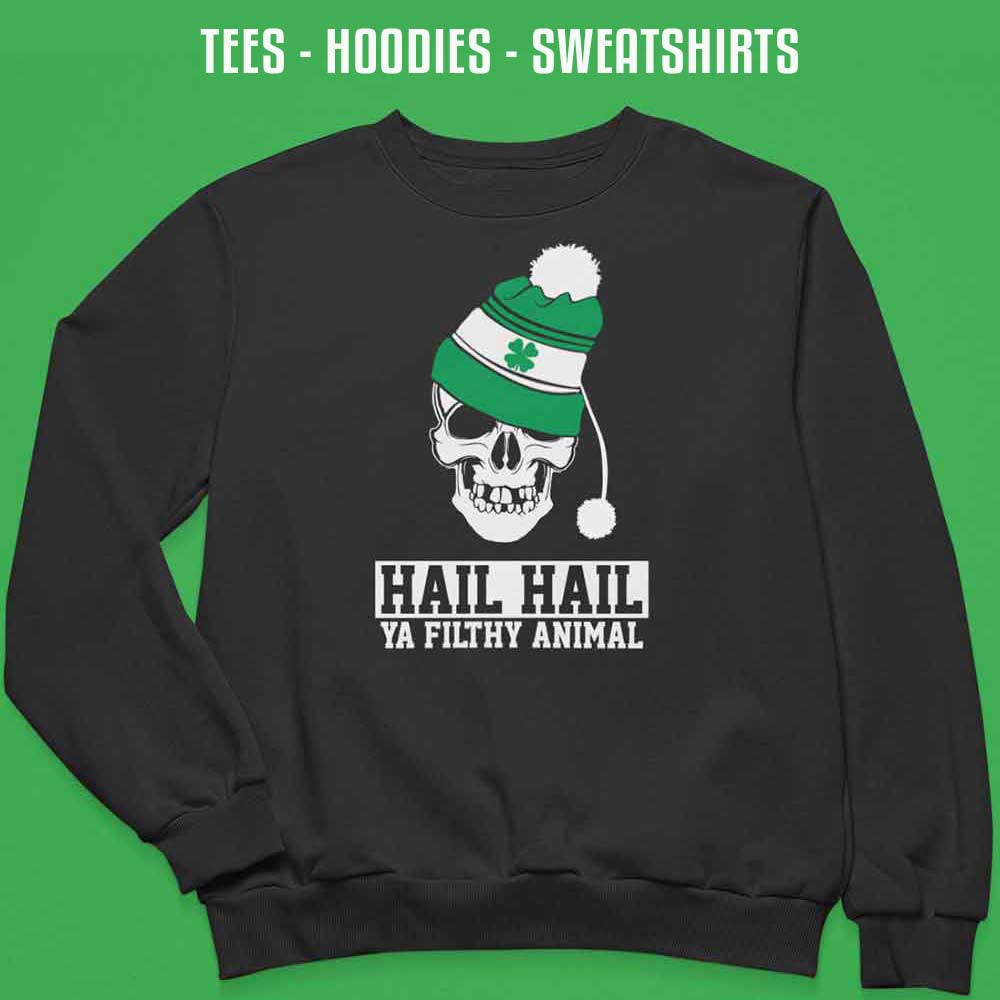 Upon his arrival in Glasgow last summer, the USA internationalist had already been out on loan on six separate occasions to clubs in England with no team opting to make his move permanent.
The 24-year old tasted success in green and white last season after he played an integral role in the club winning the League and League Cup during Ange Postecoglou's first season in charge.
Although there was interest from Premier League clubs down south, Carter-Vickers was totally focused on making a return to Celtic.
"To get the deal done early in the window was good," said Cameron Carter-Vickers speaking to [The Scottish Sun].
"We had a very good season last year, not just me, but the team.
"I have bonded well with the team and the coaching staff. I really enjoy being here.
"I got on well with the coaches and the players, and I think I improved as a player as well.
"It was a bit difficult to take it all in at the time.
"I was away with the USA when my deal was announced. We had a game that night and I was trying to focus on that.
"I saw bits of the fans' reaction and that was great to see.
"I was linked with a few Premier League clubs — but it was never anything concrete because I was always set from the end of last season that I wanted to sign for Celtic.
"That is what I wanted to do. It didn't happen immediately, but it was still done quite quickly and I was delighted."
There is a good feeling around the club at the moment and Vickers cannot wait to experience Champions League nights at Celtic Park having already played in the Europa League for the club.
"For me, the Champions League is probably the toughest competition that you can play in at club level.
"To be part of that and be able to measure yourself up against the best players in the world will be a great experience.
"We all know how tough the Champions League is. But we'll be there to try and win every game.
"That's how the manager will set us up, that's just his way of doing things."
Carter-Vickers will also have his eye on place in the USA's World Cup squad for November and the Champions League gives the defender the perfect opportunity to impress.
He will be testing himself against the top talent in Europe and here's hoping the Hoops can return to the glory days of the past and give us a few big results to see where it takes us.