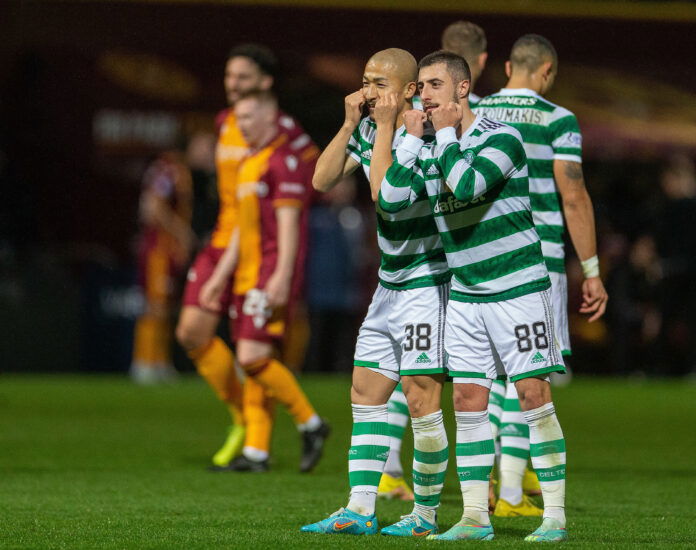 CCV revealed Josip Juranovic is the Celtic player in the dressing room that thinks he can sing, telling supporters he wouldn't stop singing his own chant for weeks!
The Hoops faithful christened Juranovic with the fireball chant not long after he landed in Scotland, and it's been something that's been a regular fixture on the terraces, especially on away days.
JJ seems a bit of a character, and after finding out about his song, he would sing it in the Celtic dressing room, so when Carter-Vickers was asked who thinks they can sing, he replied.
"So I've gone with Jura," CCV told Celtic Youtube. "You know his 'Fireball' song? The one the fans sing about him.

"There was a period last season where he sang it every day. Didn't he though?

"For a couple of weeks. It's a good song though."
Josip and CCV are currently at the World Cup with their countries. There has been a lot of speculation surrounding Josip recently, given the transfer rumours Celtic are close to signing Canadian right-back Alistair Johnston.
It remains to be seen if JJ will still be a Celtic player by the end of January. The Croatian is a bit of a joker in the dressing room and has been an overall plus in Ange's rebuild. 18 months on from when he signed, could he be moving on?
If he goes, should we keep the fireball song for someone else?