Celtic suffered a 1-0 defeat to Kilmarnock, leading to their early exit from the Viaplay Sports Cup before even reaching the quarter-finals.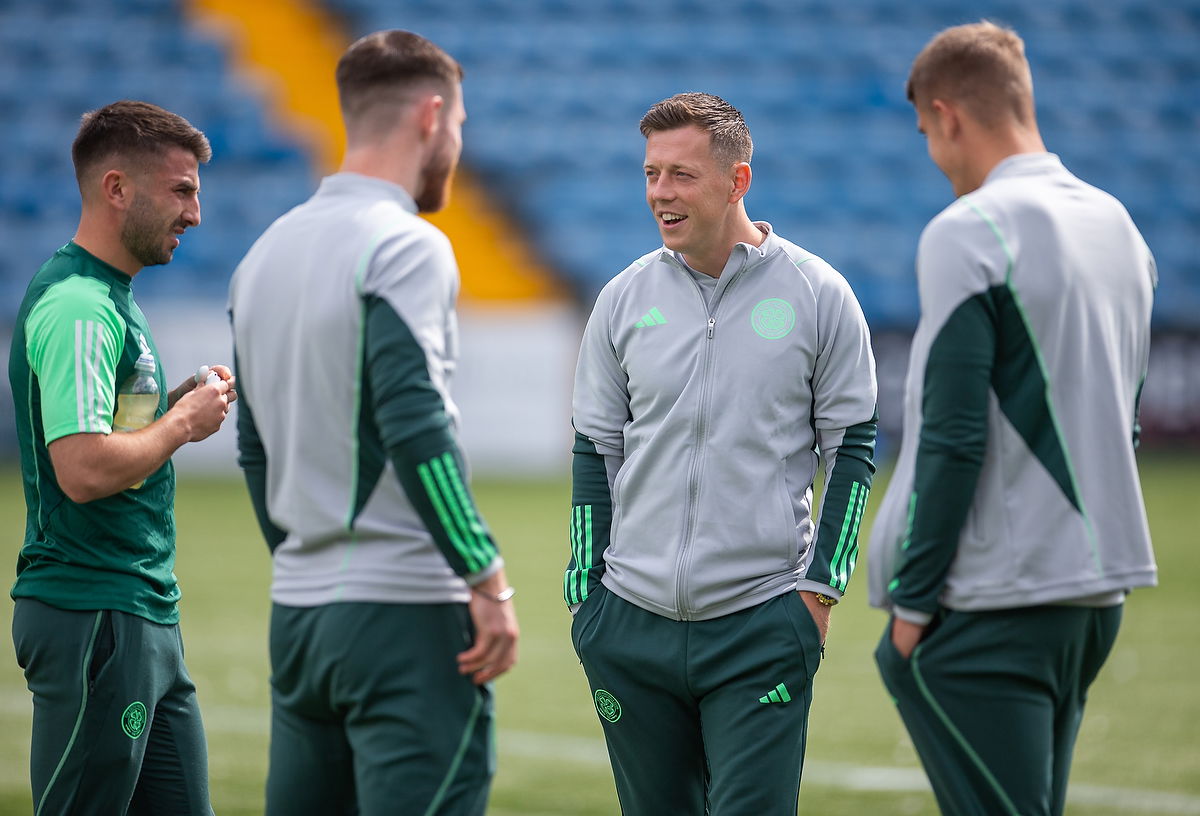 It was a dreadful game at Rugby Park, but you can't say a result like this wasn't coming. Fair play to the fans at the match, though. They were in fine voice for the full 90, despite the disaster they were watching unfold before them.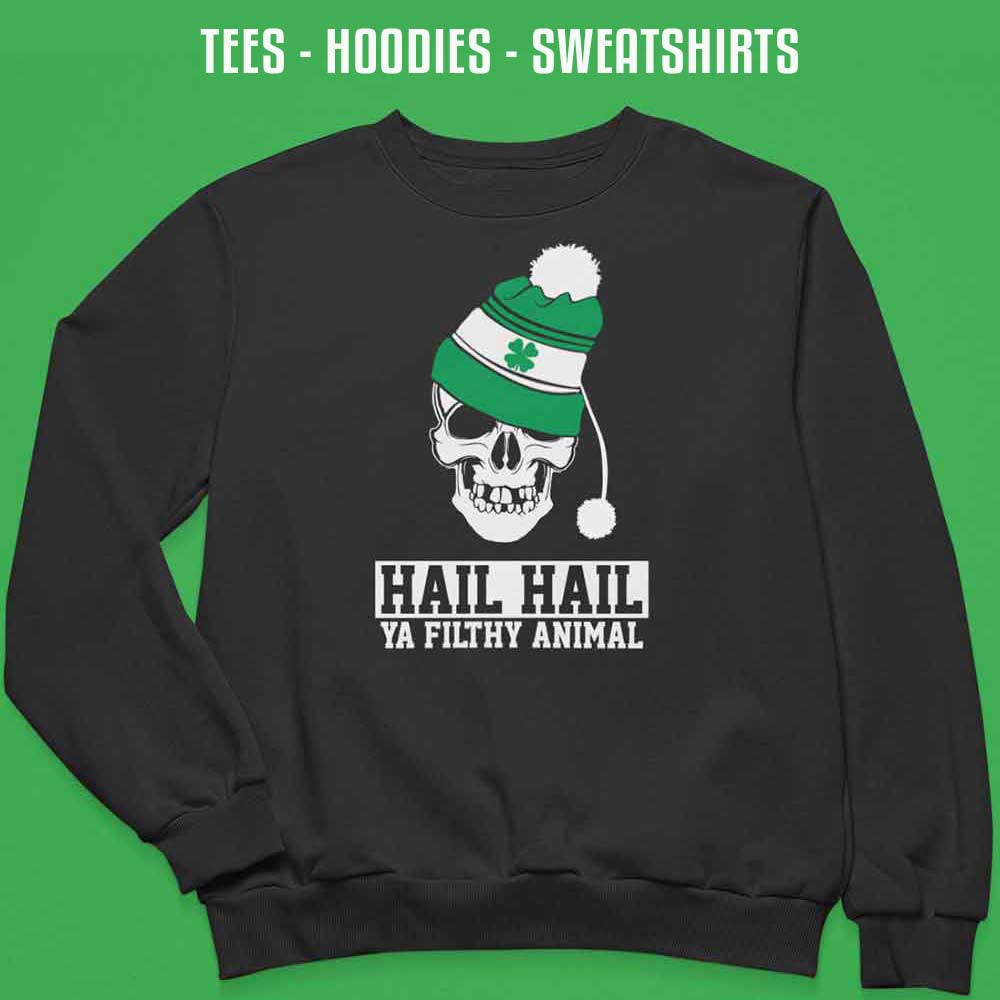 Here are three key takeaways from the match:
Immediate Improvements Required:

Greg Taylor's Struggles: Once a standout performer under Ange Postecoglou, left-back Greg Taylor struggled immensely in the game. His offensive contributions were lacklustre, and he left much to be desired defensively. It's becoming increasingly clear that Taylor might not be the best fit for Brendan Rodgers' system. With the transfer window still open, it might be time to consider reinforcements in this position.
Winger Woes: Both Daizen Maeda and Liel Abada had a day to forget. The duo failed to create any significant chances, and their lack of conviction with the ball was evident. The departure of Jota has left a gaping hole in the squad, and his absence was felt more than ever. A replacement for Jota seems imperative for Celtic to regain their competitive edge.

Lacklustre Play: This might have been one of the laziest performances from Celtic in recent memory. The players seemed disinterested, with minimal movement off the ball. The wingers, instead of driving the play forward, often chose to slow down the game, leading to a lack of creativity. The entire match felt like it was being played in slow motion, with Celtic's usual flair and dynamism conspicuously absent.
A Silver Lining – Gustav Lagerbielke: In a game dominated by negatives for Celtic, one of the only positives was Gustav Lagerbielke's on-the-ball play. His direct approach and penetrating passes, especially down the left flank, were a breath of fresh air in the uninspiring Celtic team. On a different day, his contributions could have been the difference-maker for Celtic. Despite the team's overall poor performance, Lagerbielke's display offers a glimmer of hope for the future. Must improve on his passing, though!