Celtic and Scottish football have got news from the Scottish Government that a £30m package will be set up to help clubs in the immediate future to stave off the threat of bankruptcy.

The government are putting £55m into spectator sports as a whole with £30m opened to Scottish football. £20m of that will be exclusively for top flight clubs and will be loans only.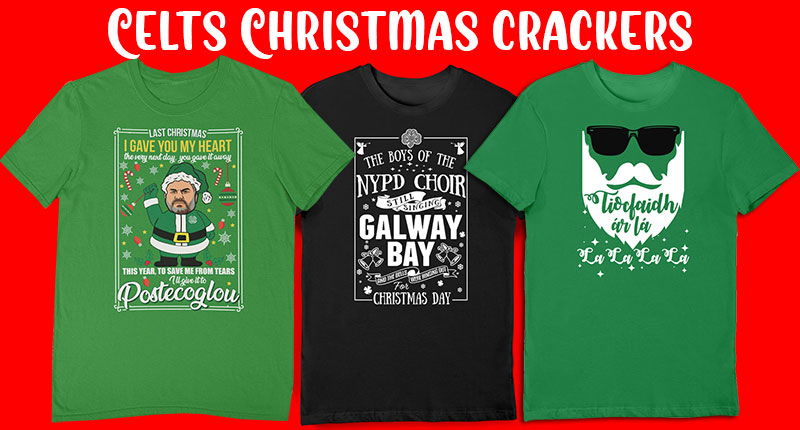 Thursday Flagship Podcast w/ Gianni Capaldi
Re £30m government package for Scottish football, £20m will be available as loans for prem clubs. £10m goes to lower leagues as grants. Not sure this will go down well with smaller prem clubs. pic.twitter.com/Ep69zyh3lM

— Chris McLaughlin (@BBCchrismclaug) December 10, 2020
£10m will be made available to lower league clubs as a grant which won't have to be paid back.
This will likely cause some bad feeling with the smaller clubs in the top flight who have larger overheads than their lower league counterparts but are at the same sort of level in general.
Scottish football is still facing the abyss with the government not granting the thing we all want; fans back in stadiums in safe numbers.
The SPFL have been adamant they have things in place and ready to go if the government gave them the green light for some sort of attendance but they will not budge.
It remains to be seen if Celtic will take up any of the loan money open to them.