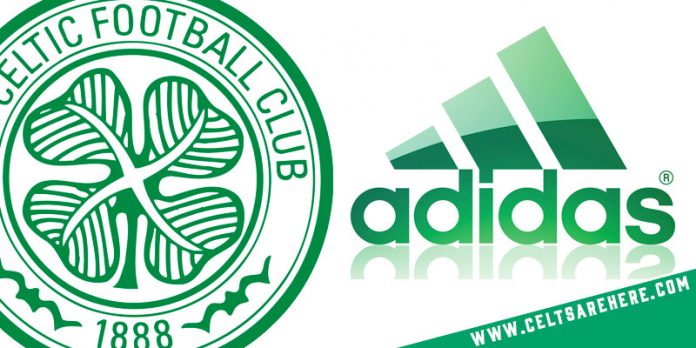 It's the partnership a lot of Celtic fans have been waiting for but well placed source FootyHeadline has reported the Scottish Champions are about to enter into a multimillion pound kit deal with Adidas.
Celtic have never had their kits made by Adidas and supporters have been wanting to see the three striped brand take a crack at it for some time.
The heavily popular gazelle shoes could also get the Celtic treatment and other mash-ups could see the Celtic merchandise get a massive upgrade.
The Current deal with New Balance will end in the summer of 2020 paving the way for a new deal.
There have been many Adidas concept kits thrown out there in the past and we'd love to see some of them made for real.
Right now, there's no official word but it must be close if Footy Headlines are confident enough to post it as near enough fact.