The term "Selling team" has become somewhat of an insult in recent times.
It signifies that the club is either not big enough to keep their star players motivated or the player themselves outgrows the club. However, this need not be the case.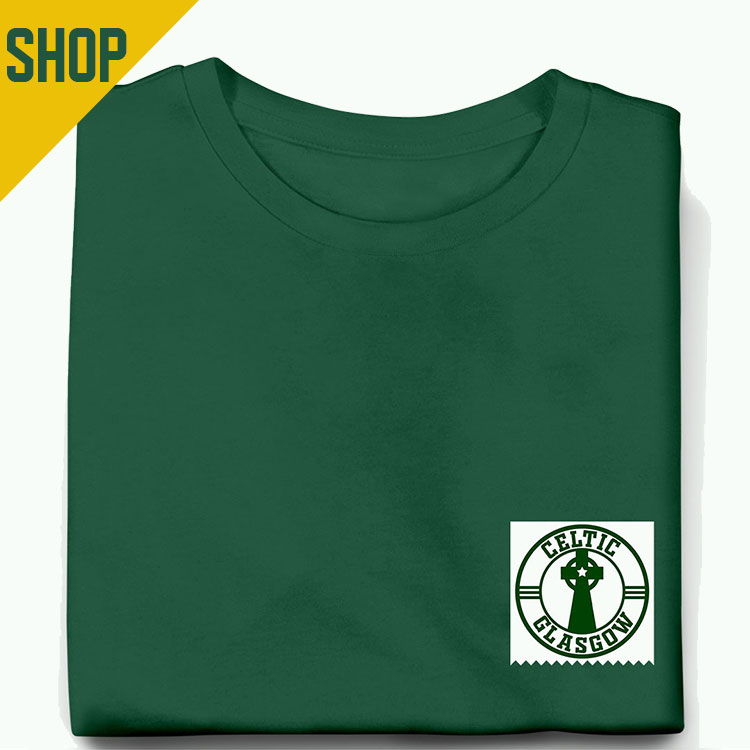 Players that stay with a club for a long time (Paul McStay, Scott Brown) are remembered affectionately for that very reason, because it is uncommon in the modern game for a player to be a one-club man for the majority of their careers.
Celtic wont generally make a profit from the Scottish Premier League prize money when wages and other expenses are accounted for and must supplement their income from other means. Regular European competition participation would of course be the most obvious and preferable method of raising funds but this has been harder to come by in recent years too, especially with the ridiculous amount of qualifiers we have had to contend with.
Selling players for a handsome profit such as Jeremie Frimpong who was sold for around 30 times his purchase fee was a perfect example of how Celtic could operate going forward. We have been synonymous with developing young talent and seems to be a source of pride among fans when doing so but get almost offended when a player leaves the club.
There is no doubt that Celtic is a large club with fans across the world. But for the vast majority of players, playing for Celtic is not what they dreamed of as young children. So, we must accept that players may move on from the club and not hold it against them when they do.
The development model of Ajax is admired all over Europe for developing young talent and then allowing them to move should they wish to. This is done at a profit, of course, and have ensured the longevity of their success domestically and in Europe. A similar model has been adopted by Celtic With the likes of Virgil van Dijk and Moussa Dembele, albeit reluctantly, using the club as a stepping stone to end up at one of the super powers of European football.
With the addition of colt sides being included in the Lowland league from next season, Celtic will hopefully develop more young players with the intention of promoting them to the first team in the future. The key word there is develop, with the realistic assumption that most of the players in the colt team will not play for Celtic's first team or at least not as a regular player.
For the vast majority of us also, I'm sure, even if you enjoy the company you work for were offered a salary of 5 times the amount you earn now, you would move to Birmingham to do so!! And even more so if the lifestyle of living in France, Spain or Italy to do so was one of the perks.
The need for immediate success is paramount though and I am not suggesting that we become a conveyor belt of talent for other clubs to benefit from. Only that we understand our position within European football for now. Placing players on loan will in theory help them to develop and provide more chance of them becoming a part of the first team, otherwise they train for the length of their contract and get moved on when their inevitable lack of game time forces it. I am a strong believer that foreign players who are put out on loan should play in Scotland in order to climatise themselves to the playing styles, familiarity with opposition players and master the language, a huge stumbling block for anybody living in a foreign country.
Any player can improve under the right circumstances and any loan deals must have development of the player at the forefront of any decision. Fans like to see their players perform and form a bond with them, even through a screen, but for the likes of Vakoun Issouf Bayo playing in Ligue 2 this season has made it difficult to follow his progress and interest has waned.
Celtic should develop players for the sake of doing so and allow players to go on loan in order to meet this. Judging by the team selections last year, it was clear there was a preferred team and rotation was not an option for the management. The fringe players would have benefited 10-fold by playing 30 games for another Scottish premiership side and this could be better implemented going forward.