Aberdeen chief executive Dave Cormack has urged Celtic to re-think the idea of potentially joining an Atlantic League.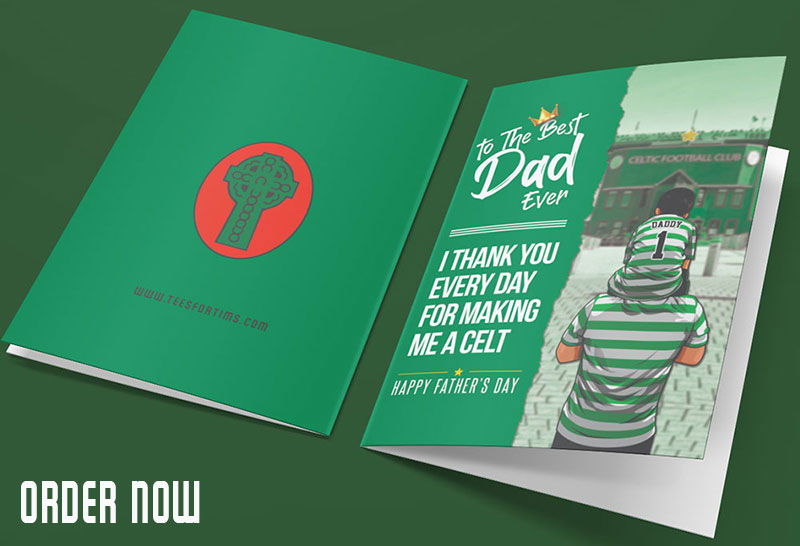 As reported by the Daily Record, it was revealed in November that Dermot Desmond was not interested in the idea of joining such league and was thought to still be holding out at the idea of playing in England.
However, Cormack has urged Celtic to take another look at the idea that would see teams from countries such as Norway, Sweden, Denmark and the Republic of Ireland coming together to play in a new competition.
"This was a serious proposal for Scandinavian teams, a team from Ireland and five teams from Scotland to form an Atlantic League.
"But the real opportunity was to bring in 300m or 400m Euros a year in broadcast media rights, which would be significant for every Scottish league all the way down.
"The SFA were aware of it. The SPFL were aware of it. And Celtic, Rangers and ourselves and Ron Gordon at Hibs were aware of it.
"UEFA got behind it, but it was really down to the individual leagues.
"I got involved in a couple of Zoom calls in the last couple of months of discussion. And it was then that Andrew Doyle from SAL Partners in Ireland came out and said Celtic had pulled out.
"I don't know why. The clubs were simply informed that Celtic had decided to pull out at this stage. And so they are back to the drawing board with it now.
"I think it is something we all need to really look at.
"If there is 300m to 400m Euros available to Denmark, Sweden, Norway and Scotland and Ireland, then there is money to go around. It should be a serious conversation point."
 To a lot of other clubs in Scotland, this will sound like a great prospect with brilliant funds involved that will encourage them to get on board.
When it comes to the Celtic board though, they seem to be focussed on the idea of possibly playing in England one day with reports suggesting that is still there thinking.
Ultimately, a lot of supporters would probably rather just stick to the way things are, playing domestically in football.
Football is, of course, always changing and developing though so it is highly likely that a plan such as this will come to fruition at some point in the future. It's more a matter of when not if, so it will be interesting to see if Celtic will jump back on board with these flakes.