That was what all the fuss was about then. A Celtic vs Rangers game. The game that Scottish football 'needs'. That statement in itself is incredibly disrespectful to all he others in the country.
For all the celebrating by Rangers and their fans (it was a draw right?) Celtic were as poor as I can remember seeing them domestically this season but we still managed to keep our unbeaten run going. Losing a late equaliser is disappointing but that's only because of the standards we have set this season. We should more than likely have had a penalty after Leigh Griffiths was upended by Clint Hill but it wasn't given. We need to move on and focus on the next game. This was one step closer to the title and has shown us that we need to up our performance level for the Scottish Cup semi-final at Hampden.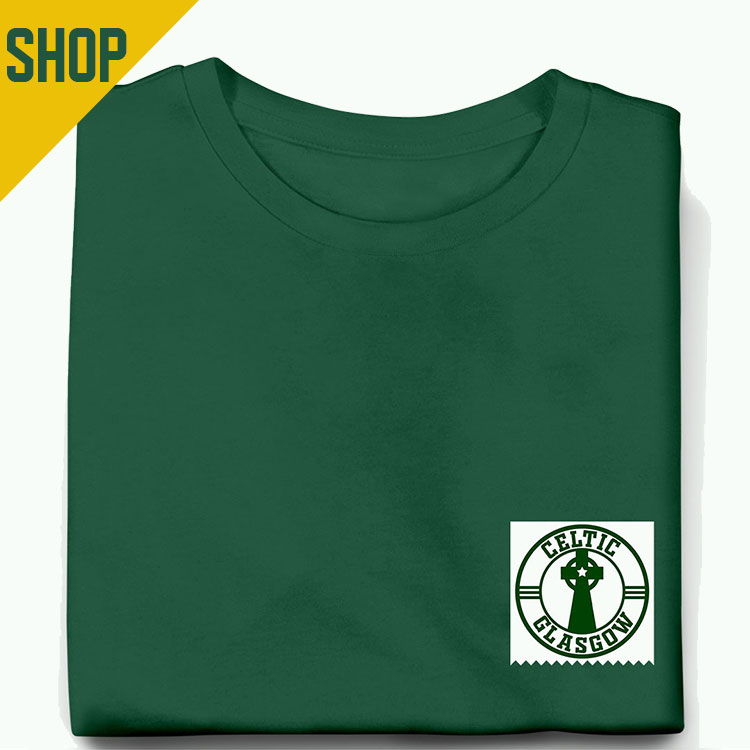 I am not going to sit here and say the game was just another league game. It definitely had a different feel to it. There was a buzz about the place and the supporters club I used to get through to the game needed two buses instead of one. It was the game that no one wanted to miss.
Whether you agree or disagree with whether they are the same Rangers or a new one (I'm very much of the opinion it is the latter), they still have the same fans so the feeling that surrounds the game will always have a different spectre to other league games, especially as we share a city with them.
I thought the Celtic crowd were immense on Sunday. An incredible amount of support was shown to the team and I definitely felt the stadium rocking after we had scored.
The songs and chants that Celtic fans sing usually involve Celtic and tend to be songs of joy. That can't be said for fans of Rangers. It was remarkable how little songs they have and the ones they do focus not on their team but focus on hate.
I have been clear that nothing can be done to a team due to their fans behaviour without the implementation of strict liability and I maintain that belief but witnessing first hand the many occasions The Billy Boys was given an airing makes the case for clubs to be liable even more so. Without action against a club fans will chant with impunity.
I sort of get why The Billy Boys is sung. It's a song they have sung for generations and they find it hard to let go of it. There was a period when it seemed to be disappearing but since the new club was formed it has come back with regularity as an act of defiance. It's wrong and more should be done by the club to deter it.
What I can't then understand is why thousands upon thousands of adults think it appropriate to chant 'Paedo, Paedo' constantly. It is truly bizarre behaviour. As much as I disagree with the Billy Boys it's a culture that is ingrained and takes time to change but the 'paedo' chants must be a new construct. Somewhere along the lines one guy must have thought 'You know what? A paedophile worked at their club so I'll start chanting it at them, that'll help the victim'. Then his mate must have thought 'You know what, he's right. Paedo, PAEDO'. From there it has been adopted by thousands of adults, a lot of them will have children. Why do these people think it appropriate to shout that at a football match? Where is the sensible fans who regale against it and actually more pertinently where is the media spotlight on it?
It seems that is all they have. Which is really sad. Why don't you try get some songs of joy rather than songs of hate. You have 11 people playing for you why not try think of a song that is relevant for the 21st century and is meant to support them.
Choose Joy.
Just Bhoy
Visit JustBhoy's Blog : https://justbhoy.wordpress.com/2017/