CHRIS SUTTON has had some fun with his former Celtic gaffer, Martin O'Neill, after the Irishman joined Twitter.
Martin is doing the rounds promoting his new book. The former treble-winning boss finally bit the bullet and made his way onto social media to give fans a place to contact him. Due to the questions put to Martin on social media daily, he's decided to do a Q&A on Twitter at 3pm on Wednesday.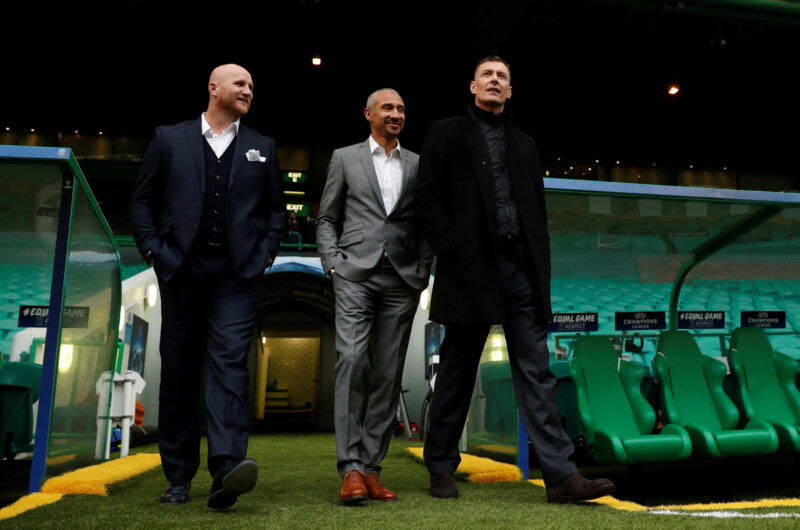 Fans have been firing their questions in, but one question stands out already: it comes from ex-Celtic striker Chris Sutton.
He's asked Martin why he treated Henrik so well while he got some poor treatment from the boss during their time at Celtic Park.
Why were you nasty to me on a number of occasions @moneill31 but nice to Henrik all the time? https://t.co/n9gDO30OLn

— Chris Sutton (@chris_sutton73) December 7, 2022
Chris is having a wind-up, but if you've ever been to a Celtic night with the two men in attendance, Chris will tell the audience Martin would give him and Neil Lennon lots of grief while Henrik Larsson was treated like royalty.
O'Neill was clever enough to know not to upset a world class striker at work!
I wonder if Chris will get an answer, we suspect he might. Martin has a very dry sense of humour.