CELTIC confirmed as expected that they balloted season ticket holders on the home cup ticket scheme for the Glasgow Derby semi-final at Hampden and as usual many will miss out.
The HCTS is oversubscribed at this point and doesn't guarantee you a ticket to Hampden if there's a 50/50 split.
It leaves meany disgruntled fans locked out of the game but that's the nature of the beast these days.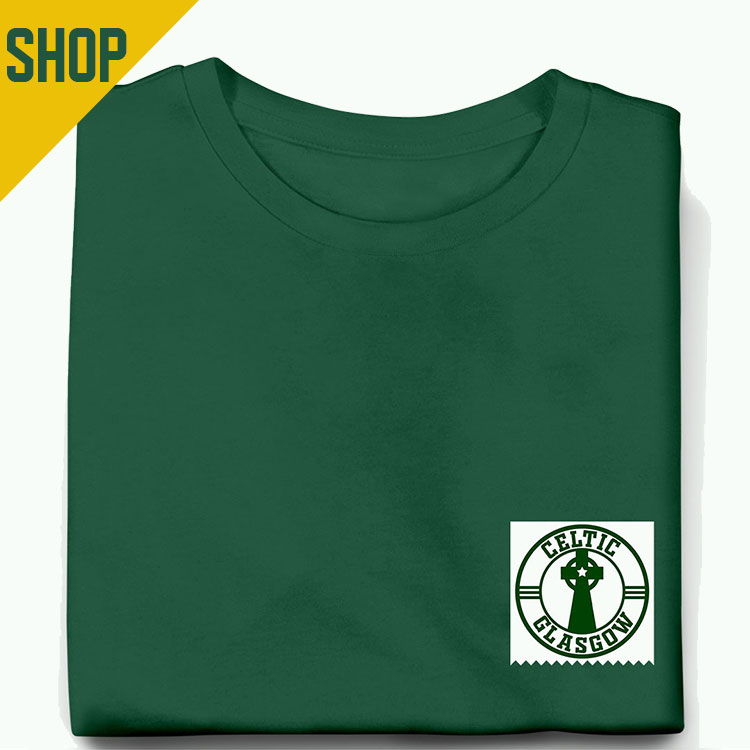 There's not enough availability to meet demand and many will miss out.
This game will not go to a general sale and the only hope some people have of getting a ticket if there's some leftover from this round of the ballot.
The two Glasgow clubs will fight it out in mid-April for the opportunity to reach the Scottish Cup Final. Celtic didn't make it to Hampden at all last season but they've already bagged the League Cup this term at the national stadium.
It will be a highly contested game with both sets of fans inside the ground on the day. This will be the first time since the League Cup final in 2019 where we've had substantial support from Celtic and The Rangers inside the same ground.