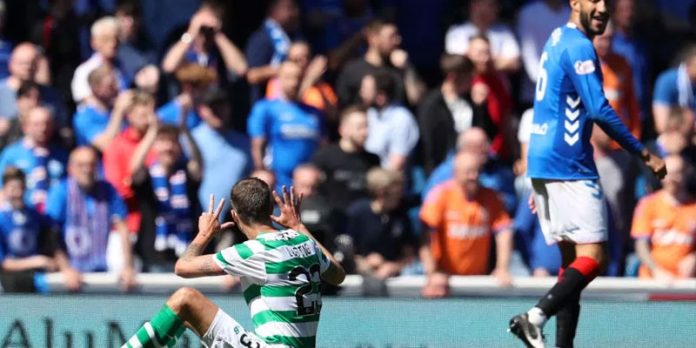 Celtic battered their bitter rivals 4-0 on Saturday afternoon, cementing their place at the top of the league with a five point lead.
It wasn't just the emphatic result, it was the performance and how ordinary they made last season Europa league finalists look.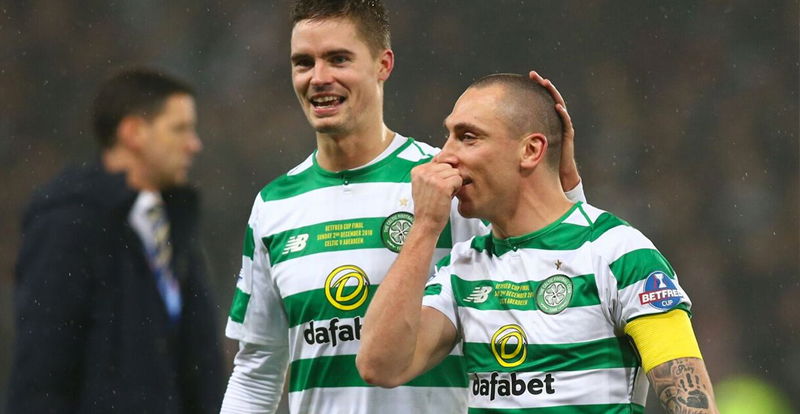 The Rangers team didn't know what hit them!
Ange Postecoglou's high octane football had the Scottish Champions leading 3-0 at half time for the second time in the Glasgow derby in under a year.
The Celtic fans have been jubilant following the result, but not just the Celtic fans, there are plenty ex-Celtic playera who have been taking to social media in the wake of the result.
One video popping up on Sunday night has the Celtic fans smiling.
Former Celtic hero and invincible treble star Mikael Lustig sent a message to a fan. In it he says '4-0 against them yesterday, couldn't be better'.
Mikael always loved a Glasgow Derby and famously scored at Ibrox during a 5-0 drubbing.
Even though he's left the club, he's still a massive Celtic fan and it's funny he doesn't even want to call 'them' by their name. We love the level of pettiness involved.