PUNDIT Danny Mills believes that the job Ange Postecoglou has done so far is not what it's being made out to be.
Postecoglou had to oversee a mass squad overhaul with many players pushing for a move away from the club in the summer. These key players departed, leaving the manager searching for replacements.
After a dozen signings and time on the training ground, Postecoglou's plan was coming to light. The players were playing an attacking brand of football and had overcome the tricky start to the season.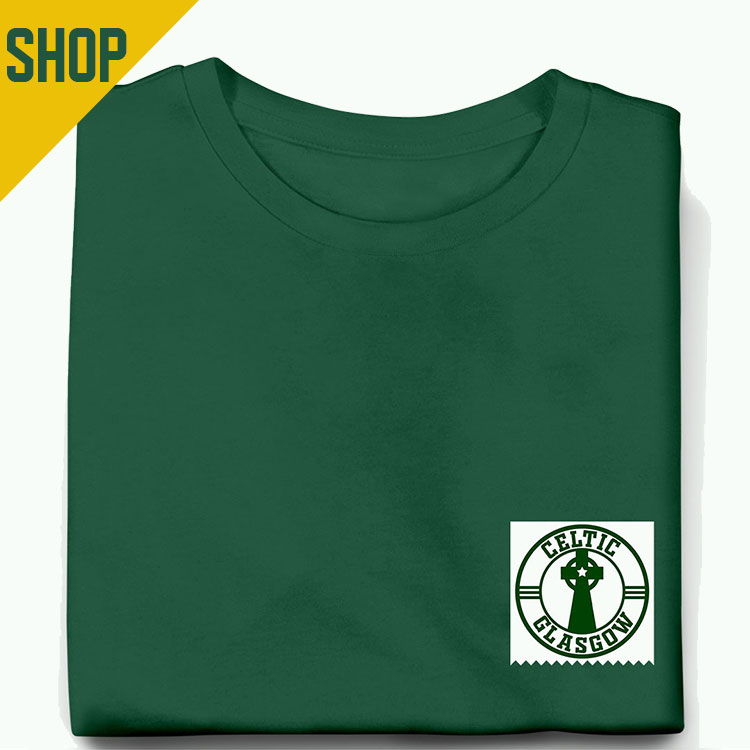 The Hoops then came from six points behind at the Winter break to be leading by six at Easter.
The Sky Sports pundit stated that Celtic was in a 'good place' in the summer, not far behind The Rangers. He also believes that the squad Postecoglou inherited was good enough.
"He's brought in a lot of players that he knew, players from Asia," he told Football Insider.

"People still accept and understand that the level of the Scottish Premiership is not that of the Premier League.

"Celtic were in a decent place. They weren't a million miles off it, they had a good squad of players.

"Realistically it's still only a two-team league. Rangers have dropped off a little bit, losing Steven Gerrard was a big blow for them.

"Celtic have improved a little bit, Rangers have dropped off a little bit. It appears as if it is a bigger swing than it is.

"They will want to see how he does in the Champions League first and see what his recruitment is like with another window.

"They just need to see a little bit more longevity. Because Rangers have dropped off a little bit it doesn't tell the whole story."
His comments demonstrate a lack of knowledge of the Scottish game.
The pressure applied to the Ibrox side has made them crumble. Granted, their manager leaving early into the season didn't help things, but Celtic has improved more than "a little bit".
On a 32 game unbeaten run, the manager will look to the summer and use this as an opportunity to strengthen his squad again and prepare his players for Champions League group stage football next season.
I don't think there is any doubting north of the border of the Aussie boss's fantastic job.
In the future, I recommend that Danny Mills doesn't talk about Scottish football unless he knows what he's talking about.