DEREK MCINNES cannot be described as a good loser, which is crazy because he should be well and truly used to it by now.
After getting beaten in the League Cup Final by Celtic AGAIN, the Aberdeen boss chose to have a go at Mikael Lustig for an altercation with his player Lewis Ferguson.
The same Ferguson who shadowed Scott Brown in the second half and tried ever so hard to get his pound of flesh from the Celtic captain.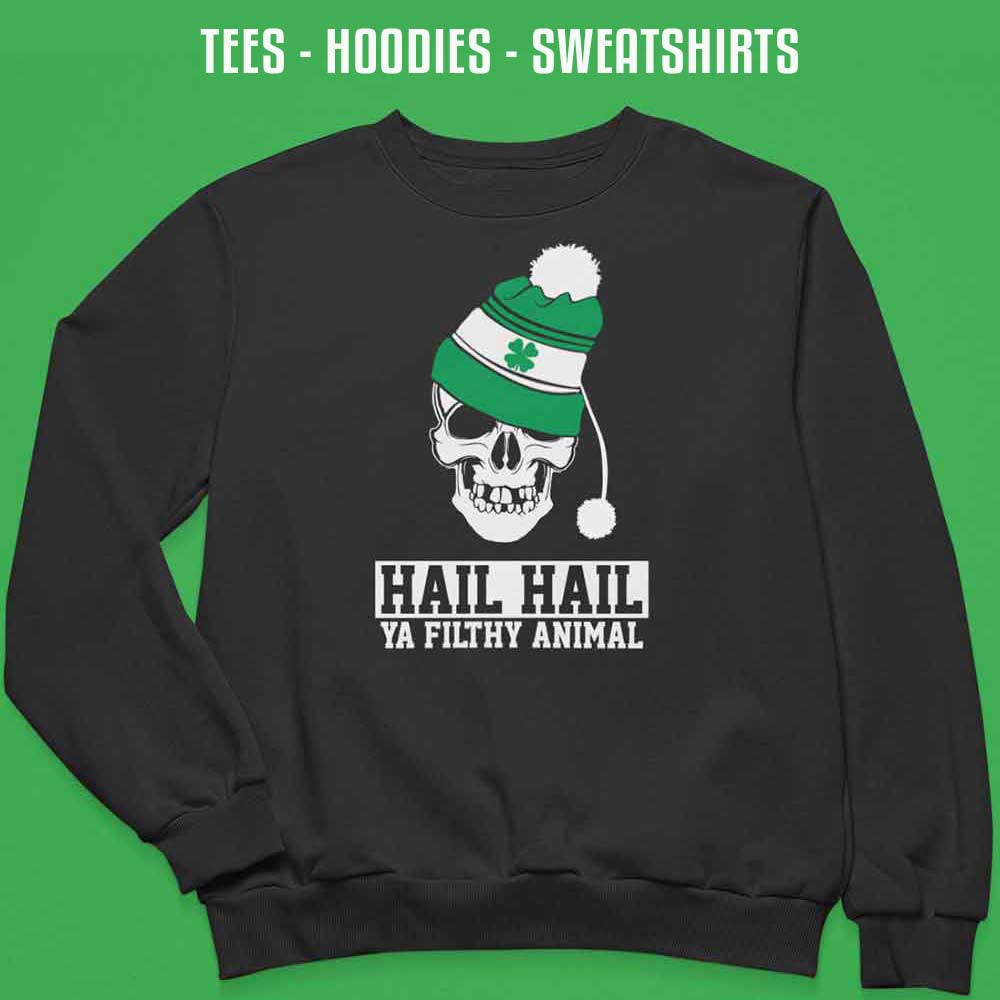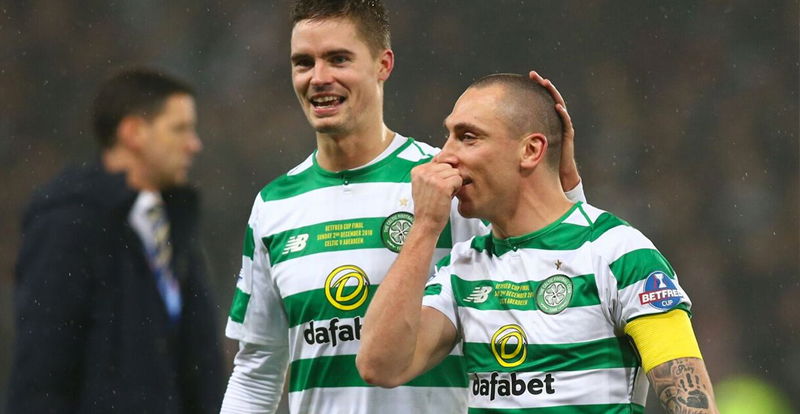 Barry Ferguson's nephew was getting increasingly irate and frustrated during the second half and was trying his best to leave his mark on the game.
When Lustig comes across players like that, he will take the opportunity to wind them up if he sees an opportunity. It was harmless but McInnes insisted on making a big deal about it but funny he had not much to say about his player Shay Logan at Celtic Park back in May.
"I felt his reaction to young Lewis Ferguson was unnecessary," he told BT Sports.

"A grown man running up into Lewis's face and laughing and all the rest of it.

"We have seen players from other clubs be yellow-carded for that and a lot made of it."

"I thought he was trying to goad young Lewis and there was no need for it.

"Lewis dealt with it well. He was the grown up in the situation. It was just disappointing."