Celtic B will continue in the Scottish Lowland League next season after the league voted to allow the bhoys to play on past this season.
At the beginning of the current campaign, it was agreed the Hoops participation in the league was a one off trial to see how things went. On the whole, it's been a success and has given way to the vote on Monday night.
Before this season, Celtic we're struggling to give their young talent meaningful game time. Tommy McIntyre along with Darren O'Dea have been able to implement a style similar to the first team so they can prepare the younger lads for the rigours of first team Celtic duties.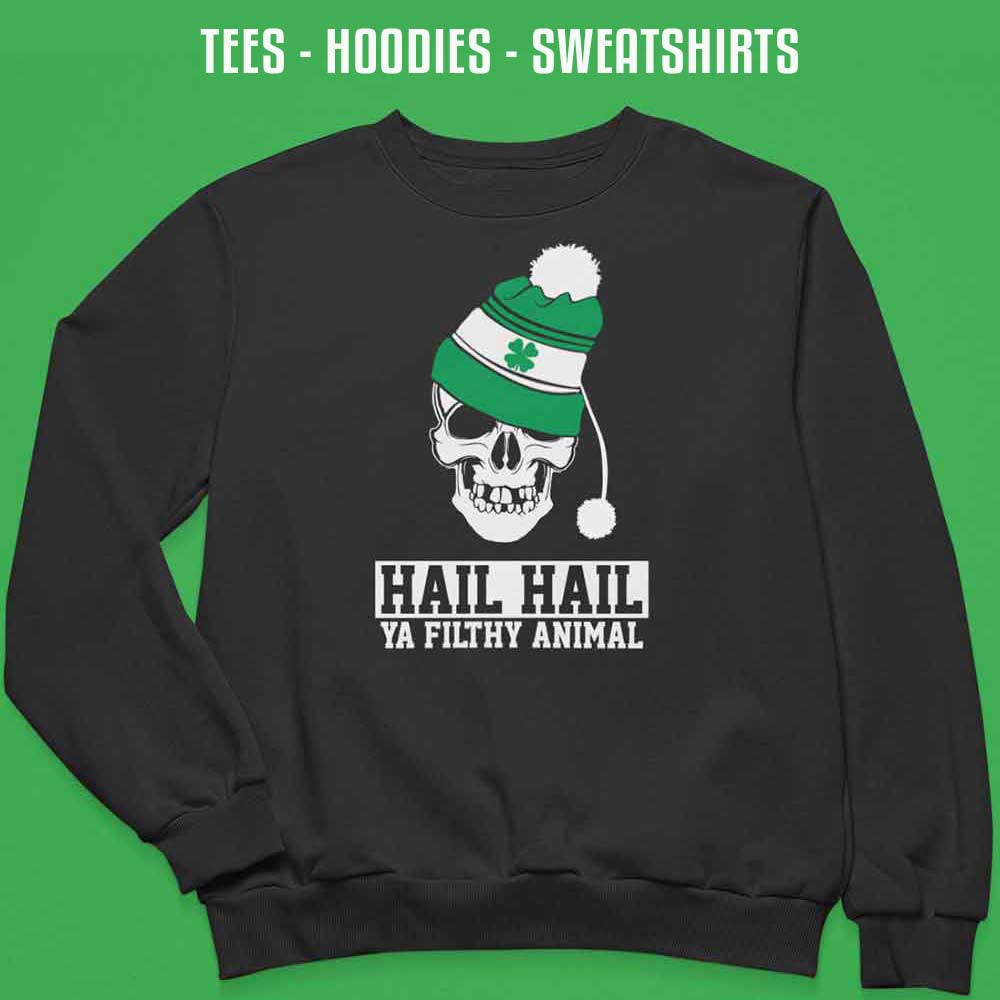 There are many players who look promising in developmental. Owen Moffat, Ewan Otoo, Rocco Vata just to name a few.
It's great the club have the stability and know their young players will still be able to develop now the vote has been settled.
We'd love to see the team be nearer Glasgow next season with the Penny Car stadium scrapped for the home games. We'll wait and see if the club will make that happen.