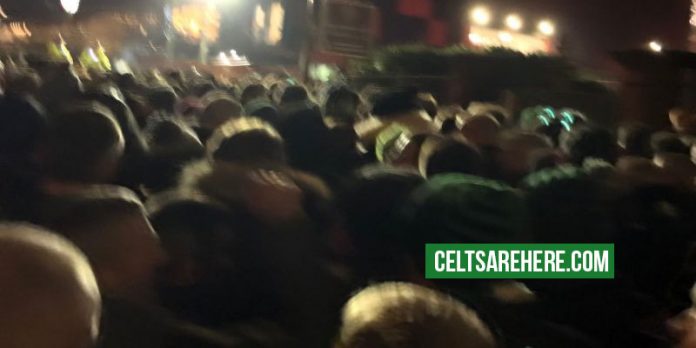 Celtic fans yet again found themselves in a situation where they missed the start of the game and feared for their own safety as the way Tynecastle cops and stewards handled the large numbers getting into the stadium.
Supporters pay good money to follow Celtic all over the country and they're regularly treated in an awful manner.
The footage below from outside Tynecastle gives you a taster of the sort of stuff Celtic are up against.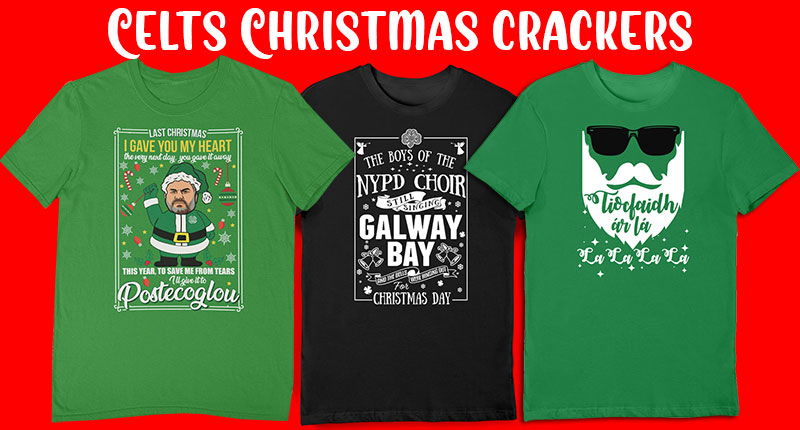 Thursday Flagship Podcast w/ Gianni Capaldi
Horrific pushing and crowding outside Tynecastle. No organisation. Dangerous. Kids getting squashed. Needs sorted @CelticFCSLO pic.twitter.com/2InPv7mEN5

— Stephen Bissett (@stephenbissettt) December 18, 2019
It's outright dangerous, with a very real chance of a crush looming.
Another disaster waiting to happen at Tynecattle tonight. How long has this to be tolerated. We pay £34 to be herded in and put in potential crush situations. Has @celticfc asked Anne Budge how many trained stewards she pays for on match night? @CelticFCSLO pic.twitter.com/5Q1bFzO572

— Jeanette Findlay (@JeanFind) December 18, 2019
John Paul Taylor admitted the organisation of the Edinburgh side wasn't the best and is looking to review how the support are policed going forward.
Agree, wasn't an easy night for fans trying get access, arrangements need to be reviewed

— Celtic FC SLO (@CelticFCSLO) December 19, 2019
It all comes down to attitude and there's so much contempt for football fans from authorities we are treated like cattle.
At the end of the day, these are just regular people going to watch their team play a game of football and they shouldn't have to worry about stuff like this.