TONY MOWBRAY didn't make the grade as Celtic manager but he's always been a manager with dignity, respect and has carved out a great managerial career since retiring as a player.
Mowbray has been at Hibs, Celtic, West Brom to name a few. Blackburn is where the Englishman landed five years ago and he's been at the heart of the club ever since.
As he and his team chase down a playoff spot in the Championship, the former Hoops player looked emotionally spent as he went in front of the cameras on Thursday afternoon.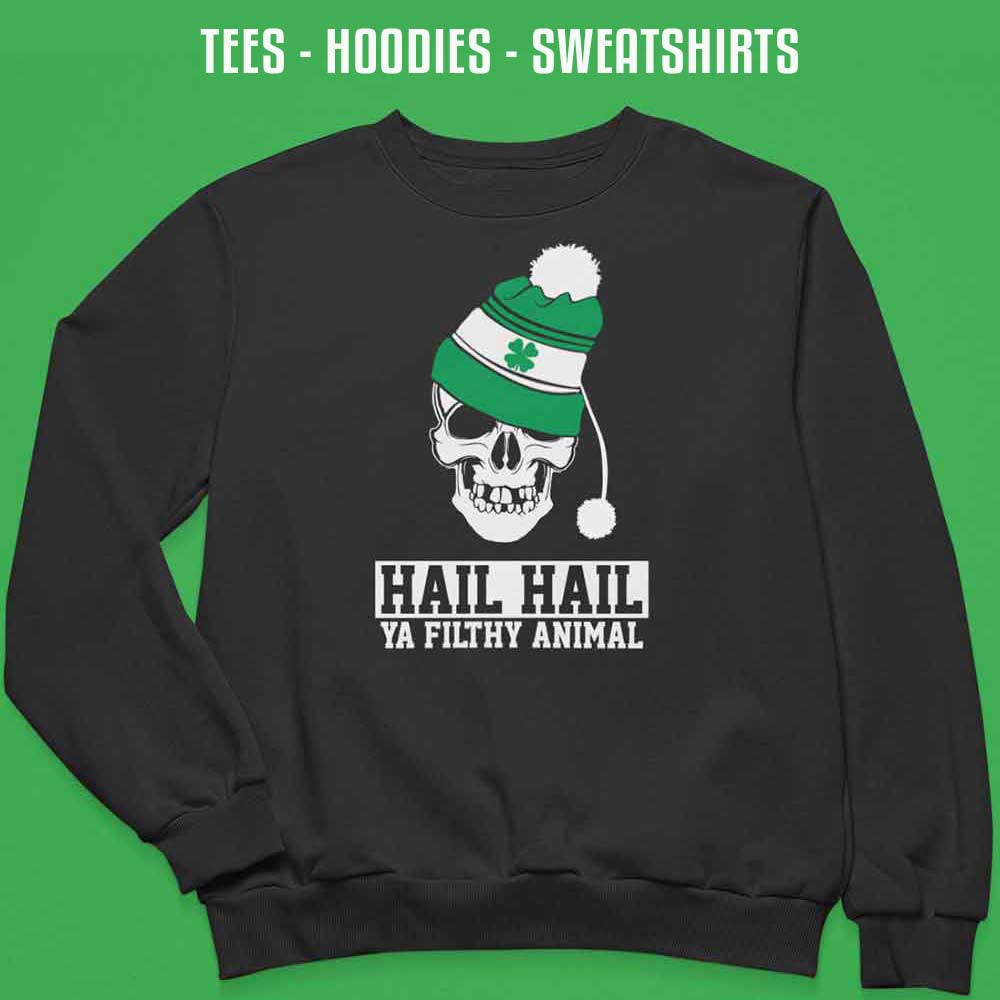 In an extraordinary interview, the Blackburn boss looked dejected. It was easy to see why once Tony revealed with his contract almost up at the club, the owners have not approached him at all about a new deal or even to tell him they'd be making a change in the summer.
Tony is a man of principle and is loyal to a fault. Missing family life and putting in all the effort in the world to a club only for them to treat him like this.
It would be a shame to see Tony drop out the game like that after his career. Hopefully Blackburn can get themselves a playoff position.