Former Celtic midfielder Peter Grant has been left very impressed by January recruit Alistair Johnston.
The Canadian international who featured for his country at the World Cup joined the Scottish champions in December for a bargain fee of around £3 million from MLS side CF Montreal and has looked as if he has settled in well to Scottish football.
Celtic moved one step ahead as they expected fullback Josip Juranovic to depart the club during this window as he agreed a deal at the weekend to join Bundesliga side Union Berlin in a deal which could earn Ange Postecoglou's side up to £10 million.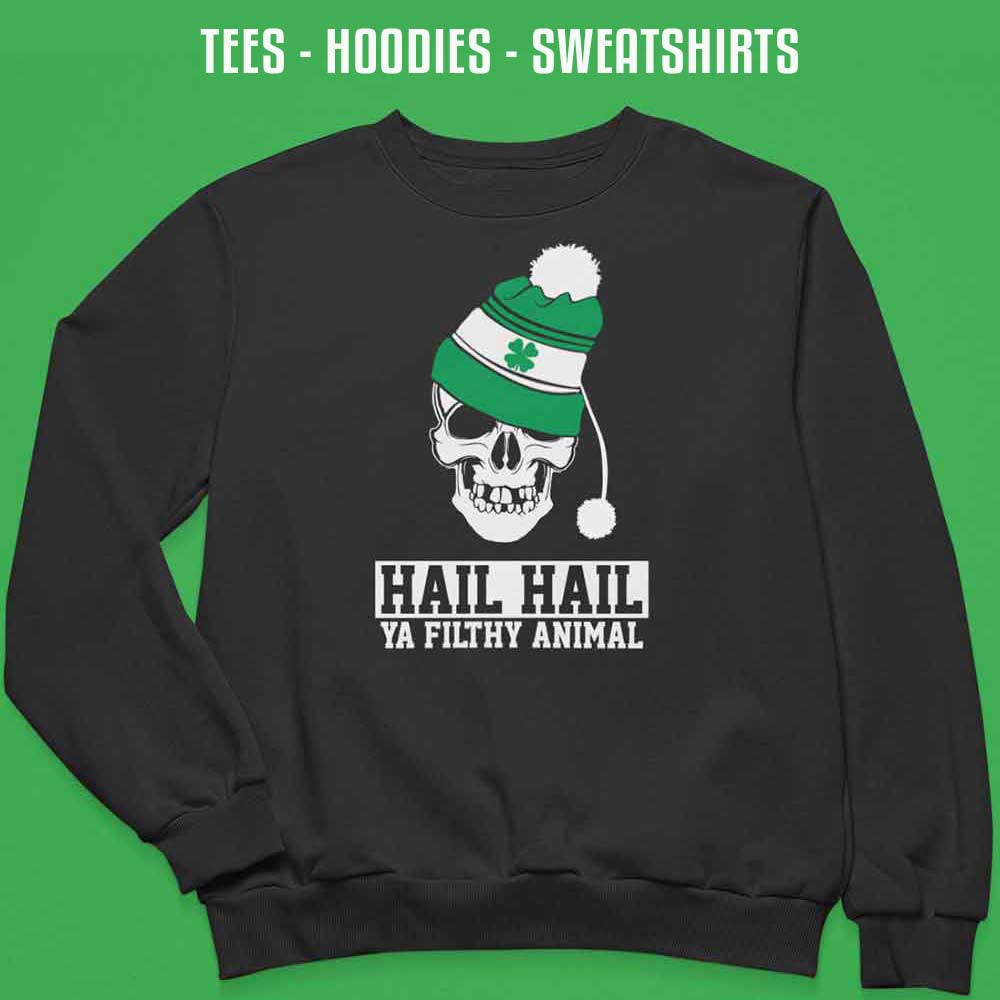 Johnston made his debut for the club in the New Year derby game at Ibrox and is looking better after everything passing game in green and white hoops as he continues to adapt to playing the inverted fullback role.
He has impressed former Celtic midfielder Peter Grant who believes the Hoops faithful don't need to worry at all about Juranovic's replacement even though he was a fan of the defender during his 18-month spell at the club.
Johnston is a good bit younger than his former Celtic teammate and after fitting in seamlessly Grant expects the 24-year-old to be a big player for the Hoops.
"The trick is to replace before you sell and that's what Celtic have done here. Sometimes when you get money in for a player, selling clubs know you have cash and try to up the ante a bit," said Grant as quoted by the Daily Record.

"Celtic have done it the right way bringing Johnston in and it allowed Juranovic to move. It's been good business and I believe Alastair Johnston could end up being even better.

"Will he be a good replacement? Absolutely. I've been really impressed with him on the pitch – and with the way he's spoken off the pitch. Celtic use their fullback slightly different than usual, with them pushing into the middle of the pitch.

"But he's picked it up really quick and adapted really well. What I've noticed if the game is narrow and it's tight in there, he will stay wide and use his football intelligence.

"He's got physicality and intelligence. You hear the way he talks about the game. He's a learner. One of the best things about him is – even though we like to talk about Celtic's attacking play – is the fact he's a bit of a throw back.

REUTERS/Russell Cheyne

"He talks about defending, first and foremost. That's the most important thing and the rest is a bonus. Johnston has a lot of bonuses. He's got a lot of energy and you can see his strength.

"He's already an international with great experience and I just feel he'll get better and better playing with good players. Johnston has all the tools to be a top full back."
Grant also spoke about Celtic's midfield department having been a stalwart in the engine room at Parkhead for many a year.
He reckons that the depth and quality the Hoops have in the middle of the park is in real good shape and was impressed by new signing Tomoki Iwata.
"Iwata's got a great physique and is very powerful. He moves the ball quickly. People will say no one got close to him at the weekend and it was easy.

"But he made the space form himself so no one could get close to him. That's an intelligent footballer.

"He just moves the ball about and he probably had more chances in 45 minutes than some had in the full game. He was always available and looks a strong character. That's what the manager looks for.

"He wants power, physically and mentally. People say the middle of the pitch is where games are won and lost and you look at the options Celtic had the other day who didn't play.

"I thought Celtic might have struggled when Callum McGregor was out, but Matt O'Riley adjusted his position and did really well. You have Hatate as well. Mooy has been excellent since he got back from the World Cup and he was looking fitter before Qatar.

"Turnbull been very unfortunate with injury problems but every time he plays he's a goal threat. Ange has 20 odd players now and he could pick any team and you'd struggle work work out the strongest line up. The subs he makes doesn't make the side any weaker."