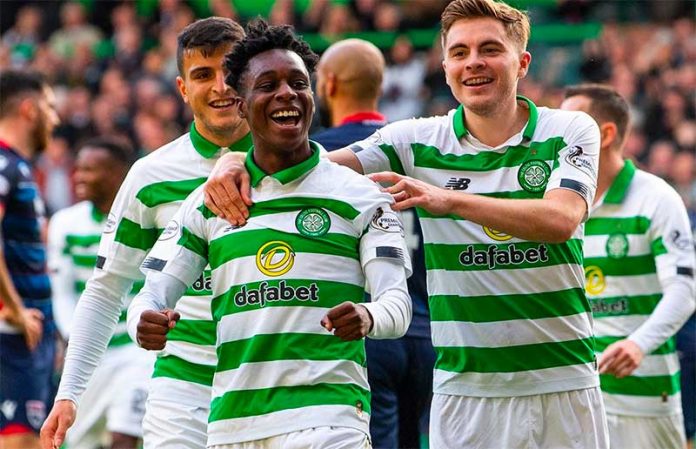 There may be some who feel like Jeremie Frimpong is not ready to be thrown into a cup final derby tomorrow, Frimpong is not one of those people.
I can't think of a player so young who plays and talks with a massive amount of self-belief. In fact, it is refreshing to hear a youngster talk and think so highly of themselves, most footballers these days read from the same script. You can almost answer the questions for them word for word.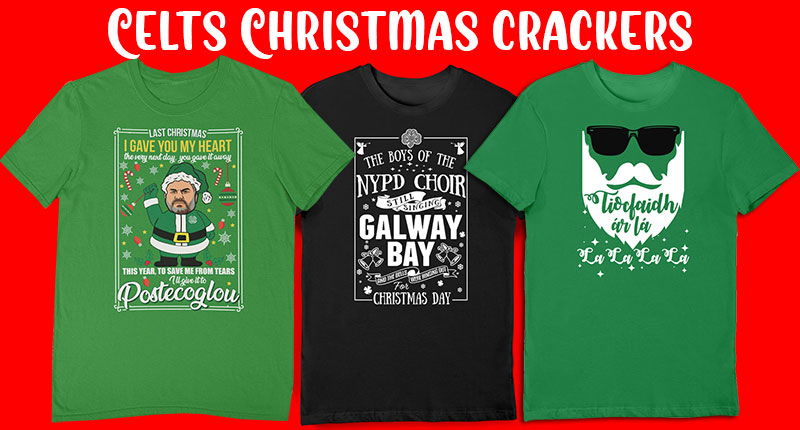 Thursday Flagship Podcast w/ Gianni Capaldi
Celtic fans have enough history to be concerned about young players bursting onto the scene and disappearing after two seasons.
But some comfort can be taken from the recent history of young players coming into the first team and staying there. Most Celtic fans know young Frimpong is the next star at Paradise.
The winger turned right-back was speaking with the Mail Online yesterday, he is ready for the cup final and he looks forward to going up against Ryan Kent.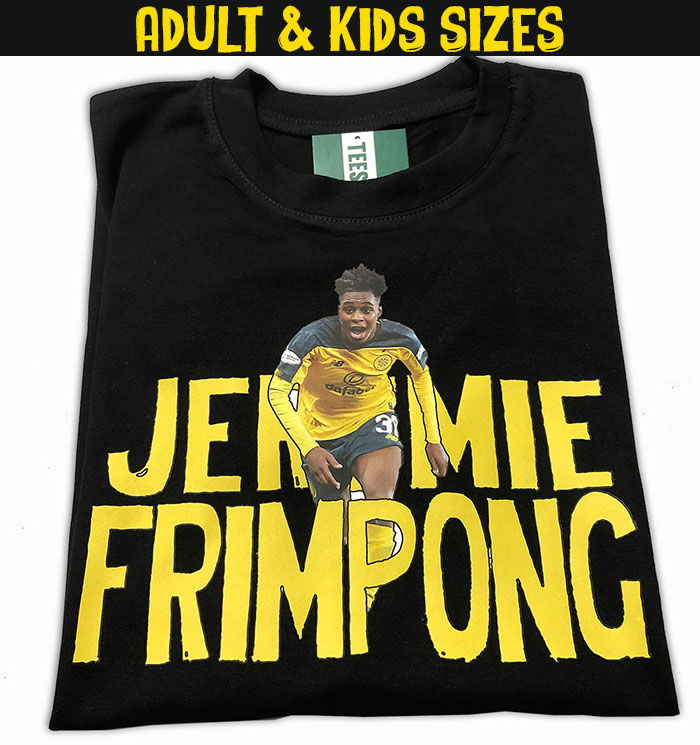 'I never played against Ryan Kent in England,' he admits. 'But I was with Brandon Barker at Manchester City. It doesn't worry me. I've always been confident about big games. I think I still have work to do on everything, but mainly defending.
'I'm quite confident in one-v-ones, but you can always improve. Don't get scared,' he explains, 'it's just another game. Go and play. I guess that's my approach to life really.'
Neil Lennon has proved many times before if he thinks a player is ready he will throw him into any game regardless of age.