CRAIG LEVEIN took a pop at the Celtic captain Scott Brown yesterday when he told the media SPFL players need more protection from the Scottish International.
In doing so, he opened his own club up to close scrutiny with regards to how his players conduct themselves and I'm afraid the stats are damning.
The SPFL Fairplay table is something Craig Levein should probably read before he shouts his mouth off in future about any other team committing fouls.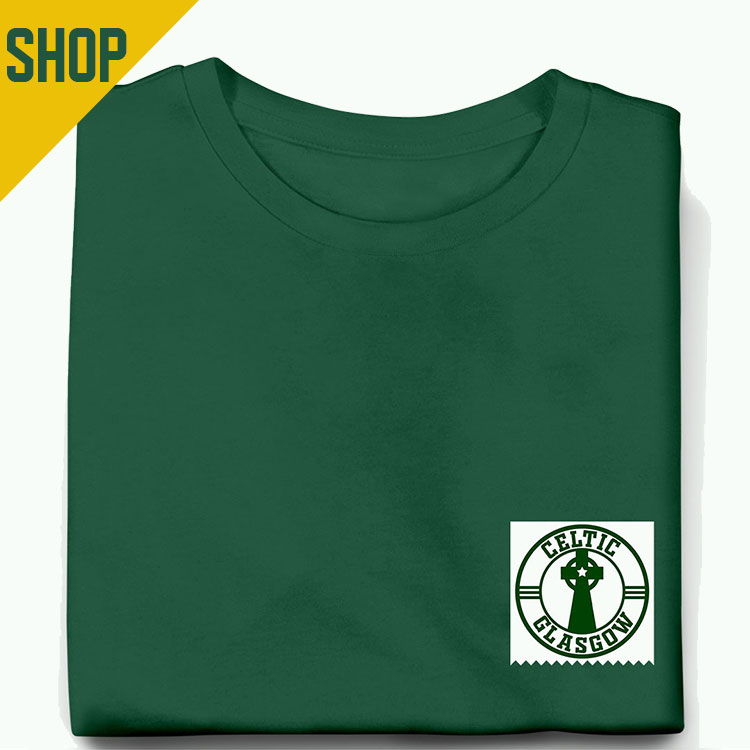 So far this season, Hearts are BOTTOM of the Fairplay league when it comes to bookings.
The Jambo's have been yellow carded 55 times to Celtic's 28 and 5 red cards to Celtic's zero. While Celtic take their familiar place at the top of the league having the least bookings this season.
This paints a picture of a team who have literally bullied their way to the top half of the SPFL.
Even on Tuesday night, the treatment of Keiran Tierney in particular by Levein's players was absolutely ridiculous.
The Hearts manager seems to be trying his best to be as outspoken as possible in his handling of other clubs, showing little respect and a massive amount of hypocrisy.
I suppose it's the attitude he feels comfortable adopting, safe in the knowledge he's got nobody to answer to.